Why the Right Label Matters
Industrial Environments
Standard 'office' labels are more than sufficient for everyday applications like filing, addressing envelopes and shipping boxes. However, when it comes to handling the harsh conditions and hazards found in industrial environments, standard labels just aren't up to scratch. Avery now provides a robust range of industrial products that utilise technology to save time, stay compliant and improve workplace safety and productivity.
This fit-for-purpose range includes labels that can withstand indoor and outdoor conditions and boast stronger bond adhesion.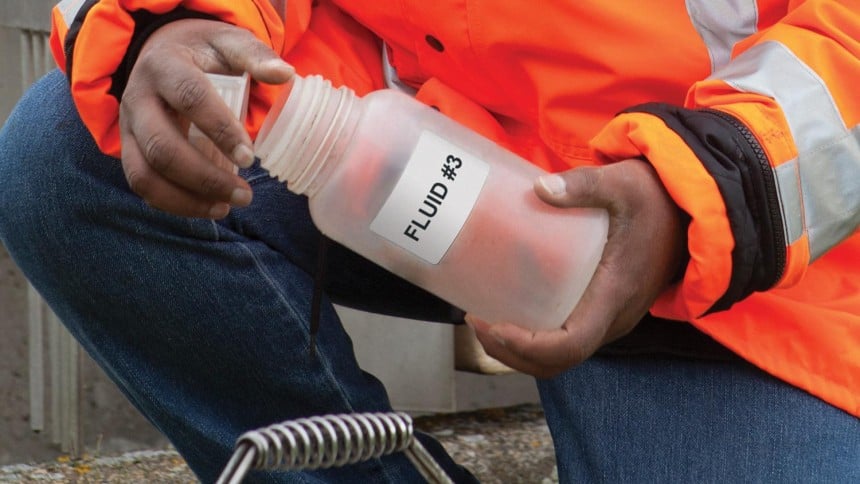 Industrial & Safety Articles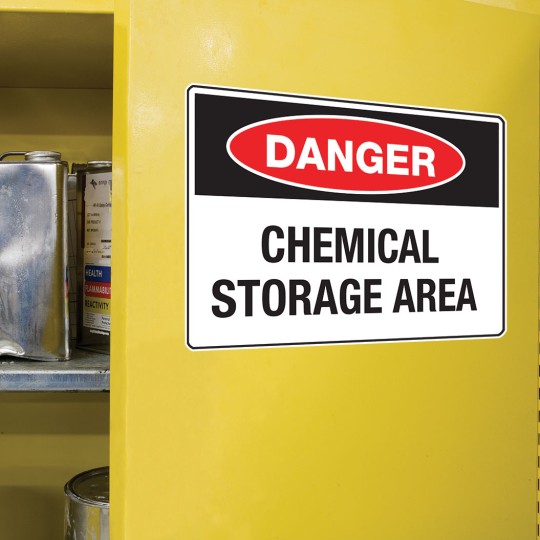 Industrial Labels, Robust and Ready
Durable industrial labels enhance safety, productivity and prevent a host of problems caused by using standard paper labels that are not designed for industrial applications.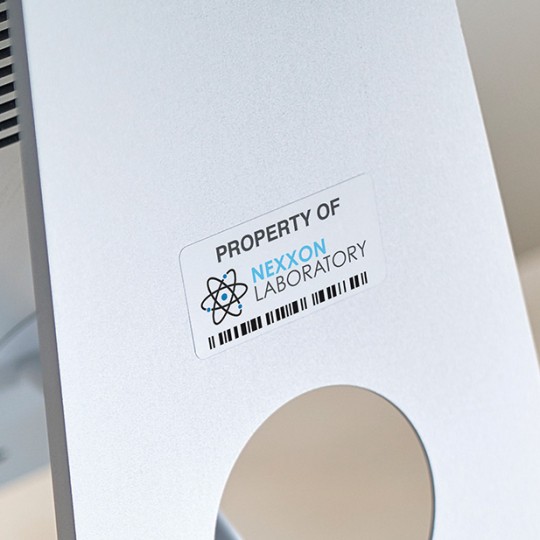 DIY Assest Management
Learn best practice on improving your workplace efficiencies with on demand printable asset labels.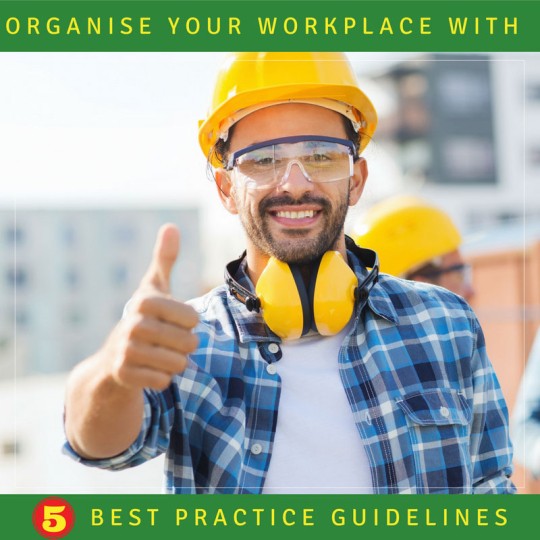 Best Practice Guidelines to Organise Your Workplace
Follow our 5 best practice guidelines to ensure your operations run smoothly.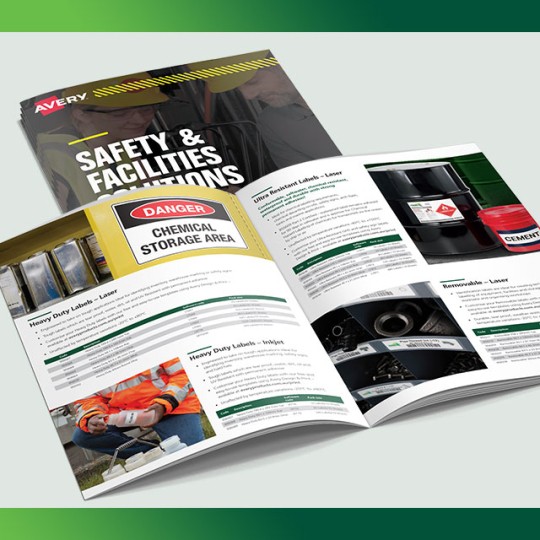 Safety & Facilities Solutions
See the Avery range which makes compliance easy to manage with labels. They help organise and present key information to employees and visitors to keep the workplace safe and secure.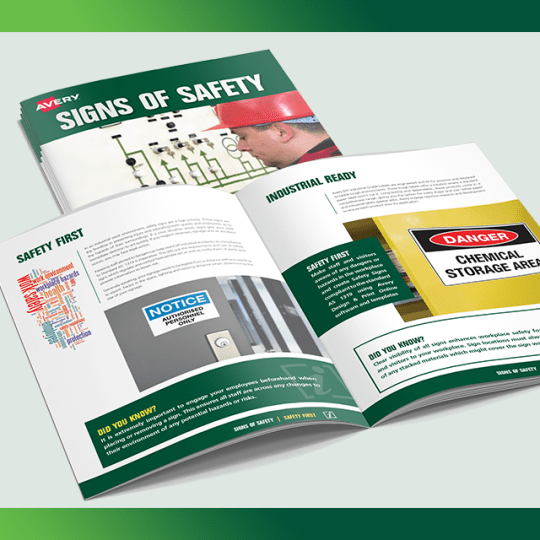 Signs of Safety
Refresh and create effective safety signage and get people paying attention to ensure your workplace is safe and compliant