Round Labels and Stickers
Custom Printed For You
Our most popular shape
Perfect for product labels, packaging, branding, gifts and more
Available in 7 sizes and 9 materials
Professional premium printing
Fast delivery on all WePrint orders
Custom printed in Australia
Round Labels and Stickers
Custom Printed For You
Our most popular shape
Perfect for product labels, packaging, branding, gifts and more
Available in 7 sizes and 9 materials
Professional premium printing
Fast delivery on all WePrint orders
Custom printed in Australia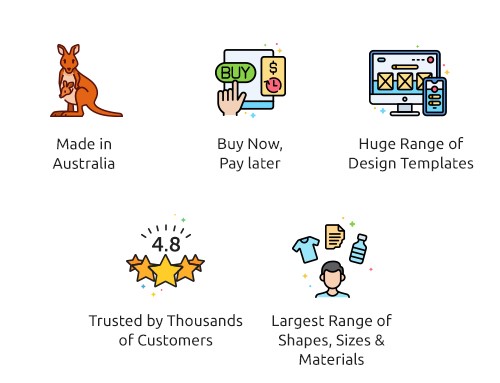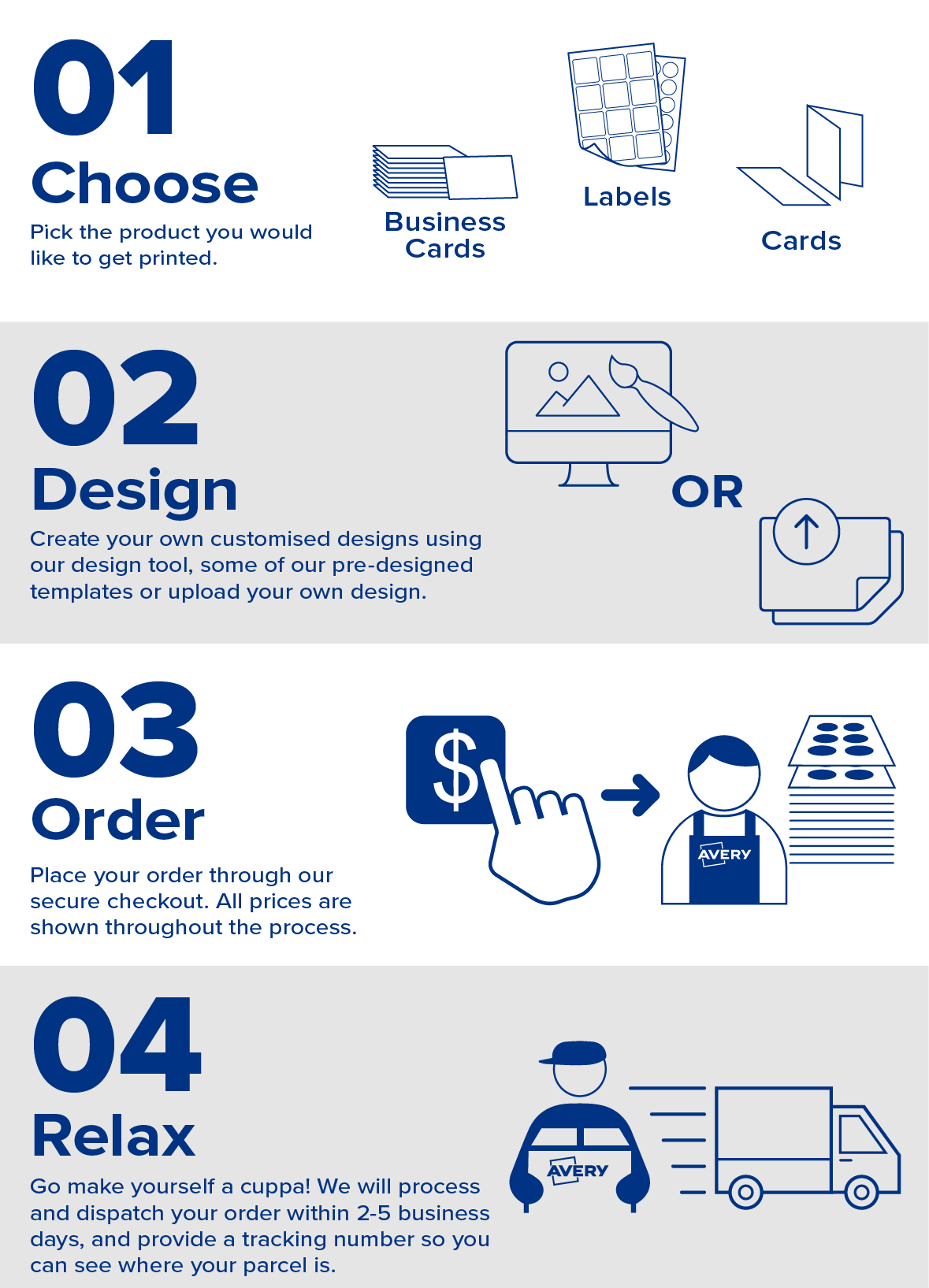 Round stickers - Perfect for many applications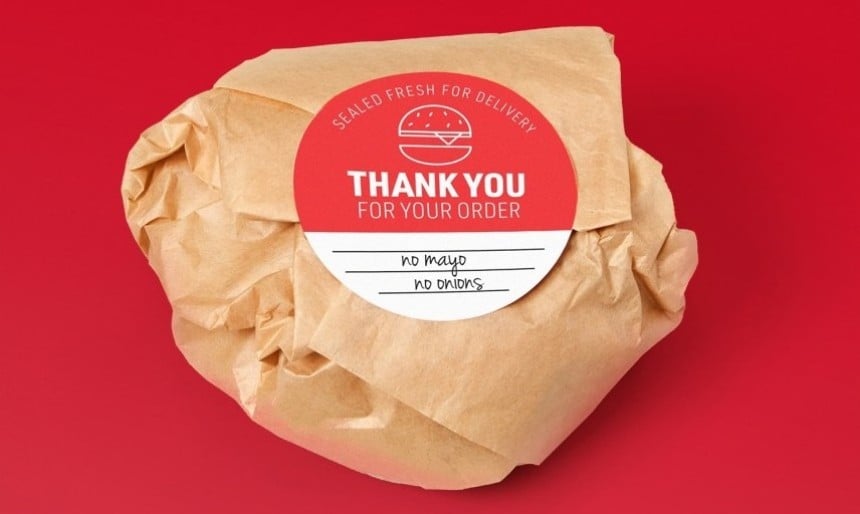 Our Round Sizes
We offer a wide range of round label and sticker sizes available in a variety in materials. Simply choose your preferred size and material, put your design on it and we will make the A4 sheets for you, delivered to your door!
Our WePrint round size range is as follows:
30mm Round Labels
35mm Round Labels
40mm Round Labels
50mm Round Labels
60mm Round Labels
70mm Round Labels
You create, we print & deliver!
Have you ever thought a simple circle could transform your world? At Avery, we know it can. Leave the ordinary behind and embrace the extraordinary with our collection of round labels and stickers. 
Our range offers you a blank canvas for limitless creativity- think vivid colours, durable materials, and an arsenal of customisation features. 
This isn't just about sticking or labelling; it's about making your message unmissable. Don't be square; be uniquely round. Your journey to standout branding, memorable gifts, or eye-catching crafts starts here.
Our FAQs section contains answers to all your Avery WePrint questions including selecting the right material, using our online design tool, artwork specifications, and the ordering / shipping process. You can also contact our friendly customer service team who will be happy to help.
Here's what our customers think of us!
You may also be interested in...

A winner every month!
Share an Instagram photo showcasing your Avery WePrint labels, and you could win a $100 voucher for your next WePrint purchase! Use the hashtags #AveryWePrintAU and #Creations (you're welcome to add other hashtags too). For complete T&C's click here.
Want To Know About Our Round Labels and Stickers?
Round, reliable, and ready for anything. At Avery, our round labels aren't just popular- they're your do-it-all solution for branding, gifting, events, and more. 
Our round labels come in various sizes, materials, and finishes, meaning you can tailor them to your needs. Whether it's a product label that needs to withstand water and oils or an elegant metallic sticker for wedding invitations, we have you covered. 
Plus, with our easy-to-use online design tool, coming up with your own custom round labels has never been easier and more convenient.
Bring your carefully crafted logo to life with labels that not only stick but stay put, helping your brand look its best over time. 
And don't stress about print quality; we've got you covered with cutting-edge digital printing on tested, Avery materials. 
So make your mark with round labels and stickers designed to impress and last.
Round Labels and Stickers FAQs
How Do You Cut Round Stickers Without a Machine?
If you don't have a fancy cutting machine, no worries. You can still cut round stickers by hand. Print your stickers on a sheet, and then use a good pair of scissors or a craft knife. 
To make it easier, you could use a round object as a guide. Trace around it lightly with a pencil and then cut. It'll take a bit of patience to get it perfect, but it's doable.
How Can You Design Customisable Round Labels?
Designing custom round stickers is straightforward with design software like Avery Design & Print Software. Choose the 'circle' or 'round label' template and start designing. You can add text, pictures, and background colours. 
Remember to keep the important stuff away from the edges so it doesn't get cut off. When you're happy, save your design in a printer-friendly format.
How Do I Curve Text in a Round Label?
Curving text on a custom round sticker gives it a cool look. You can use the 'Type on a Path' tool in our design software
Got More Questions? We've Got Answers
Whether you want to make your products stand out, add a personal touch to your gifts, or create eye-catching crafts, our round labels and stickers don't just get the job done- they make it easy and fun. 
And with our free Avery Design & Print Templates, the only limit is your imagination!  
If you need any assistance or have questions about arched labels, feel free to reach out to our dedicated customer service team. If you're in Australia, call 1800 644 353 or contact us at 0800 228 379 if you live in New Zealand.
Alternatively, please check out our FAQ page.
Shop Avery's round labels and stickers online today