Round Labels and Stickers
Custom Printed For You
Round Labels and Stickers
Custom Printed For You
Round stickers - Perfect for many applications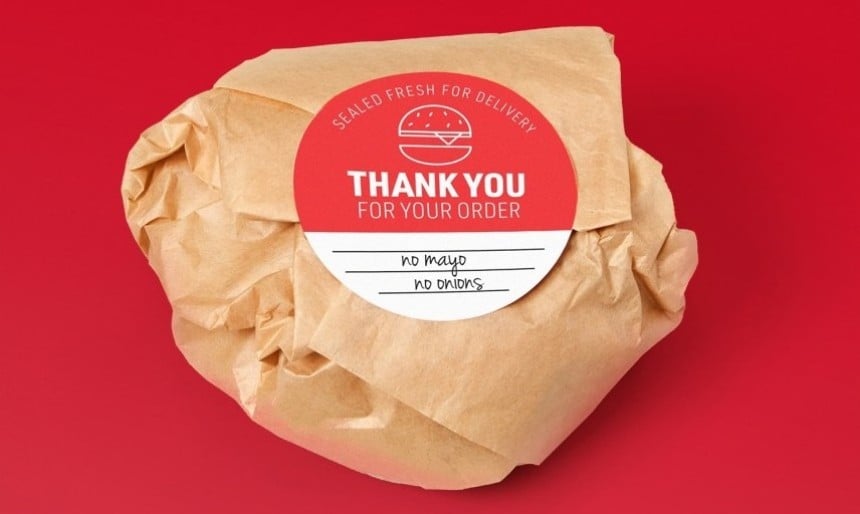 Our Round Sizes
We offer a wide range of round label and sticker sizes available in a variety in materials. Simply choose your preferred size and material, put your design on it and we will make the A4 sheets for you, delivered to your door!
Our WePrint round size range is as follows:
30mm Round Labels
35mm Round Labels
40mm Round Labels
50mm Round Labels
60mm Round Labels
70mm Round Labels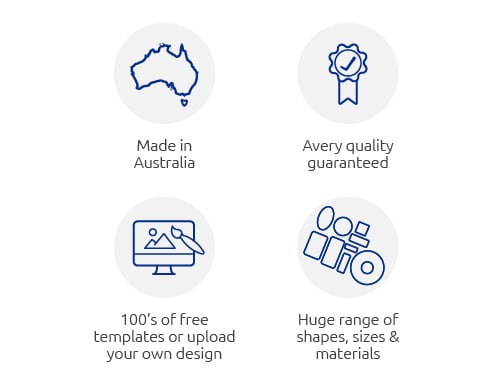 You create, we print & deliver!
We help thousands of businesses and individuals around Australia and New Zealand by printing beautiful custom labels and stickers. We offer a wide (and growing) variety of shapes, sizes, and materials to choose from, and we have 80+ years of experience in the label business – so you can be sure we know a thing or two about labels and stickers.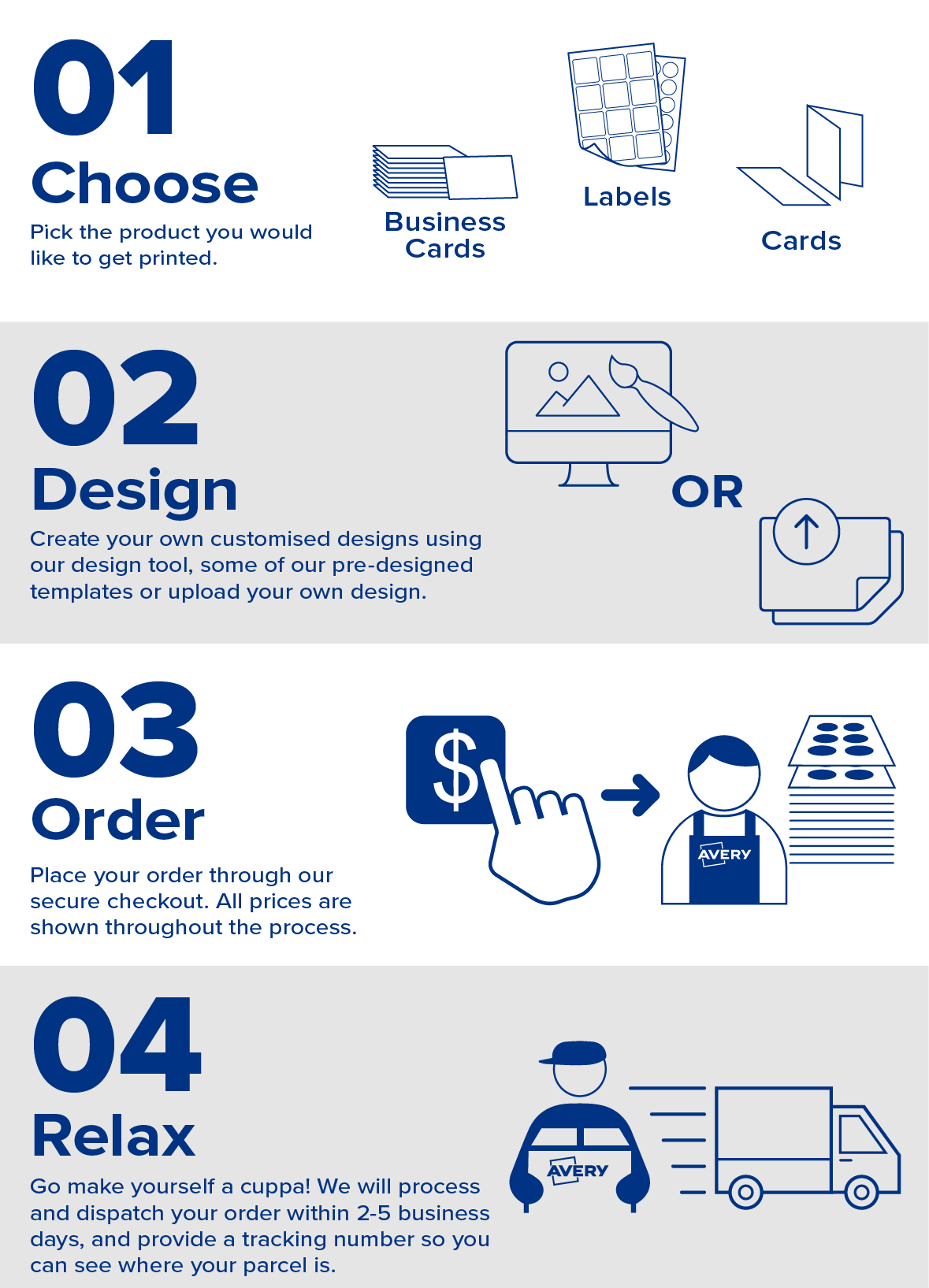 Our FAQs section contains answers to all your Avery WePrint questions including selecting the right material, using our online design tool, artwork specifications, and the ordering / shipping process. You can also contact our friendly customer service team who will be happy to help.
Here's what our customers think of us!
You may also be interested in...

A winner every month!
Share an Instagram photo showcasing your Avery WePrint labels, and you could win a $100 voucher for your next WePrint purchase! Use the hashtags #AveryWePrintAU and #Creations (you're welcome to add other hashtags too). For complete T&C's click here.