Greeting Cards
Say it in style
Greeting Cards
Say it in style
Say hello with our custom printed greeting cards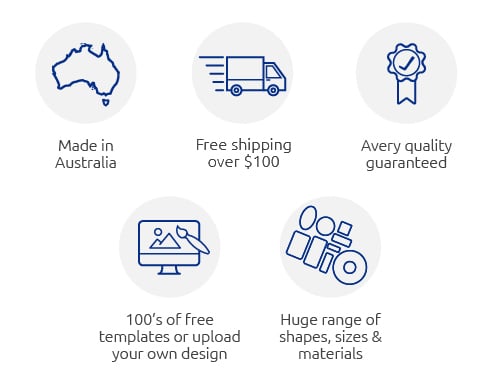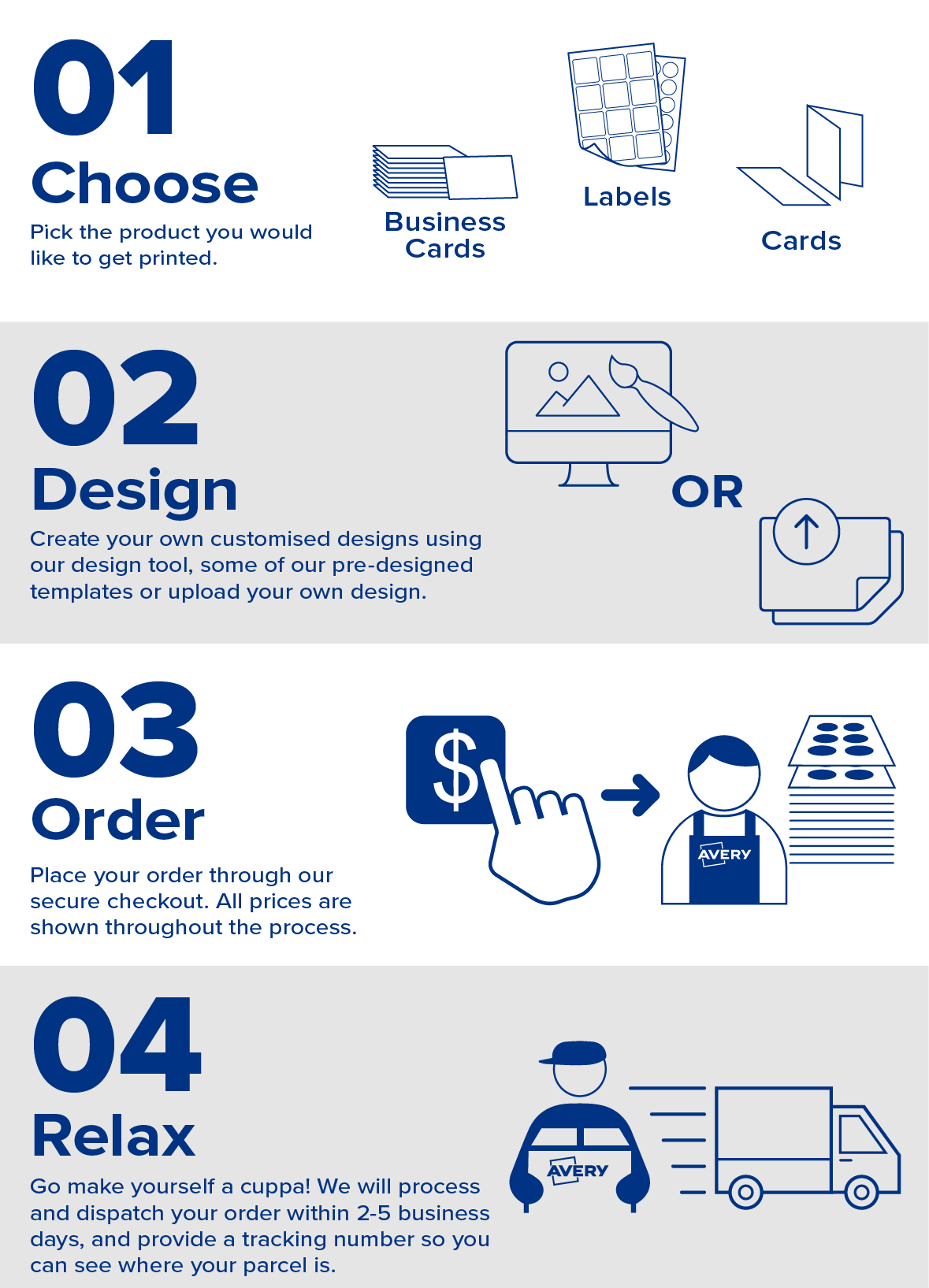 Our FAQs section contains answers to all your Avery WePrint questions including selecting the right material, using our online design tool, artwork specifications, and the ordering / shipping process. You can also contact our friendly customer service team who will be happy to help.
Here's what our customers think of us!

You may also be interested in...