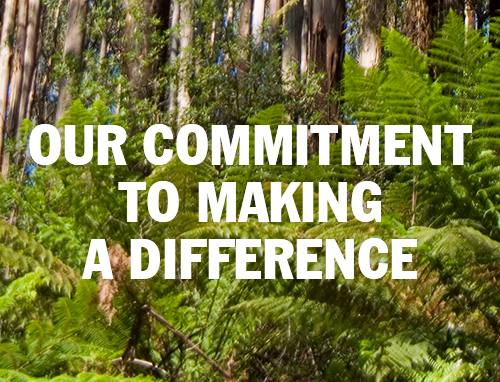 Sourcing sustainably and responsibly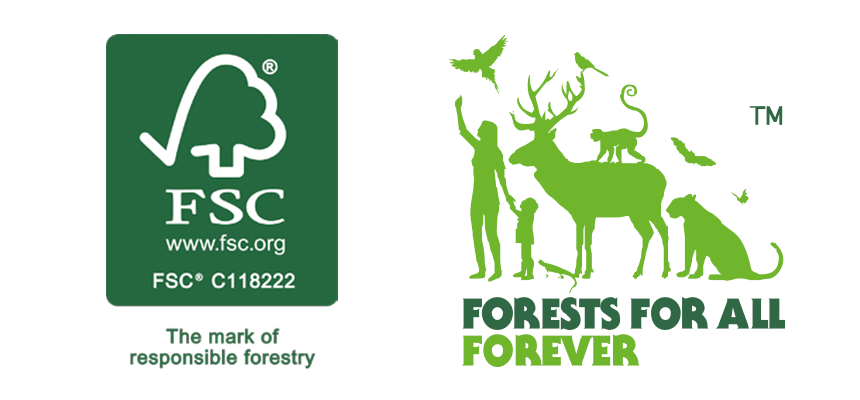 At Avery we are committed to responsible and sustainable business practices by being FSC® certified.
By choosing Avery you can be assured that we are working to improve the way we source our products and the future of our planet.
FSC is dedicated to the promotion of responsible forest management worldwide. The FSC label means that materials used for the product have been responsibly sourced.
Our Commitment to the New Plastics Economy led by Ellen Macarthur Foundation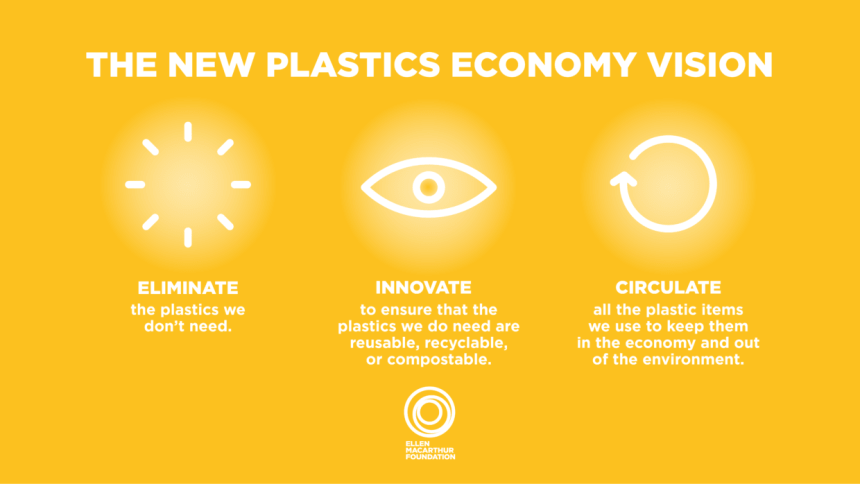 In 2020 our parent company CCL signed The Global Commitment to the New Plastics Economy led by Ellen Macarthur Foundation. This commitment is a milestone in our journey to becoming a sustainable leader in the labels industry.
In 2010 the Ellen MacArthur foundation was launched to accelerate the transition of a circular economy for plastic. A circular economy is a vision for plastic in which it never becomes waste. In 2018 the foundation launched The Global Commitment seeking changes in how we produce, use and reuse plastic. To date there are over 450 signatories all determined to start building the circular economy for plastic.
CCL joined The Global Commitment to drive change through active partnerships. These are our commitments:
By 2025 all customers of CCL will be able to choose label products and solutions that will not hinder consumer packaged goods to be recylable, reusable or compostable.
CCL is committed to limit industrial waste ending up in the environment or in lanfills by implementing waste reduction strategies.
CCL will commit a fixed financial percentage of R&D resources annually towards further development of sustainable and circular products.
CCL will continue to work collaboratively across the plastic value chain to ensure packaging is sorted and recycled in practice at scale by developing enabling label solutions.
Avery will invest to achieve these targets by developing solutions which enable our customers to go further. We are working towards becoming the sustainable leader in our industry!
Visit https://www.newplasticseconomy.org/ for more information.