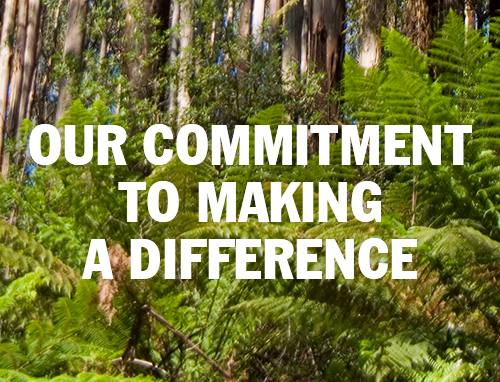 Step By Step Toward A Better Future
At Avery, we are always striving toward better and more responsible solutions that combine ecological, social and economic goals and values ​​in a meaningful way - and which ultimately lead to a better future for our planet. Here you can read about how and what steps we are taking in pursuing this goal.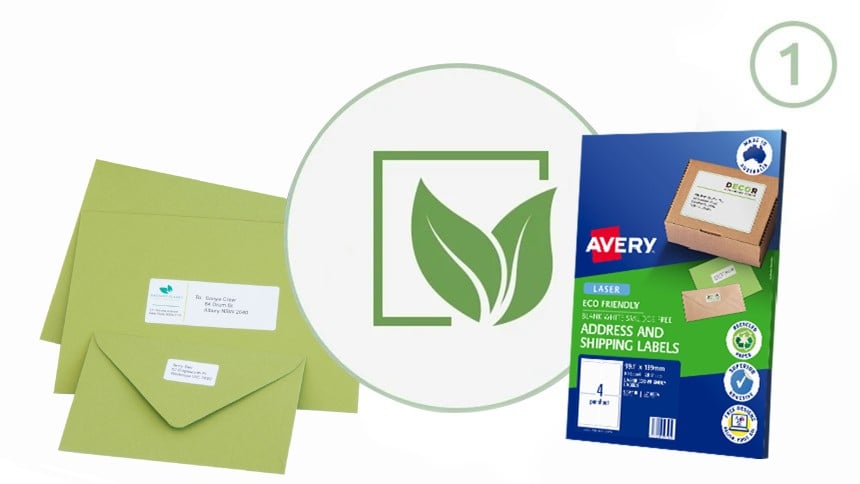 Sustainable Products & Packaging
We aim to continuously minimise the ecological footprint of our products. Read about how we are on track to achieving this.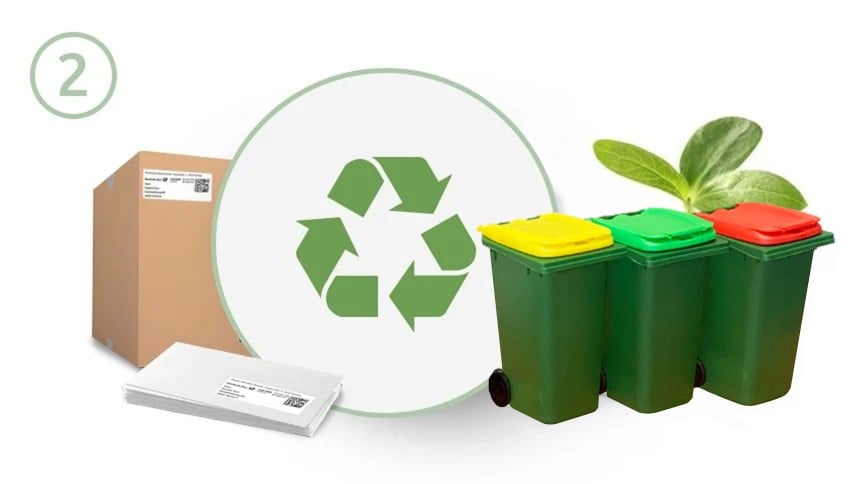 Sustainable Use & Disposal of Labels
Learn how to use and dispose of Avery products responsibly and in an environmentally friendly way.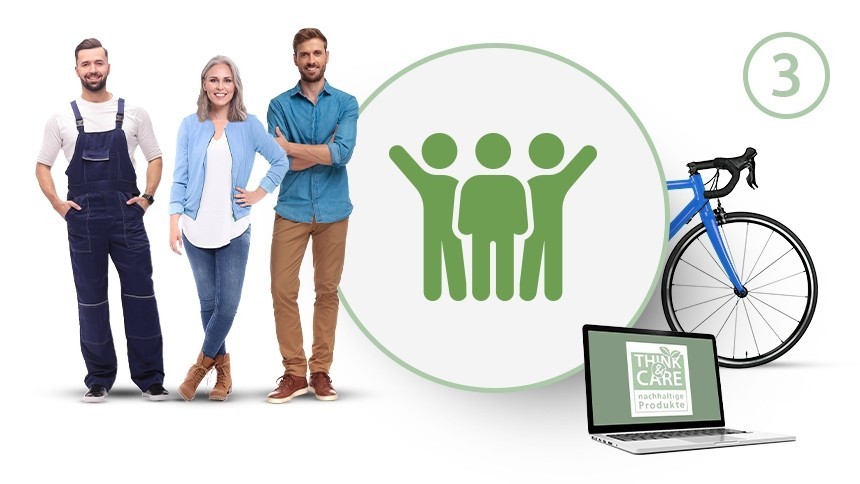 Social responsibility
An overview of how we maintain accountability in achieving our sustainability goals and targets.