Featured blogs
Read what's new from Avery.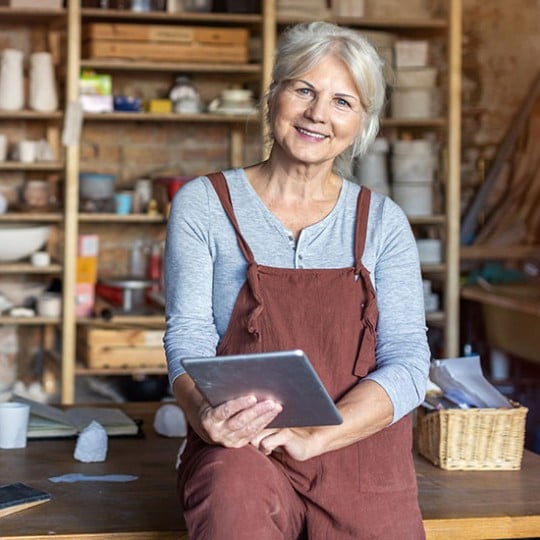 How to start an Arts and Crafts Business
Starting an arts and crafts business is exciting but takes careful planning. If you're ready to turn your flair for arts and crafts into a money-making enterprise, read on to learn about the steps you need to follow to succeed.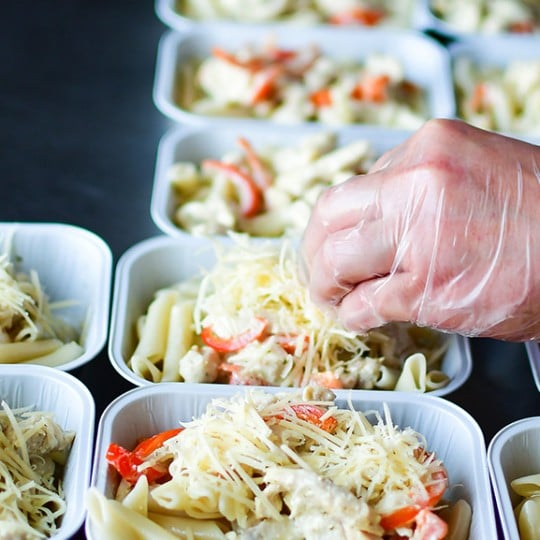 How To Start a Food Business from Home
Let's look at some tips for starting your home food business and how using creative labels and packaging will help your food products stand out from the crowd.