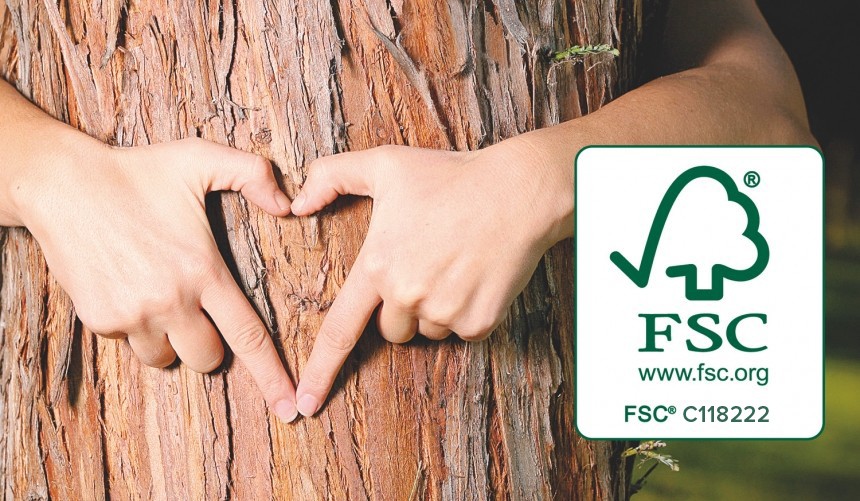 FSC® certification
The FSC® (Forest Stewardship Council®) is an independent, non-governmental and non-profit organisation that was set up to promote exemplary forest management worldwide. The FSC® offers standards, a reliable trademark and accreditation services for companies and organisations interested in responsible forest management.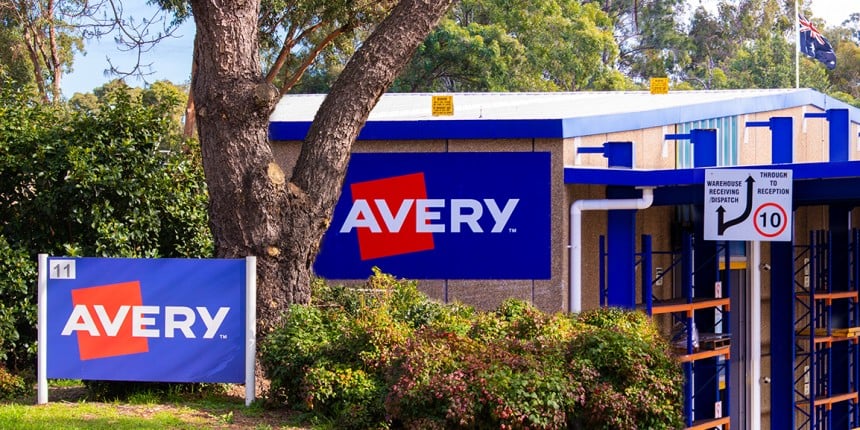 When can a business use the FSC® trademark?
In order to be allowed to bear the FSC® trademark, companies / products must comply with the following principles:
The prohibition of the transformation of forests or any other natural habitat
Respect for international labor rights
The ban on the use of dangerous chemicals
Respect for human rights, especially those of locals
The prohibition of corruption and ensuring compliance with all applicable laws
The identification and appropriate management of areas that require special protection (e.g. cultural or sacred places, habitats of endangered animal species or plants)
All FSC® certified products are specially marked. Responsible forest management protects our forests, which provide us with clean water and fresh air and thus counteract global warming.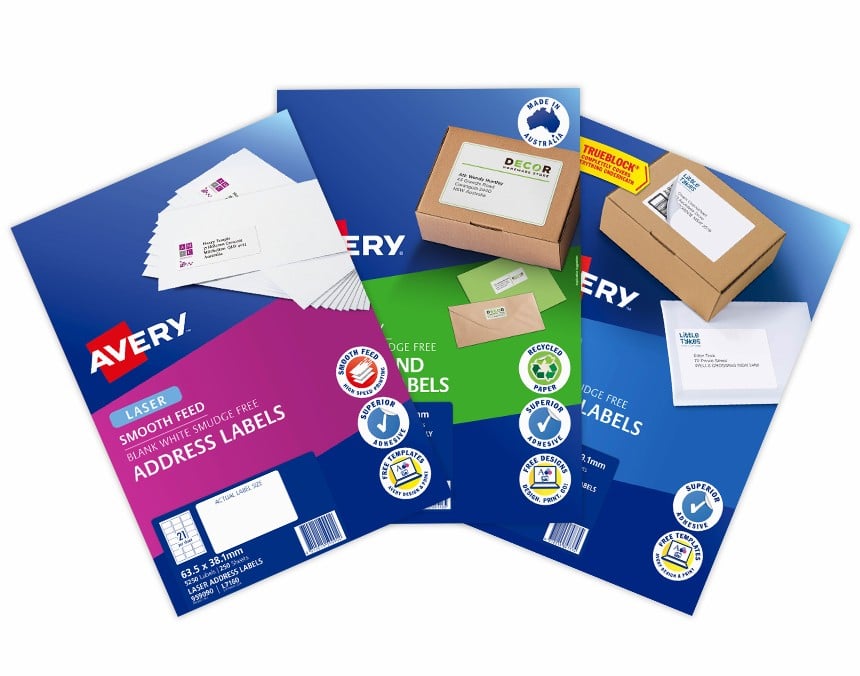 Why you should choose products with FSC® certification
A jungle the size of a soccer field is destroyed every 2 seconds - 24 hours a day, 7 days a week for paper... that corresponds to a total area the size of New South Wales and Victoria combined in the last 10 years! Choosing products made with paper from well-managed forests means that you not only protect the forests themselves, but also the people who live and work in them. Organisations such as the Forest Stewardship Council (FSC®) ensure that all materials that come from forests they have certified meet the highest ethical standards!