Oval Labels
Set the stage for your brand to shine with our distinctive oval labels! Explore our selection of premium materials and diverse sizes, then customise your labels with our free Avery Design and Print Templates. 
Whether you're looking to brand products, create a unique gift or put the finishing touches on event décor, our oval labels are the perfect solution!
Customise your oval labels using our FREE Avery Design & Print templates.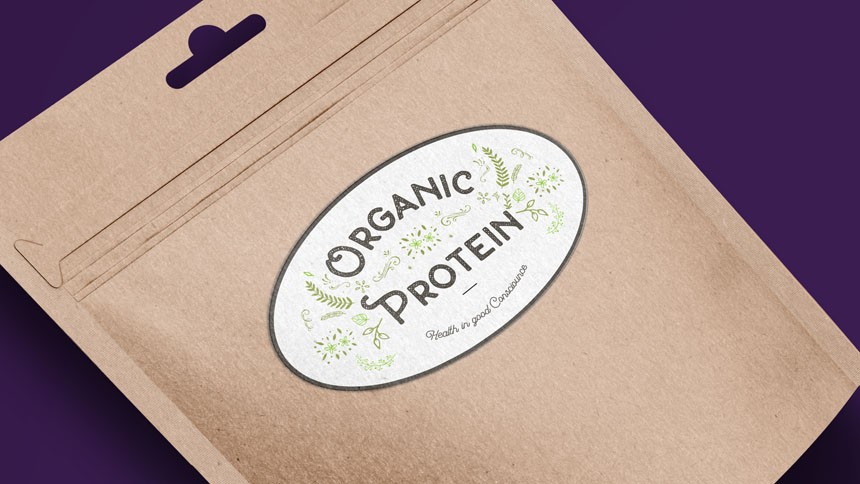 What Are Labels Used For?
Labels are used to identify products, promote brand identity, and organise and categorise items and projects.
Avery offers many different label shapes, including ovals.
The oval shape conveys a sense of elegance and sophistication. Oval labels can highlight premium or luxury products while offering a unique and softer alternative to the more common square or rectangular labels.
Avery's oval labels offer all this and more. They're the perfect balance of creativity and practicality to elevate your brand's identity.
For example, if you own a bakery, imagine a batch of freshly baked croissants, each enclosed in a package with a custom oval label. This label would stylishly showcase your logo and the croissant's ingredients.
When it comes to product labelling, enhance your product's visual appeal with oval printable labels. Our frosted clear labels on your line of essential oils or soaps will transform them into premium items. 
Or use our removable matt white labels on sample products, allowing customers to repurpose the containers once they're empty.
If you are a home-based artisan, our labels are a canvas to showcase your craft. An oval label on the glass jar of a candle will beautifully communicate the scent, burn time, and care instructions.
Do you make jam from home to sell? Use oval labels on the jar lids to feature the jam's flavour, ingredients, and the 'made on' date.
For envelopes, our oval address labels look fantastic on those for party or corporate event invitations. 
At such events, personalise metallic paper oval labels for glamourous gift bags. 
The versatility of oval labels is limited only by your imagination!
What materials, colours, and finishes are available for Avery's oval labels?
Matte White

White Gloss

Kraft Brown

Heavy Duty White Polyester

Crystal Clear Polyester 

Frosted Clear Polyester 

Linen Textured 

Eco-Friendly Paper

Heavy Duty Silver Polyester

Fluoro Green/Orange/Pink/Yellow

Pink/Sky Blue/Coral/Aqua/Purple

Metallic Gold

Metallic Silver 
Our range of materials has been designed to cater to all your labelling needs.
Our removable matt white labels, a crowd favourite, offer a clean, crisp look with the added bonus of easy removal.
Crystal clear labels blend seamlessly onto any surface, offering a near-invisible, chic finish.
If you're after a feeling of luxury, our frosted clear labels with a frosted glass-like effect will accomplish this.
What size labels are available?
We have options ranging from the petite 62mm x 41mm, perfect for smaller items or mailing envelopes, to the more substantial 63.5mm x 42.3mm and 84.7mm x 50.8mm, ideal for product packaging or larger containers.
On oval sheet labels, choose from 8 or 18 labels per sheet. These easy-to-use sheets make printing a breeze whether you're creating a small batch for a one-off event or needing thousands for a product launch.
Once you've chosen your label size, easily print your designs (either laser or inkjet) on our oval printable labels in convenient A4 and A6 formats.
Questions About Ordering Oval Labels?
Regardless of your business or personal needs, our labels in various materials, sizes, and finishes have you covered!
In a world where standing out is everything, our oval labels are your secret weapon to not only meet the market but dominate it with flair and finesse. It's time to take the leap and let our labels do the talking for you!
If you have any questions about our oval labels, please don't hesitate to email us at [email protected]. Or contact our Australian line on 1800 644 353 or 0800 228 379 if you live in New Zealand, and one of our friendly team members will be in touch shortly. 
Alternatively, check out our FAQ page for more information. You'll find answers to some of the most commonly asked label and printing questions there. 
Start creating your oval labels today