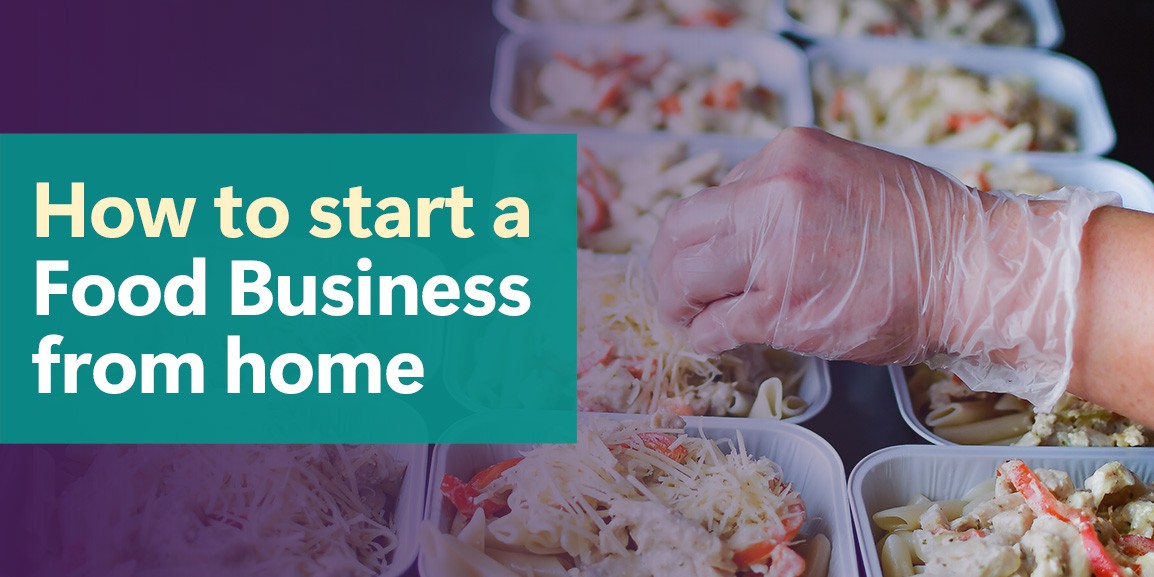 How To Start a Food Business from Home
Do you dream of starting a food business from the comfort of your home? If so, you're in luck! Starting a food business from home can be a rewarding and lucrative way to make an income.
But unfortunately, having a love of cooking delicious recipes or a knack for making unique products isn't enough. You must also understand the steps and materials needed to make your food business successful.
Necessary materials to help get your food business off the ground include high-quality packaging products such as labels and tags. Quality packaging will make your products look professional and attract more potential customers.
Let's look at some tips for starting your home food business and how using creative labels and packaging will help your food products stand out from the crowd.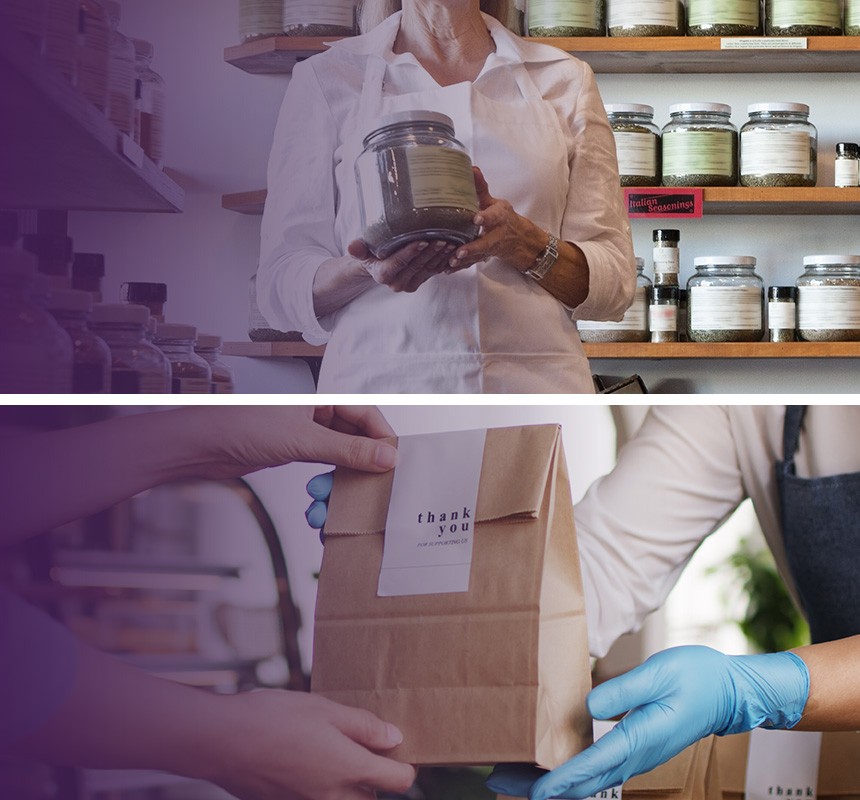 What Is a Home Food Business?
A home food business involves producing and selling food products from your kitchen, such as 
Jams and preserves
Spice blends
Diet-specific foods (vegan, gluten-free, dairy-free)
Granola
Teas and coffees
Cakes and cupcakes
Cookies
Sourdough bread
Fresh pasta
Beef jerky
Are you a budding entrepreneur who's passionate about food? A home food business is an excellent way to turn your passion into income with the added benefits of flexibility and control. You have the freedom to experiment with different recipes and create your own products without the substantial investment and stress of setting up a commercial kitchen or restaurant.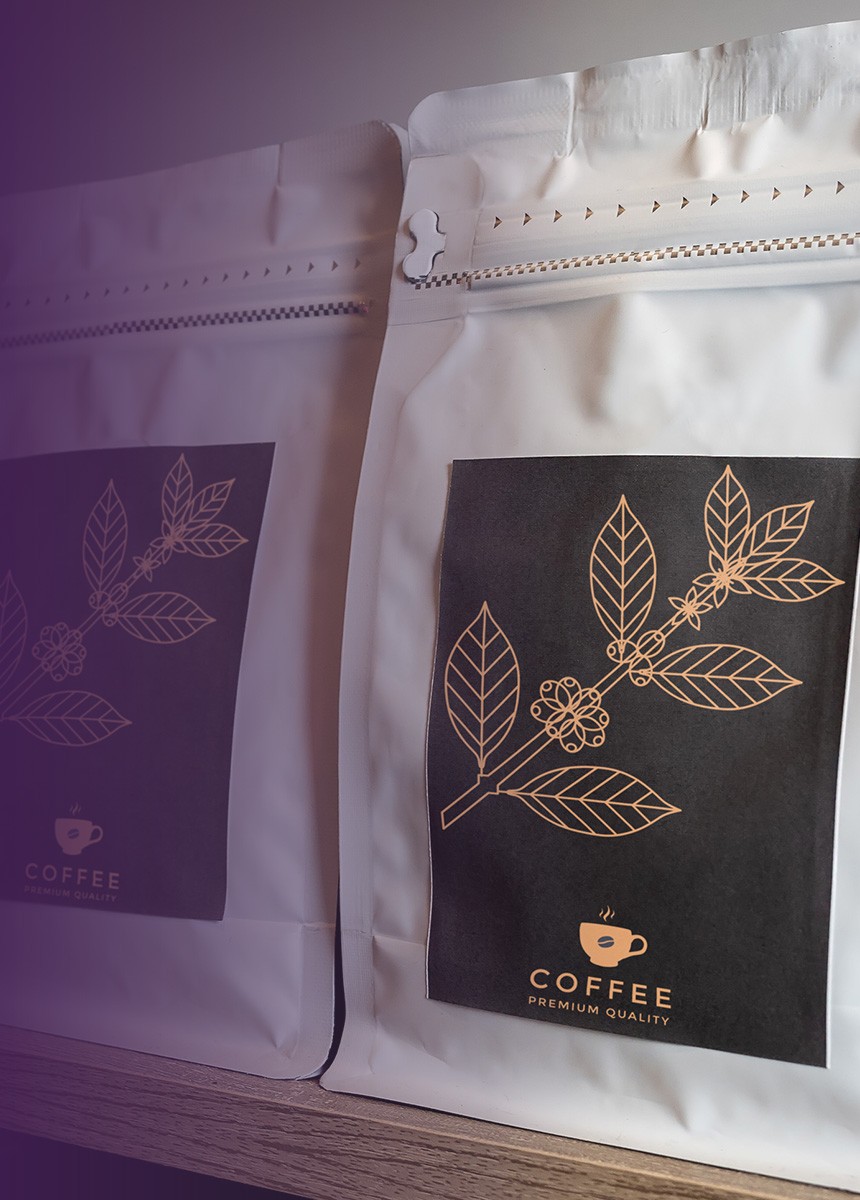 What Can I Sell With a Home Food Business?
Catering
Starting a catering business from home can be a profitable way to combine your love for cooking with a flair for event planning. From small, intimate gatherings to large events, a home-based catering business offers menus to clients that meet their specific needs.
You might specialise in catering for corporate lunches, children's parties, and bridal showers or provide meals for special dietary needs. The beauty of a catering business is the opportunity to create a rotating menu that showcases your culinary range.
Jams and Preserves
Who doesn't love the taste of homemade jams or preserves? Whether it's a tangy citrus marmalade, a sweet strawberry jam, or a savoury tomato preserve, your products can bring a homemade touch to customers' dining tables.
The key to producing successful jams and preserves lies, of course, in sourcing superior ingredients and perfecting your recipes.
Equally as important is presenting your products in beautifully labelled jars that capture the heartiness of your home cooking. For example, removable matt paper labels with an eye-catching design can make the simplest products look professional and appealing.
Spice Blends
With a growing appreciation for global flavours and home cooking, a business selling homemade spice blends can hit the sweet spot of demand.
The right blend of spices can transport your customers to different parts of the world right from their kitchen. By creating and selling your spice mixes, such as curry powders, taco seasonings, or BBQ rubs, you provide customers with a quick and easy way to add international flavours to their meals.
Labelling your spice blends with attractive and eco-friendly paper can further enhance your brand appeal and give you an edge over competitors.
Other Specialty Foods
The world of specialty foods is vast, including homemade granola, artisan chocolates, gourmet popcorn, specialty teas or coffees, gluten-free baked goods, vegan treats, and more.
If there's a specialty food product you're passionate about and confident in its market demand, this could be your niche. 
Customised labels, packaging, thank-you cards, and recipe cards will elevate your product presentation, increase brand recognition, and create a memorable customer experience.

What Does It Take To Start a Home Food Business?
Are you wondering, 'How do I start a simple food business?' You need a clear business plan and strategies for implementing that plan. 
Your business plan should include knowing 
Who is your target market?
What is your culinary niche?
What supplies do you need?
How will you package your products?
How will you market your products?
How will you deliver your products?
A good grasp of the answers to these questions will guide your business's direction and form the foundation of its success.
What other key steps must you take before diving into your home food business?
Develop a Great Product
Firstly, you need a great product. Your culinary skills and passion play a pivotal role here. Your product could be anything from mouth-watering cupcakes to aromatic spice blends, depending on your abilities and market demand.
Make sure you have perfected your recipe and received positive feedback from taste testers outside your immediate family. As well as tasting fantastic, your product must be consistently reproducible on a larger scale.
Knowledge of the Law
Knowledge of the law, particularly food safety and business operations, is essential. 
The Australia New Zealand Food Standards Code stipulates guidelines for food businesses to ensure that food for sale is safe and suitable for consumption. These guidelines include food storage, preparation, display, and transportation rules.
You may need to acquire relevant permits and licenses. It's crucial to review your area's zoning laws to confirm you're allowed to run a business from home.
Understanding tax obligations for running a small food business from home is also important. Given the complexity of tax matters, getting advice from a business or tax advisor is a good idea.
A Way To Stand Out
Finally, you need a way to stand out in the increasingly crowded home food business market. 
Distinctive and beautiful packaging, engaging social media content, and excellent customer service will all help make your business shine.
When presenting your product, think about how to make it visually attractive to connect with your audience. This is where custom-label products make a difference! Custom-designed labels, tags, and stickers look refined and create a strong brand identity. Kraft brown paper labels, polyester stickers, and matte white labels all perfectly fit the bill.
Also, little touches, like a handwritten thank-you card or a small printed flyer with the story of your business or care instructions for your product, will leave a lasting impression on your customers.
Your social media content should grab attention and create buzz around your food product. Recipe videos, behind-the-scenes looks, customer testimonials, and clickable purchase links can contribute to driving sales.
The early stages of your business are critical for establishing your brand, so every customer interaction, whether online or offline, should reinforce your brand values and identity.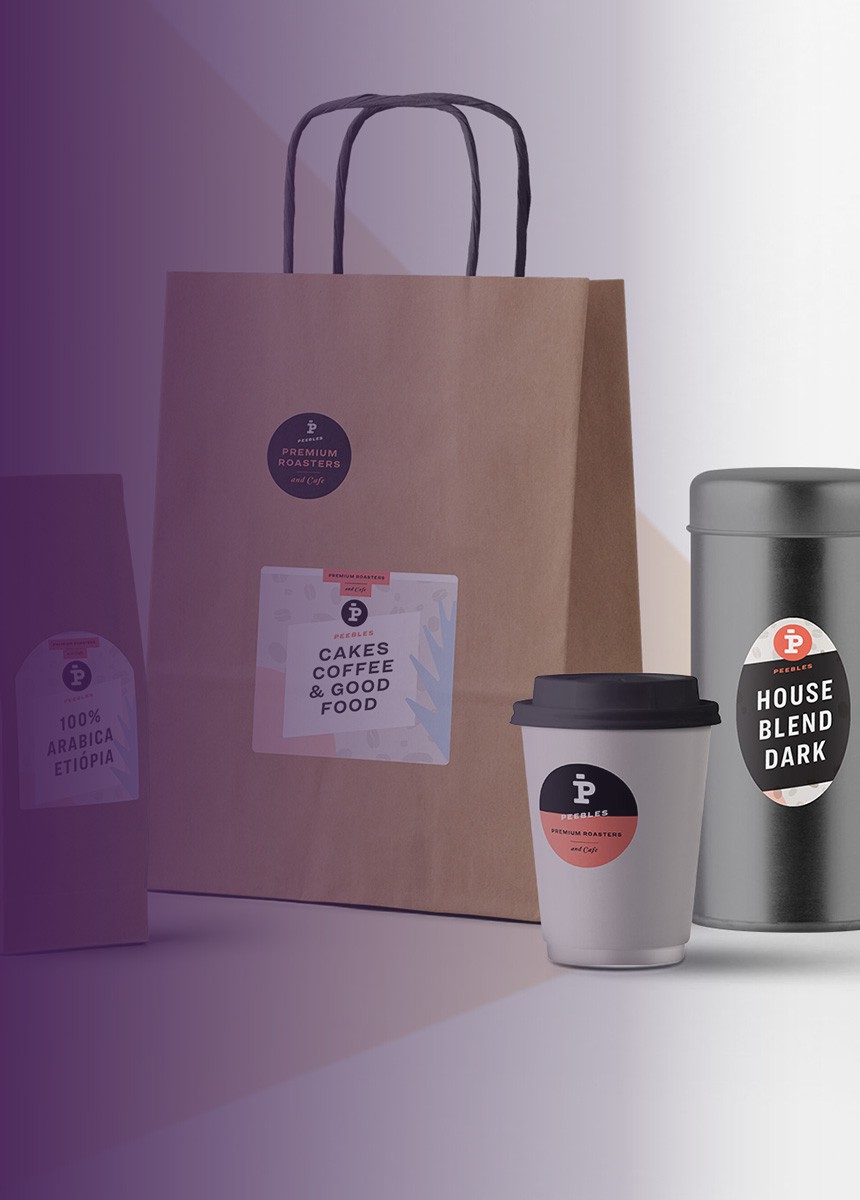 Need Help Creating Outstanding Branding and Packaging?
If you've been thinking about how to start a food business from home, we hope this article has given you the information you need to get going. With a tasty product and the best presentation, you'll be well on your way to cooking up a storm!
Here at Avery, we have custom labelling solutions to help turn your home food business dream into a reality. 
From food and beverage labels to marketing materials, we have tonnes of professional label options to fit your homemade treats.
The Avery Design & Print Online software makes creating professional labels for your food products easy. Just pick your label, choose a design, customise it to suit your preferences, and click print!
Avery is here to help you create outstanding branding and packaging for your home food business.
If you have more questions, please contact our dedicated team by phone or email us at [email protected]. 
You can also browse our FAQ page for quick answers to common labelling questions.
Here's what our customers think of us!