Industrial Labels, Robust and Ready
Durable industrial labels enhance safety, productivity and prevent a host of problems caused by using standard paper labels that are not designed for industrial applications.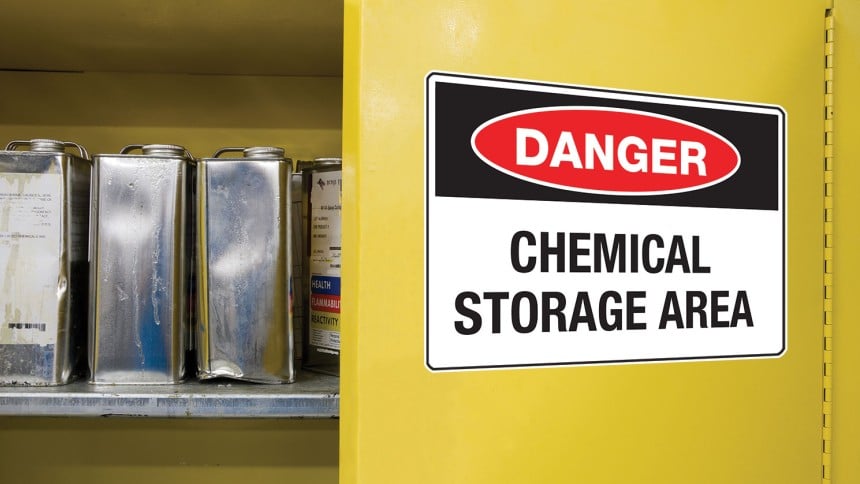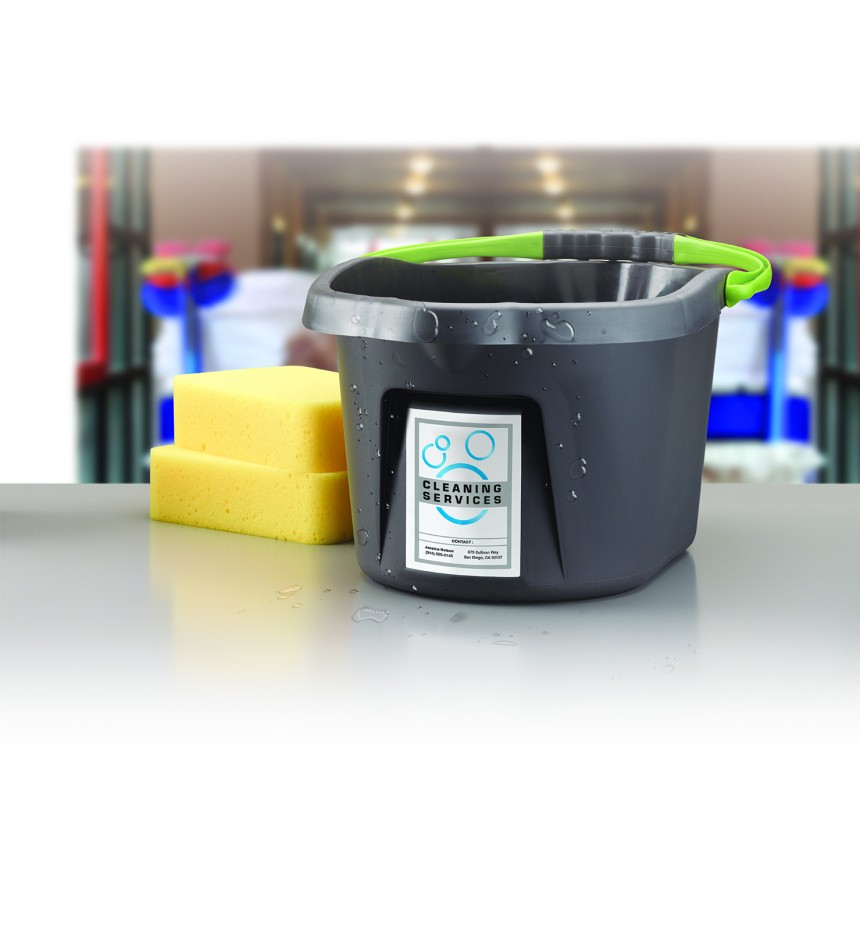 Standard 'office' labels are more than sufficient for everyday applications like filing, addressing envelopes and shipping boxes. However, when it comes to handling the harsh conditions and hazards found in industrial environments, standard labels just aren't up to scratch. Avery now provides a robust range of industrial products that utilise technology to save time, stay compliant and improve workplace safety and productivity.
This fit-for-purpose range includes labels that can withstand indoor and outdoor conditions and boast stronger bond adhesion. As leaders in printable labels, Avery provides a range of labels fit for purpose; engineered to be durable and reliable.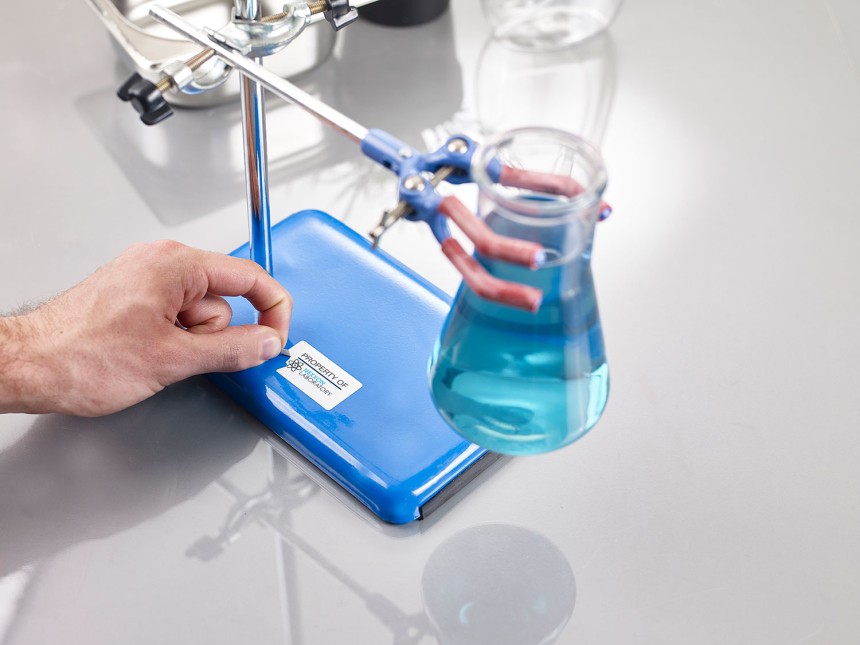 There's a significant difference in adhesion and material requirements when labelling in industrial environments. The engineering of an Avery Industrial label ensures they adhere to a variety of substrates found in industrial settings such as metal, wood (pallets), glass and plastic. These labels can be utilised for everything from barcoded asset labels on machinery. To location IDs on parts bins and pallet racking.
With Avery's FREE Design & Print Online, you can create your own identification labels and safety signs, it's never been easier. Users can print full-colour labels using either a laser or inkjet printer.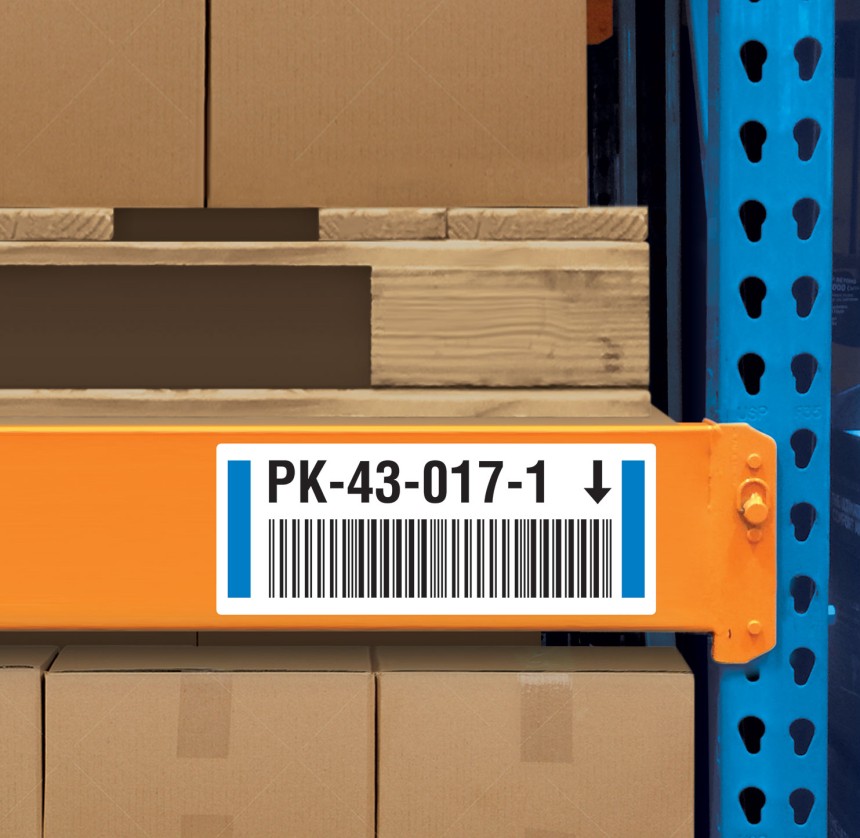 Characteristics of Industrial Labels
Standard paper and industrial labels may look similar, but there's a tremendous amount of Research and Development and testing behind each product to ensure it excels in application. Because of this, it's much more cost effective to use the right label from the start. 
"There are significant differences between office and industrial labels, including the materials and adhesives used," says Yvette Knapp, Group Product Manager at Avery.
"For the best results, work with a trusted supplier which tests labels for their intended applications. By providing specifications such as water and UV resistance, tear proof and varying temperatures, industrial labels deliver maximum performance in varying applications. "
"Avery Industrial grade labels are application specific. NoPeel™ technology designed for tamper-evident asset labelling, Ultra-Resistant which is resistant to saltwater, many solvents and cleaning agents and Triple-Bond™ with adhesion three times stronger than a standard label."
Check out the full range of Avery On-Demand DIY Design & Print template software