Save Time with Avery
Whether you're a corporate event planner or a personal assistant, odds are, you depend on your organisational and documentation skills to keep things running smoothly. When it comes to planning multiple events, with long to-do lists and lots of balls in the air, staying organised is often your biggest fear.
With a label for each of your labelling needs, Avery always has the answer. Across all areas, from small business office organisation to a colossal conference or event – there's a solution for every organisational need. With over 80 years of experience in the industry, every one of our products is purpose-designed to save you time through effective organisation.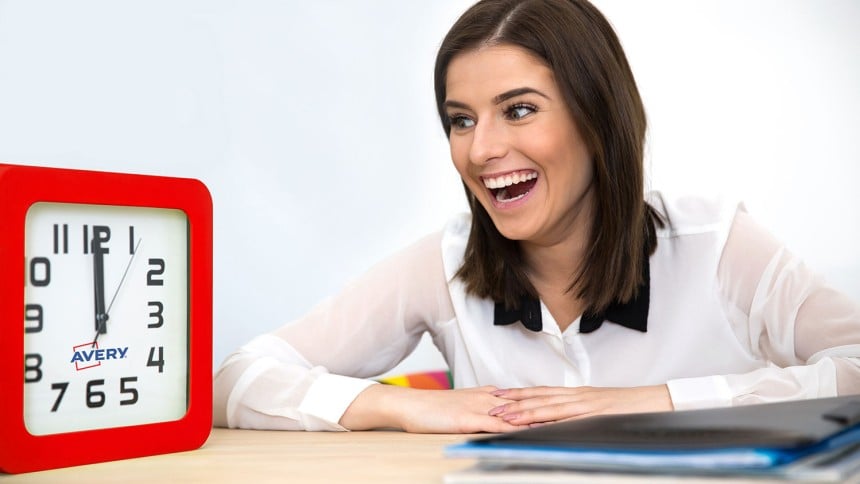 Time up your sleeve
Event planning is all about logistics and effectively keeping track of all the elements that help make an event exceptional. From your everyday admin to run-sheets and name tags, Avery can help you streamline your tasks, even when the goalposts keep changing.
Organisation is the cornerstone for a brilliant event. Staying on top of the way you plan and store your event information and collateral can mean the difference between stress and success. When the smaller details are better-taken care of, you're free to explore more creative ideas and push the boundaries.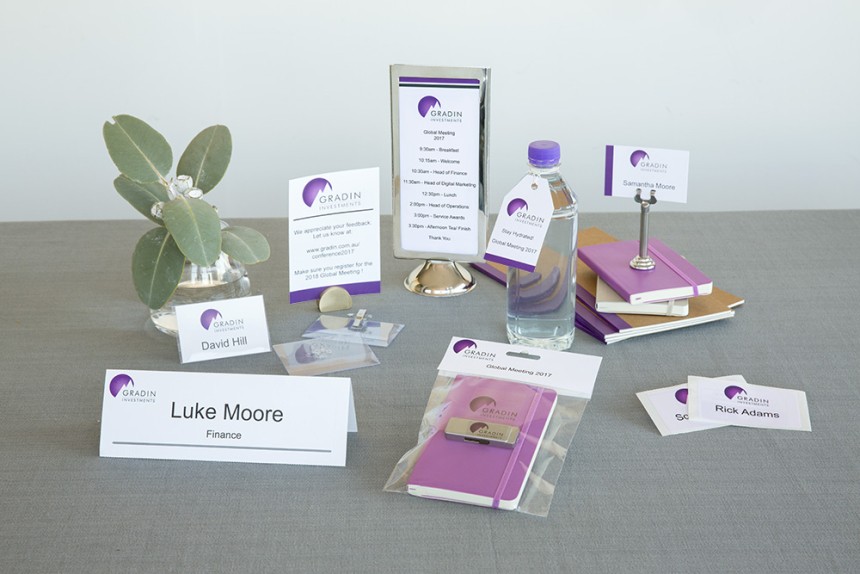 Products for Planning
To take the effort out of effective organisation and create a synchronised look across your event, turn to Avery Conferencing Solutions. The range incorporates agenda cards, invitations, menu cards, giveaway labels, tags, bag toppers and a choice of name badges. Here are some industry favourites.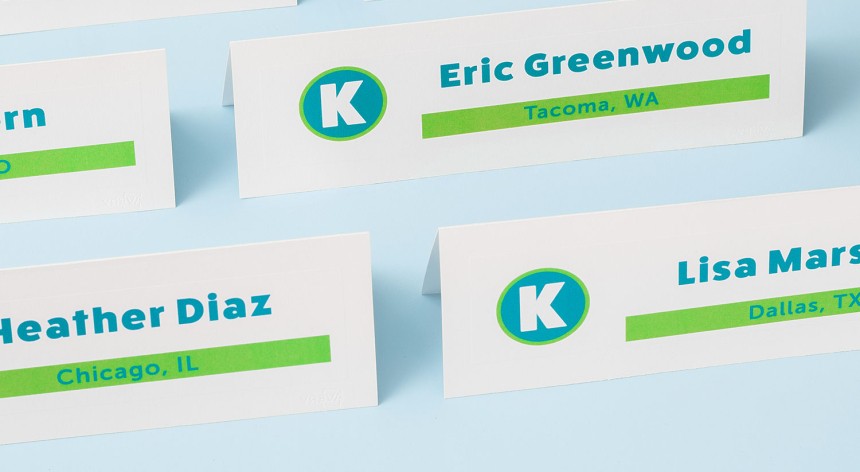 Delegate Cards
Identify your delegates with these sleek, sophisticated matt white, heavyweight cards. The pre-creased fold feature means it will stay standing on the table, with double-sided printing letting all attendees know who's who. An embossed outline will pull focus to your company branding. Simply customise your cards, or create your own from scratch with our free Avery Design & Print Online.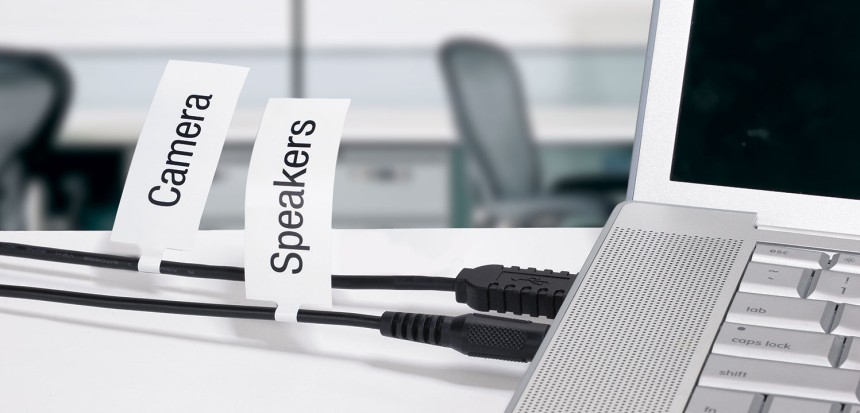 Cable Ties
Cables need to be kept under control, or they can snake and snag their way into a big mess. Make sure you know which cable leads to what and label them for quick and easy reference. Avery Cable Markers offer a simple solution to identify, and what's more, they're customisable, heat-resistant and tear proof. So that your marker will stay where you need it to, our product has a permanent self-adhesive and will continue to perform unaffected by temperature variations from -30◦ to +105◦C. Simply make your own individualised cable marker using our free template software, Avery Design & Print Online.
Round Gloss Labels
At your event, bring some personality and prestige to anything from your notebooks to a branded giveaway with Avery Glossy White Round Labels. Featuring the power of print-to-edge, these lovely labels with a full-colour glossy white finish add sophistication to products, packaging and marketing materials, all across your event.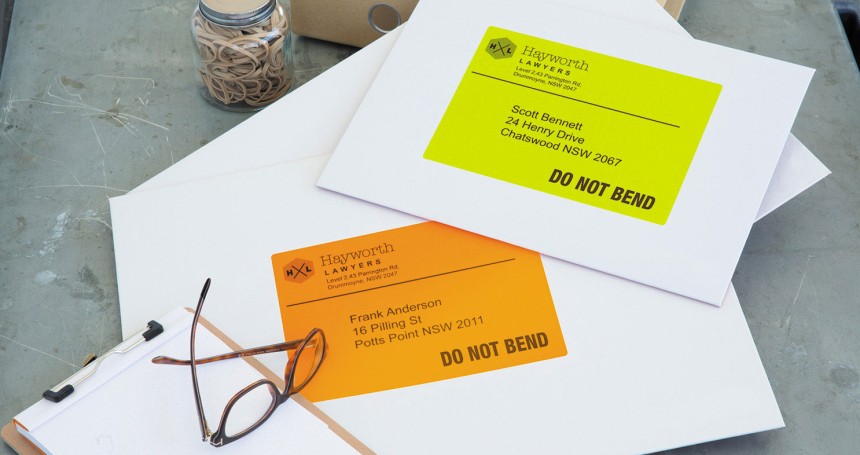 High Visibility Shipping Labels
Make sure your goods are distinguishable from the masses; go High Vis so your product stands out. If your parcels are fragile, need to be handled carefully, or put on a pallet high up, our fluoro yellow shipping labels will make sure your message gets across.