Magical Christmas Presents, Made Personal by You
The best gifts aren't the most expensive ones. They are the gifts that mean the most to the recipient. And the gifts with the most meaning are personal. They are memorable from the outside in, and the more personal a gift is, the more memorable it is. Try our tips to make every gift you give reflect your special relationships.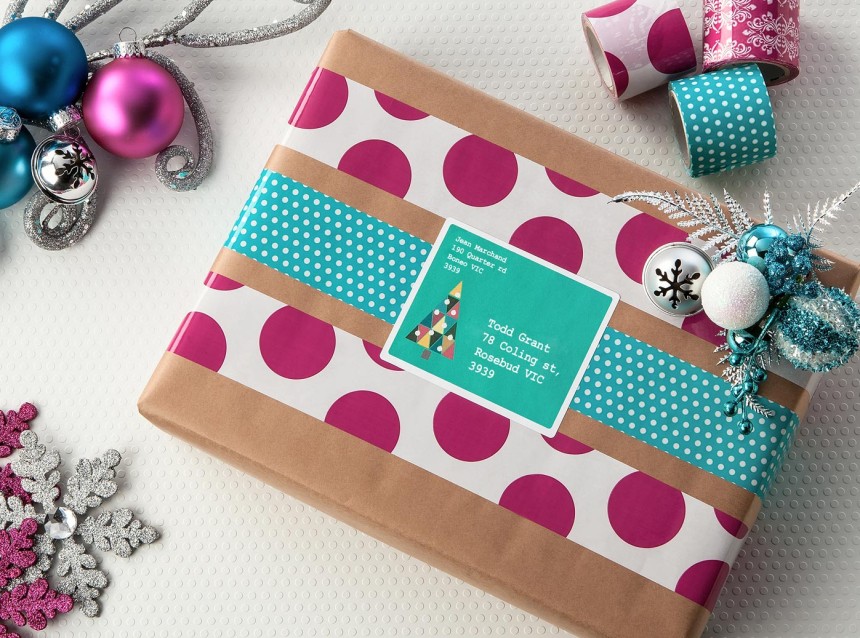 Wrap it in their favourite colour
Choose Christmas paper that reflects your friend's favourite colour. Christmas paper is now available in so many colours and designs that you're sure to find something that reflects their preferences. Add a beautiful complementary bow, and it shows that your gift comes with good wishes.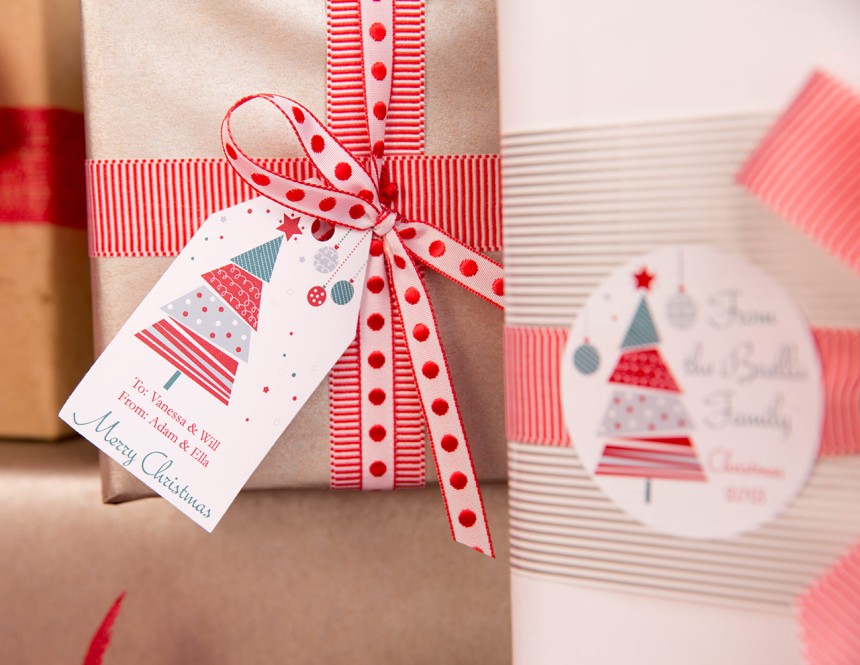 Make your own gift tags and labels
Add your own gift tags and labels to all of your gifts. It's much more personal than buying sheets of labels and tags. Try our round and oval labels and gift tags. You can use them with our Christmas designs for Avery® Design & Print Online and include a special message to the recipient on each label or tag. We've got a great range of designs (traditional and modern, in a variety of colours) that you can choose and customise. You can add embellishments and special touches (look for scrapbooking supplies) to complement your design..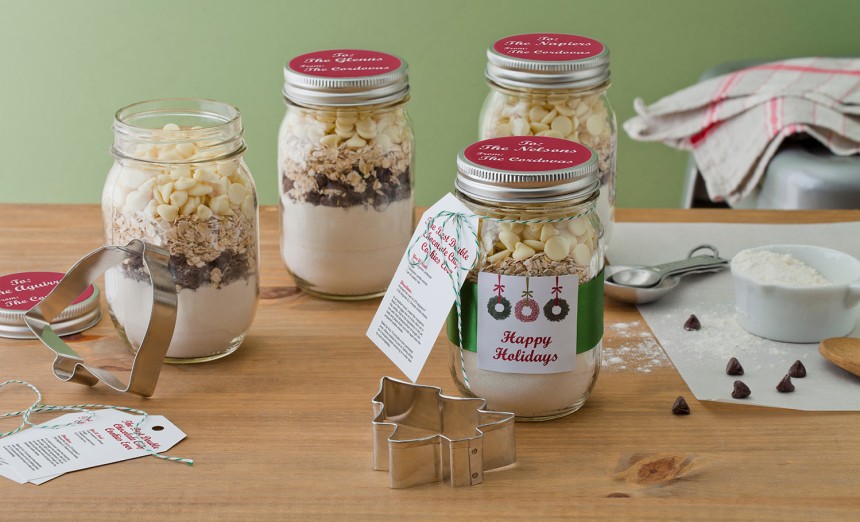 Make their favourite food:
If you have friends who love biscuits, or exotic spices, make them yourself! You can make labels listing the ingredients and tags with a special message, and your friends will know you've taken the time to make something tailored to their tastes. Use our labels, tags and Christmas designs to help you with your ingredient lists and messages.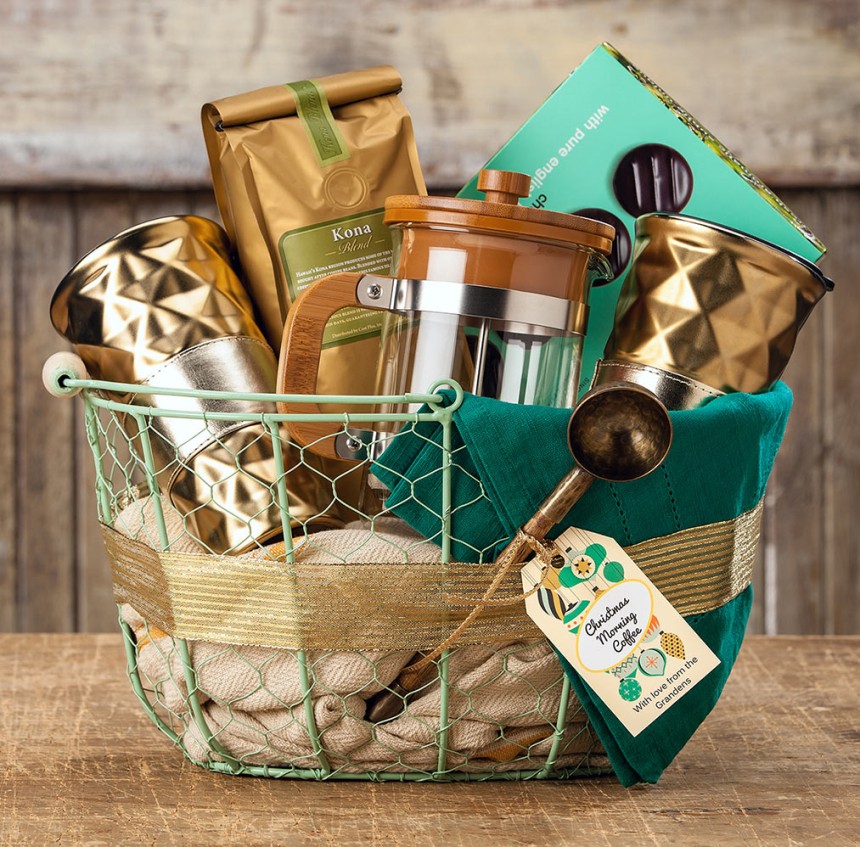 Theme a gift basket:
Consider creating a themed gift basket for friends and family, you can select little gifts and combine them in a basket or box. They'll appreciate the time you've taken to pick items that you know they'll enjoy
Adding a special and personal touch to a gift helps show your loved ones that you've really thought about them when preparing a gift. In a season where shopping and selecting gifts can become impersonal, it's fun to use effort and consideration to show how much you care.