Make Your Own Advent Calendar!
It's the end of November already and Christmas is nearly here. School holidays are just around the corner, which means you'll soon have no time at all for a million chores to get through the festive season.
But in the meantime, why not delight your family with a colourful Advent calendar that you made yourself? Everyone will enjoy the unveiling of each day's surprise package, and you'll make this Christmas one to remember forever.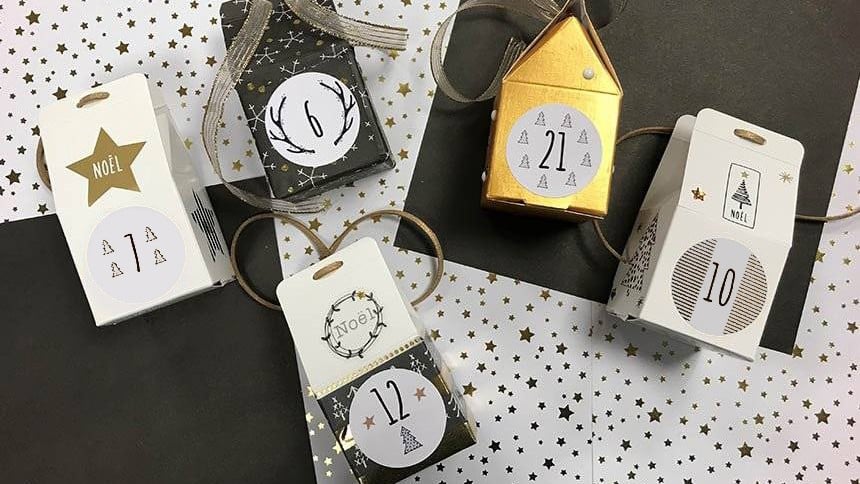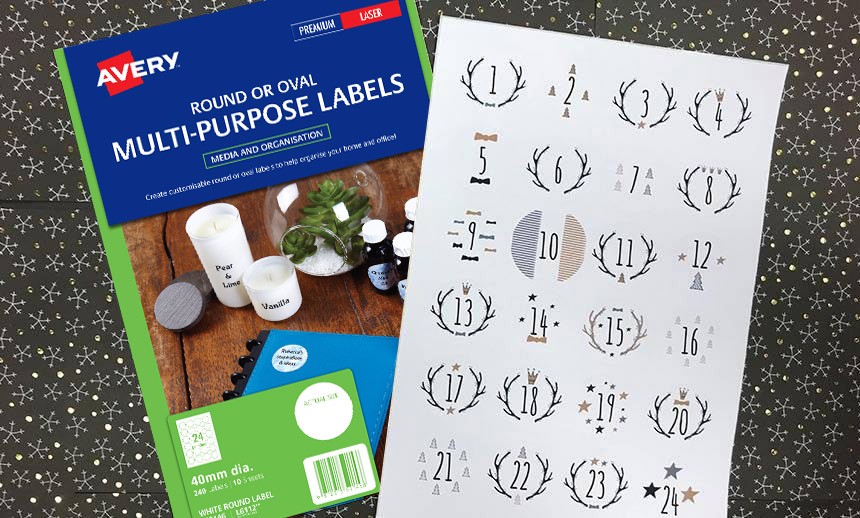 This DIY Advent calendar is easy to make, and will add a very special decorative touch to your home. You can even post it on Instagram later. We'd love to see your creations, so why not tag is using  #averyaunz
To make  your Advent calendar you'll need 24 small boxes to customise with Avery labels you've designed yourself, a support to hang them on (we think a small wooden or cardboard Christmas tree would look fabulous), some ribbon to hang the boxes, and a sheet of Avery white matte stickers or Avery round labels that you designed. You'll also need some small surprises for each box.
Paint your support and small boxes, and decorate them.
Now for the fun part! You can design your own Avery round labels to number your small boxes, and make opening one every day something special for the family.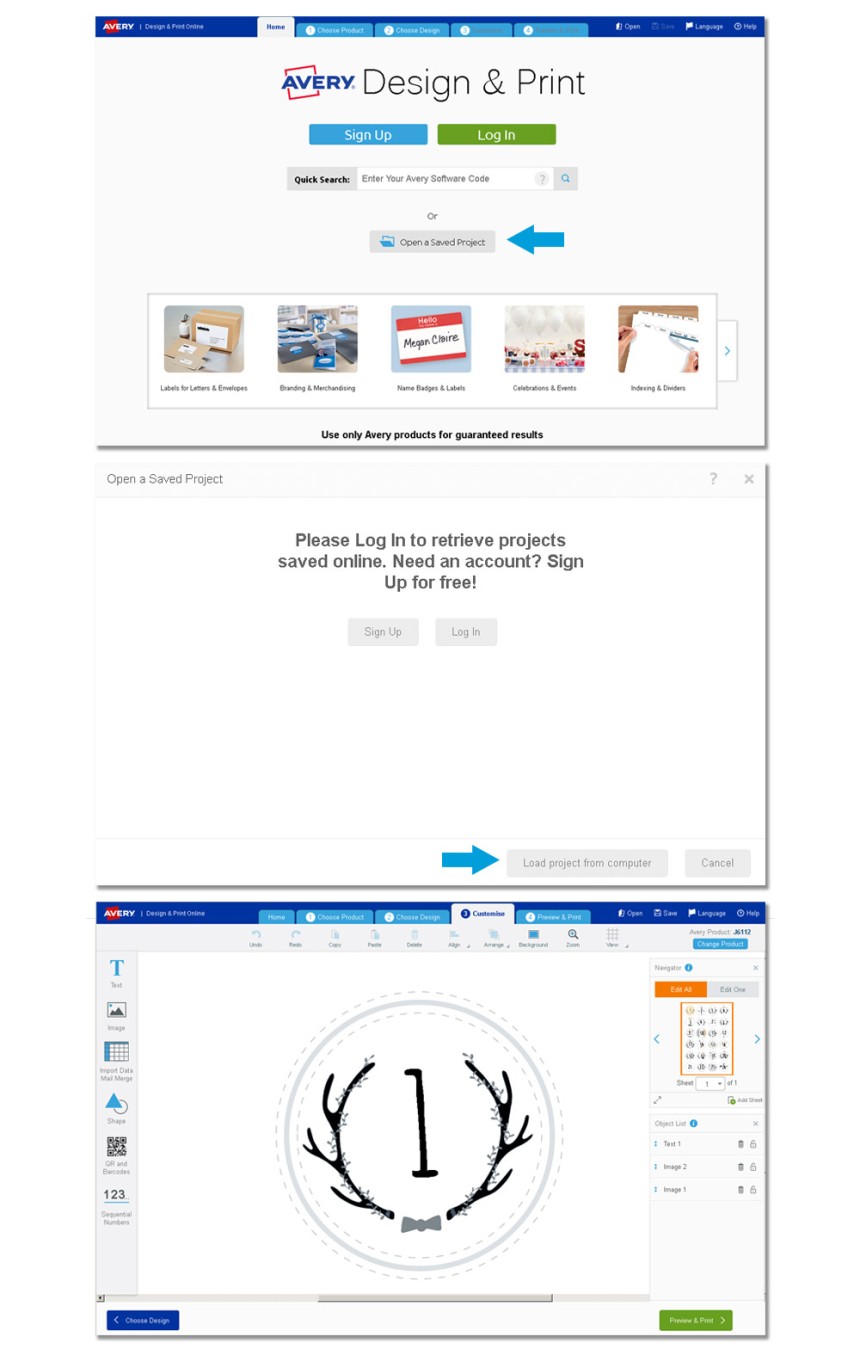 And it's so easy to do - if you like the what you see of the Advent calendar, you can download it for free as a finished PDF.
Download Finished PDF

Or to personalise the designs in our free and easy-to-use software, follow the steps below.
Download Avery File to your computer by clicking here
Go to Avery Design & Print
Select Open a Saved Project
Select Load Project from computer
Select the Avery File
 Customise to your heart's content and follow the steps to Print
Now, fill your 24 boxes with small surprises (chocolates etc.) and identify them with your 24 round labels. If you complete this step without your children they'll get a surprise every day — the magic of Christmas.
Hang the boxes on your Advent calendar support and you're ready!
For more creative ideas and inspirations, don't hesitate to check out our Instagram or subscribe to our newsletter.
Product used in this creation