5 Promotional Product Ideas to Strengthen Your Brand
Looking for promotional product ideas to strengthen your brand? Whether you're looking to increase revenue in your business, build a stronger relationship with your customers, or even promote greater connection amongst your team, promotional products can help.
Promotional products are an essential piece of any business's marketing toolkit. But what kind of promotional products make the most sense for your business?
In this article, we'll share 5 promotional product ideas to help strengthen your brand.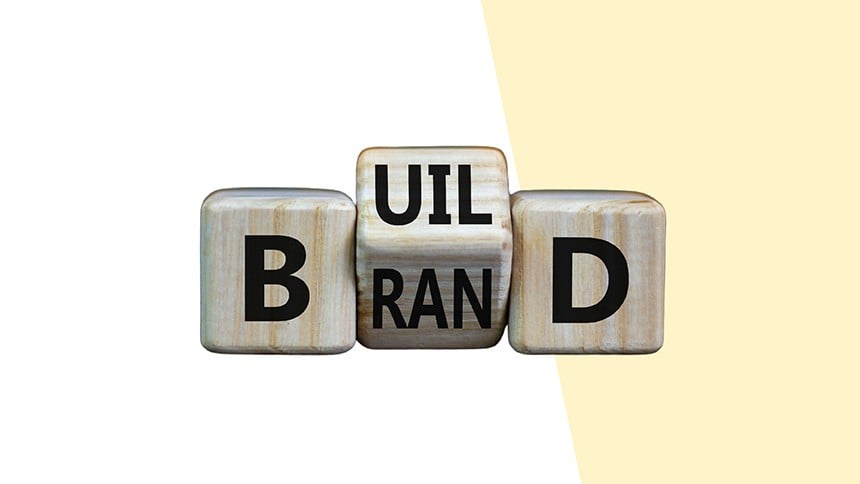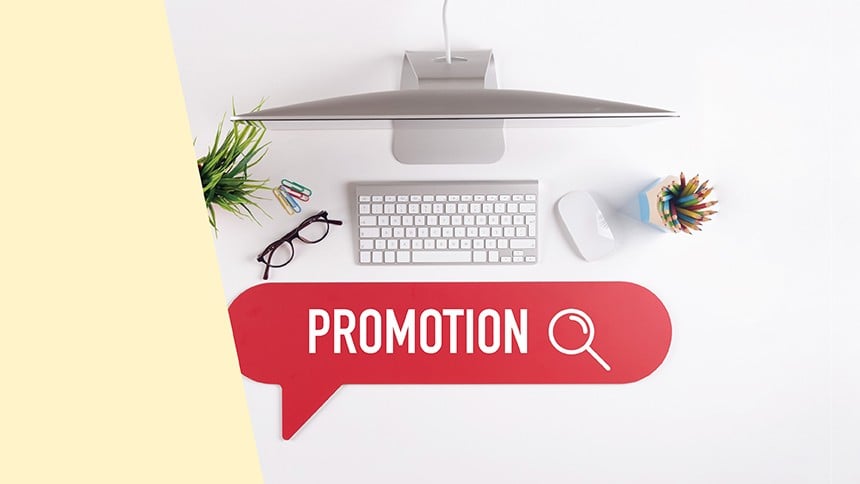 1. Build a stronger relationship with customers through promotional products
Promotional products are a great way to attract more people who may be likely to use your company's services or products in the future, but they can also be used to build stronger relationships with your existing customers too.
To start, think about your target market. What are their specific interests and needs? Once you've answered that question, then you can come up with promotional product ideas that your customers will love.
I'll give you a few examples to illustrate my point. Let's say you have a store that sells beauty products, in that case your customers might love a branded case to store their beauty products in.
If your business handles a lot of paperwork, you might like to give employees branded display books and binders.
If you have a few favourite clients that you've been working with for a long time, or if you'd like to strengthen that working relationship, you might consider giving them a premium corporate gift wrapped with branded print materials such as custom labels so they'll know exactly who it's from. 
The sky's the limit, so use your imagination and get creative!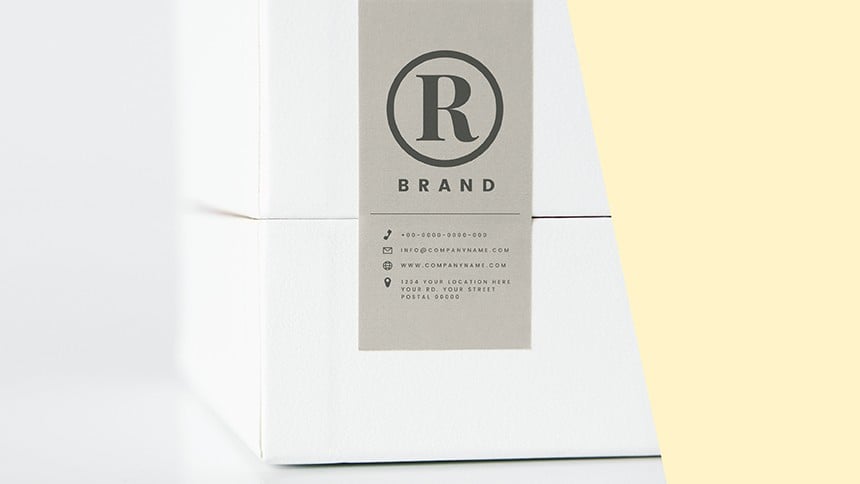 2. Create branded stickers and custom cards
Have you ever thought about creating some custom stickers or branded cards for your small business? Stickers and cards are a fantastic way to increase brand exposure around your community while also giving your clients and customers something that makes them smile.
The key here is to really put the focus on your customers, don't make these promotional products all about your business. How do you do that? Well instead of just popping your logo on some custom stickers or branded cards, why not include a design that really speaks to your target market?
For instance, let's say you run a clothing stall. One promotional product idea would be to include a branded card with the purchase that details how to take care of the clothes your customer has just purchased.
Not only will the customer keep the card, but they'll also develop a more positive association with your brand as a business that goes the extra mile. You should of course include your business details (and your logo if appropriate) somewhere on your branded cards or custom stickers, just don't make it the focus of these promotional products.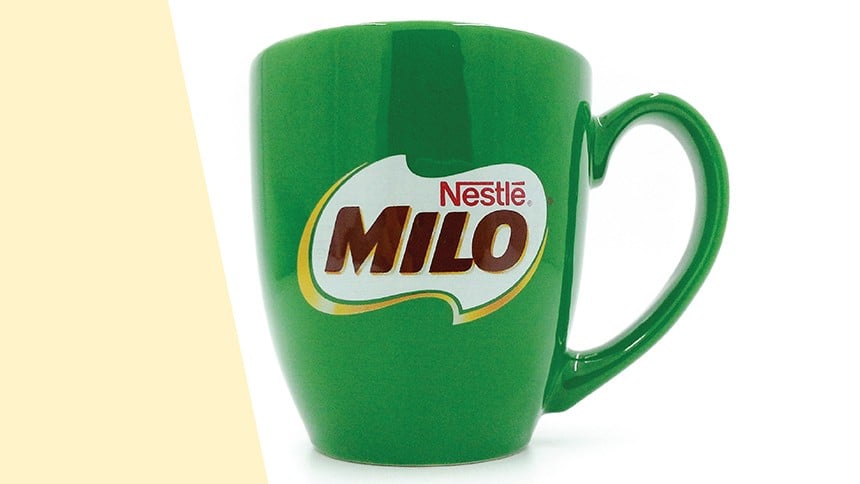 3. Boost company morale by giving your employees merch
When it comes to company morale, there's really something to be said about showing your employees gratitude. Showing your team that you appreciate them is a great way to foster connection and bolster loyalty to the business.
But how can you show your employees you care? Another promotional product idea that can foster connection between teams is to offer incentives, and other tokens of appreciation throughout the working year.
You can do this by giving away branded promotional products such as pens or mugs or other stationary products as an incentive for employees who perform well. When promotional products are associated with achievements and good work, they become powerful motivators for employees.
Similar to the corporate gifts for great clients, you could also reward great employees with special gifts to show your appreciation for their work. Fill a box with some branded promotional products, and don't forget to wrap everything up with some custom labels!
This can be a great way to connect with employees who work remotely, and who knows they might even snap a picture and post it on their social media, showing others that they are part of a business that values its employees.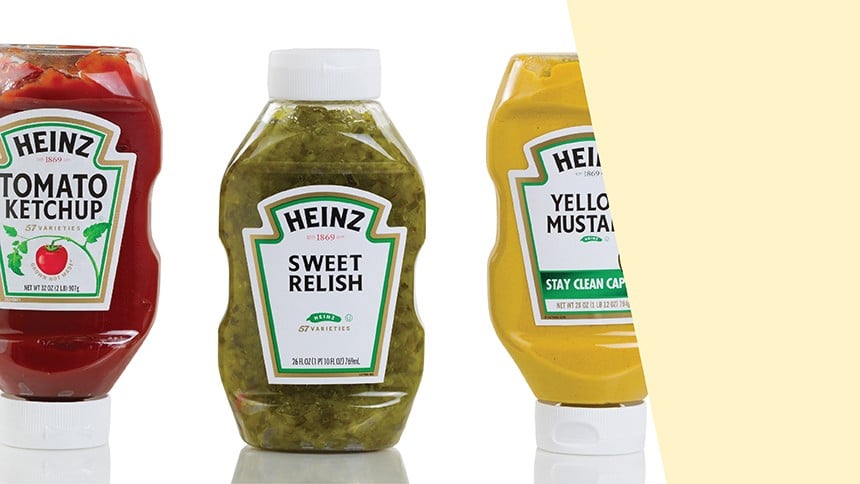 4. Make sure your promotional products have consistent branding
In order for your promotional product ideas to be effective, you need to make sure the branding stays super consistent to help clients and customers recognise your business. Having consistent branding is super important, and can even help with building trust and loyalty with your customer base.
If your promotional products are cohesive and consistent, it suggests to customers that your products or services are professional and trustworthy.
So how do you ensure that your promotional products are consistent?
You can do this by sticking to one colour palette, certain brand fonts, and other design elements that are uniquely your brand. For example, if you're designing custom stickers that feature inspirational quotes on them, you may want to choose a background or sticker material that fits in with the rest of your business branding. You want your promotional products to not only look great, but feel like a true brand collection as well.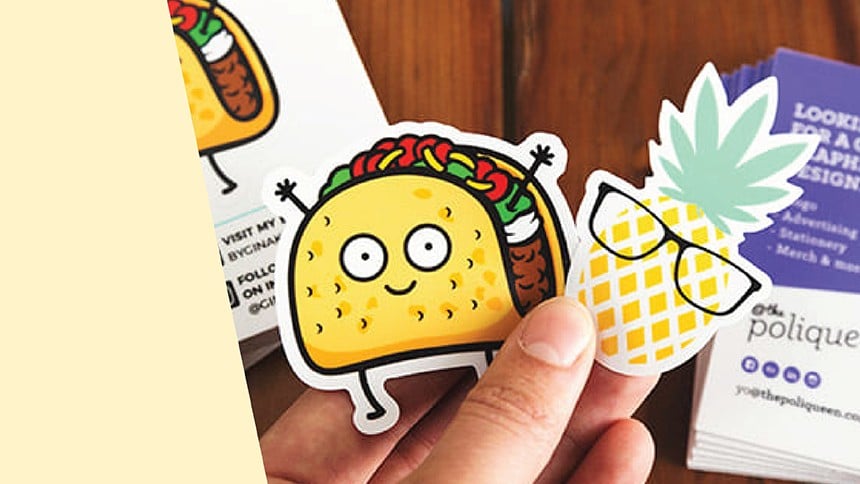 5. Make your promotional products pop
Most people hold onto promotional products for quite a long time, especially if you give customers something useful like a branded binder or display book.
In order to stand out from your competitors, you want to give your target market something both interesting and useful so that way they'll hold onto it and hopefully spread the word about your business.
Try not to do the same thing as everyone else. If all your competitors are giving out business cards, you could give out custom stickers with your business details. By being original and unique, you can ensure that people will remember your brand.
Need help creating your promotional product ideas?