How to make the most out of your labels for Father's Day
With Father's Day right around the corner, the question we always end up asking ourselves is what can I do to celebrate that all important father figure in my life? Whether it be new tools for his kit, tickets to the show he has been dying to see, or a 'meaningful' gift from the school Father's Day gift shop, here is 5 ways to elevate your Father's Day gift this year!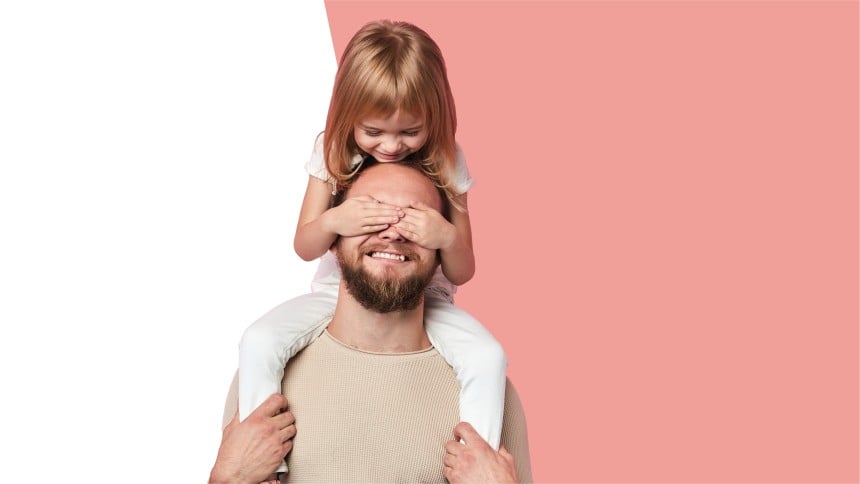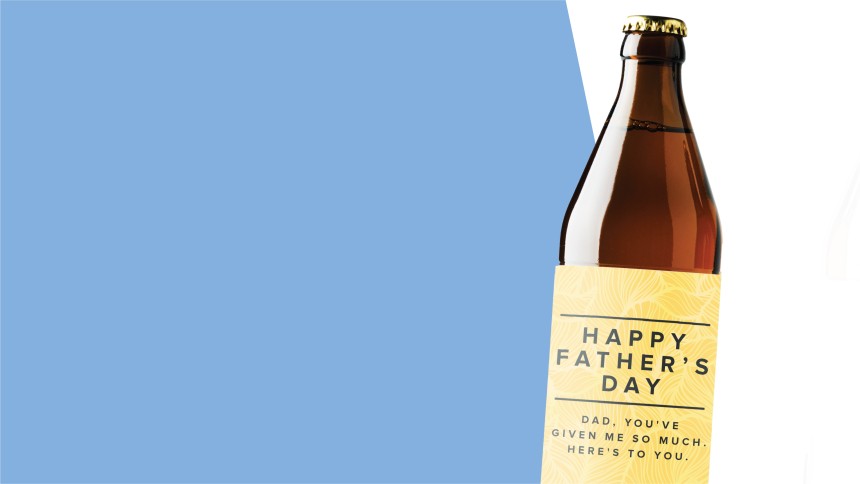 1. Customise his favourite beer or wine
This one is always a winner! Simply buy a 6-pack of his favourite beer, wine or other beverage, remove the labels (Here is some helpful tips on that!) and replace with these super fun custom bottle labels, that can be printed at home, or professionally printed and sent out to you! This is a great way to do something simple that you know he will love, with a big impact! Don't be afraid to get creative with your design too! You could even take it one step further like one of our customers and make your own custom homebrew, complete with custom food & beverage labels!
https://www.instagram.com/p/CN34LK1hsgr/
The options are really endless for this one.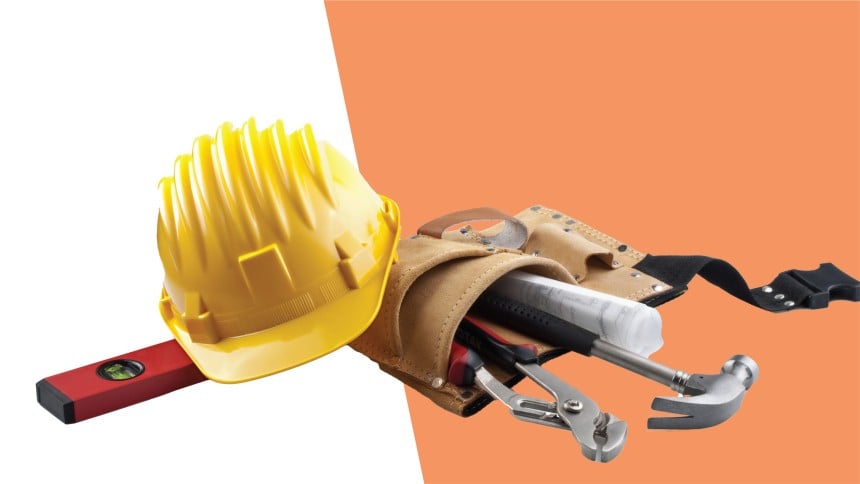 2. Organise his tools
Does he really need that new tool, or can he just not find it in his messy toolbox? Our heavy-duty labels are to the rescue! Help him organise the chaos by labelling his workspace with our customisable heavy duty identification labels. This is an easy way to not only get organised but also to make his space more practical so he can focus more on his next big project!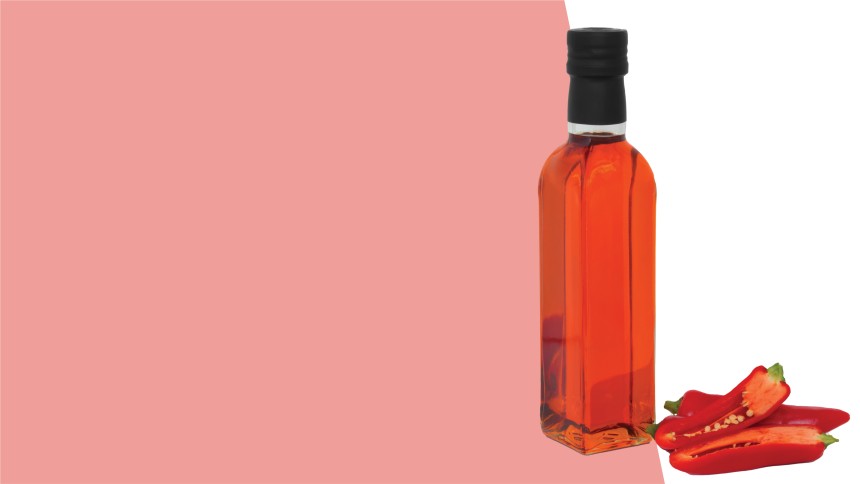 3. Level up his new favourite chilli oil
Is your dad a spicy food lover? Make him this super simple chilli oil at home! It is great for adding to your dishes for extra spice and flavour, or even adding to dressing or sauces to add an extra spice to any meal!
You will need:
3 tbsp. chosen dried peppers (Dry your own or purchase from your local grocer, go as spicy or mild as you'd like!)
1 cup canola oil (You can also alternate with peanut or olive oil if desired)
Pinch of salt (to taste)
How to:
Add your oil, dried peppers and salt to small pot and stir on a medium-low heat for about 5 minutes. DO NOT allow your oil to smoke, if it does begin to smoke, remove it from your heat to reduce the temp. You are not looking to boil, but simmer the mixture, allowing the flavours of the chilli's to infuse your oil.
After the 5 mins, remove from the heat and allow the mixture to cool until it is back at room temperature, for a stronger tasting oil you can simmer longer than 5 minutes. Once your mixture is cooled, simply add to a bottle or jar and seal with your fancy new label! You can either strain it or leave the dried pepper in if you prefer.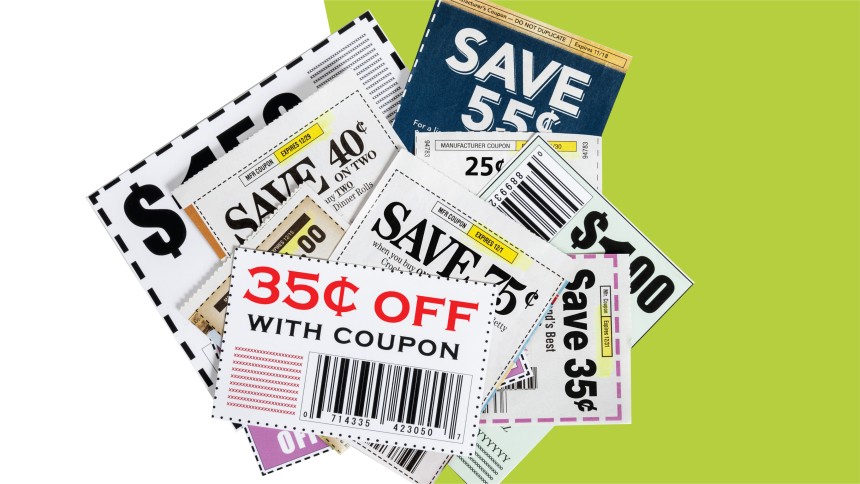 4. Make him a classic coupon book
An oldie but a goodie, what dad wouldn't love to get a customised coupon book from his loved ones? An easy hack for creating a unique, customised coupon book is to use Avery printable business cards! Simply put together your design using Design and Print and edit each coupon. Some ideas for coupons are
Breakfast in bed
Free car wash
Vacuum the house
Movie night (you choose the movie!)
Dinner out
Help with laundry
Mow the lawn
Big hug
Have fun with it!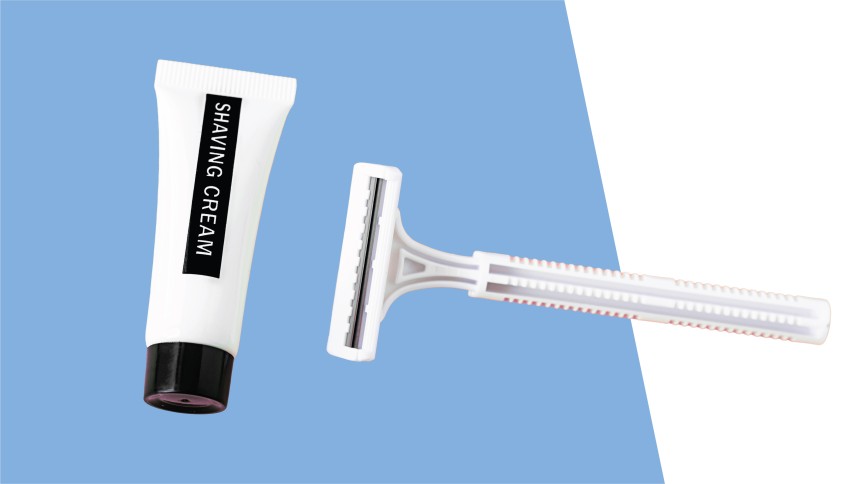 5. Save his face with this fancy shaving cream
Does he love that clean shaven look? Make him this Rosemary shaving cream that not only smells delicious but will also keep his face soft and help him avoid that razor burn.
You will need:
⅓ cup shea butter
⅓ cup virgin coconut oil
⅟4 cup jojoba or sweet almond oil
3-6 drops peppermint essential oil
10 drops rosemary essential oil
How to:
Simply mix shea butter and coconut oil over low heat, stirring until fully combined. Remove your mixture from the heat and add to a heat safe bowl. You then add in the jojoba oil and your chosen essential oils, stir to mix. Place in the fridge overnight and chill until solid. Remove from the fridge when mixture is solid and whip using a hand beater or stand mixer until at a light and fluffy consistency.
Spoon your mixture into a jar, add your label and his new favourite shaving cream is ready to be gifted!
Even though this one works great with sensitive skin, its ALWAYS best to test out a small area before applying to the whole face. Everyone's skin is a little different and will react differently to ingredients.