Why every business needs to start using QR codes
You've probably seen more and more QR codes popping up at businesses around the place. And for good reason, QR codes provide a creative way to connect with your customers.
Since the start of the pandemic, businesses have been looking at different ways to serve their customers virtually. And QR codes provide a convenient way to offer contactless payments and show your market that you're adaptable and tech savvy.
If you've been wondering whether you should start using QR codes in your business, the answer is yes! And this article will explain why.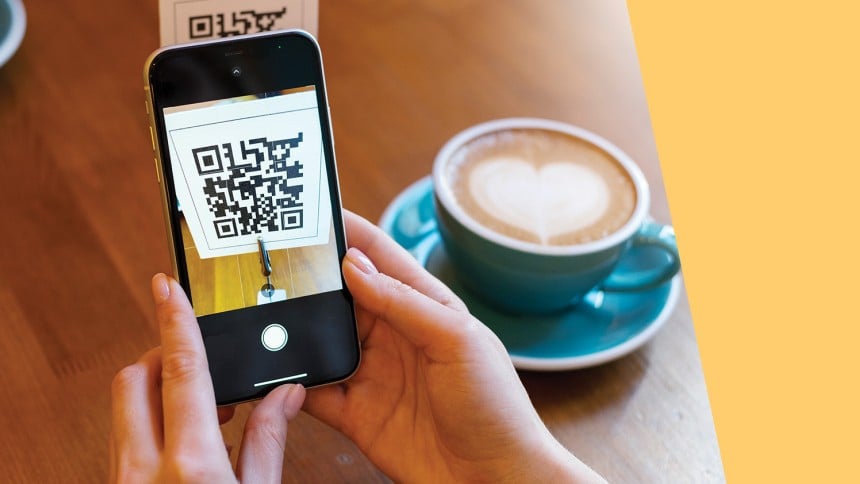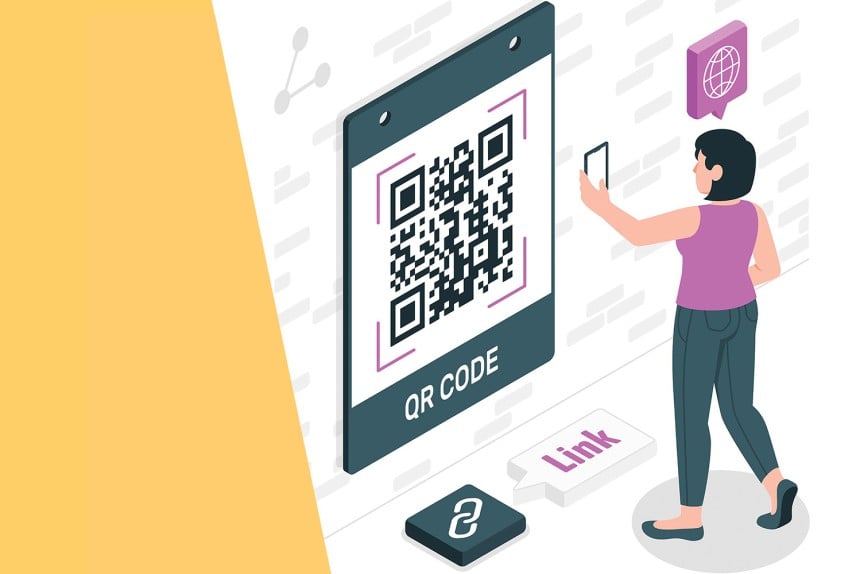 What is a QR code?
QR codes have come leaps and bounds since they were first rolled out in the early 2000s. And since 2019 they've really taken off with more and more businesses adopting them. These small black and white square symbols are an easy and effective way to convey all sorts of messages to your target market.
You can use them to provide menus, send coupon codes, give more information about your products and services, and more. Your customers no longer need to download a separate app to view your QR codes either, nowadays they can simply position their phone camera over the code and voila! The information associated with your QR codes will pop up instantly.
QR codes are also easier than ever to make, there are a host of free apps available that allow you to upload the information you'd like to share and turn it into a QR code in seconds.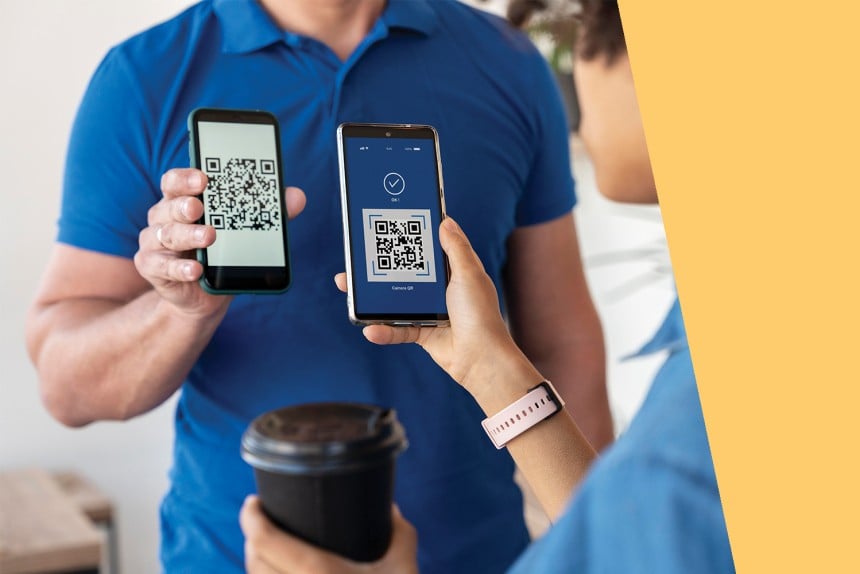 QR codes provide a convenient contactless payment method
It seems like virtually everything is contactless these days so why should your business be any different? Customers prefer to pay for goods and services via touchless payments. Since 2020, the market has shifted and nowadays customers are wary of using cash or touching pin pads on eftpos machines.
The solution to this? A QR code for your business! QR codes offer a great touch free solution that helps customers feel safer when paying you.
So how do you implement this in your small business? Simply set up a QR code that accepts payments, print it out and place it where your transactions normally take place. For instance next to your cash register, at your reception desk, or check-out counter. To pay, customers can simply scan your QR code and then use their paypal account to pay for their products.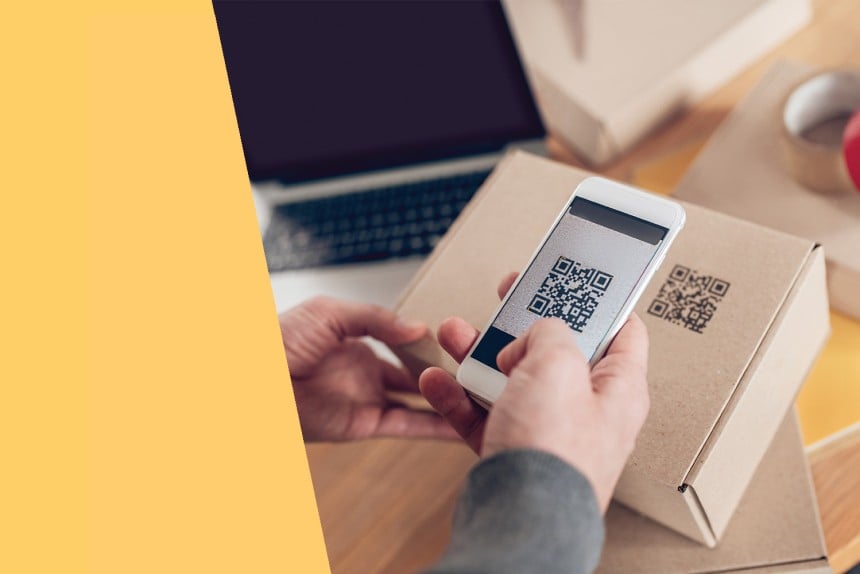 QR codes show show consumers your business is up to date on the latest technologies
The majority of consumers who support small businesses are under the age of 35, and this demographic also happens to be the largest user of QR codes. So if your target market falls in this demo, you'll definitely want to consider incorporating QR codes into your business.
By utilizing newer technologies you show consumers that your business is up to date on the latest technologies, and any technology that makes a customers life easier or safer is a big win in their eyes.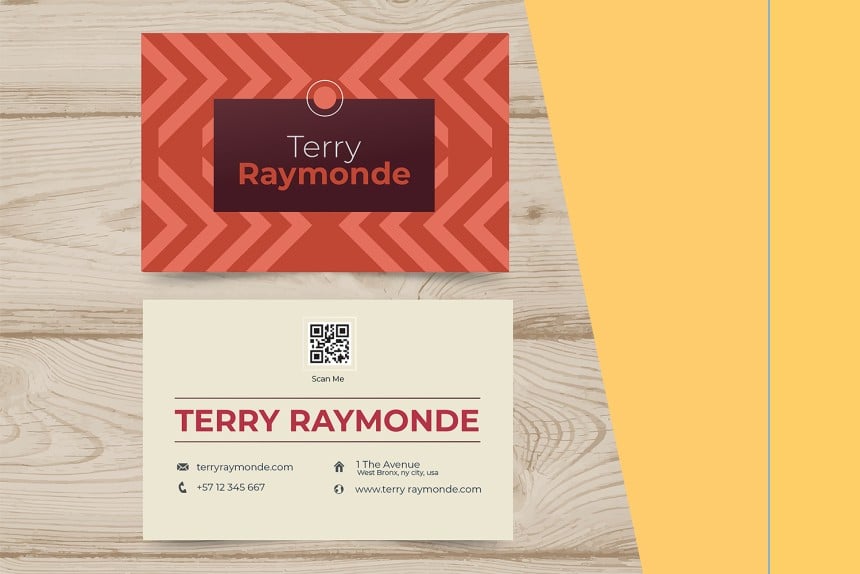 QR codes provide extra information about your business
QR codes are a convenient way to update customers about your business (without taking up much space!). Whether your trading hours have changed, or you have new policies in place at your business, QR codes provide an easy way to present the most up to date information about your business.
Simply add a QR code to your existing printed materials; such as your business cards, folded cards or product labels, and customers will have an easy way to access the most up to date details about your business.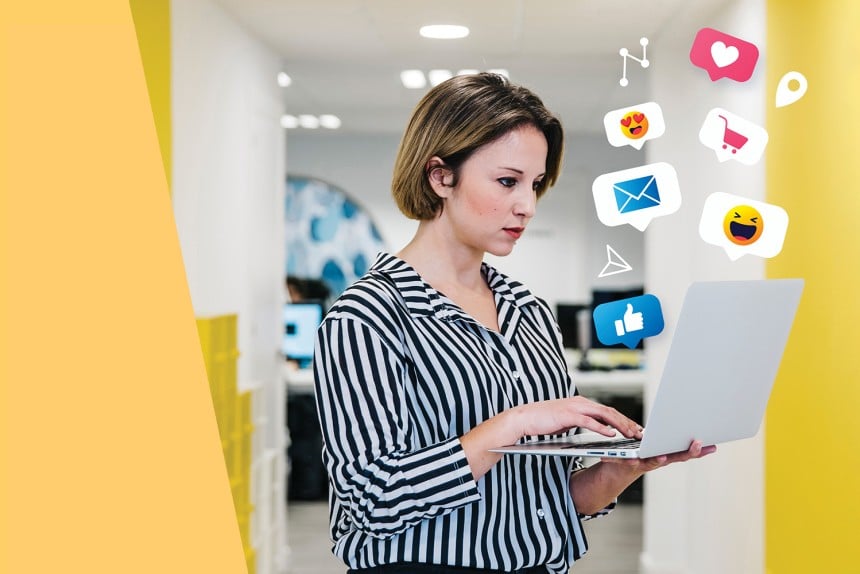 QR codes can help to grow your social media following
Believe it or not, QR codes can actually help to grow your social media following too! How you ask? There are QR code generators capable of linking to all of your business social media platforms such as Instagram, Pinterest, Facebook and more. QR codes allow your customers to easily follow you online on their platform of choice.
And with more followers online, you have even more opportunities to build a relationship with your audience and sell more products online.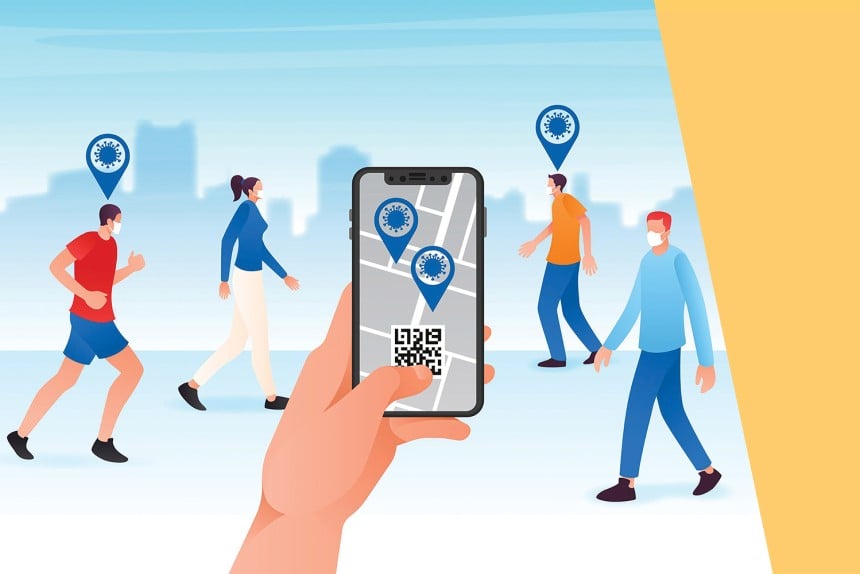 QR codes give you valuable business data
One of the best things about business QR codes is that they give you instant trackable data. Most QR codes come with tracking features, giving you real-time insights into how many people are scanning your code, their geographic location, popular dates and times, and more.
Having this information at your fingertips allows you to target specific customers with your QR code and improve your QR code's success. For example, if your data shows that a lot of people from a particular location are scanning your QR code, you might want to target them with a special discount offer.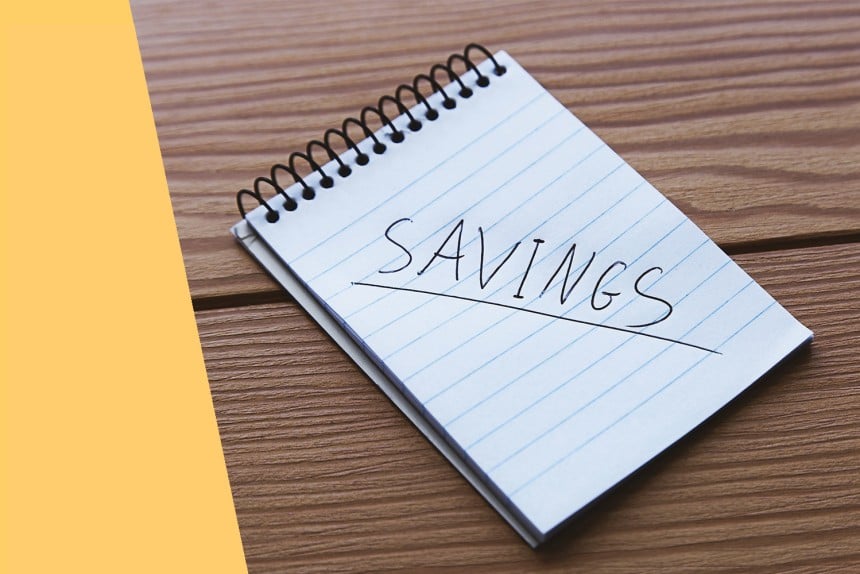 QR codes are super cost effective
If you're aiming to reduce your business expenses in the coming year, QR codes offer a great cost effective solution. There are heaps of free or low cost QR code generators available today that will allow you to accept touch free payments quickly and easily.
If you have the budget to spend a little more, dynamic QR codes allow you to easily edit your code information and track user data on the backend. Most  dynamic QR code generators are available via a low cost subscription service.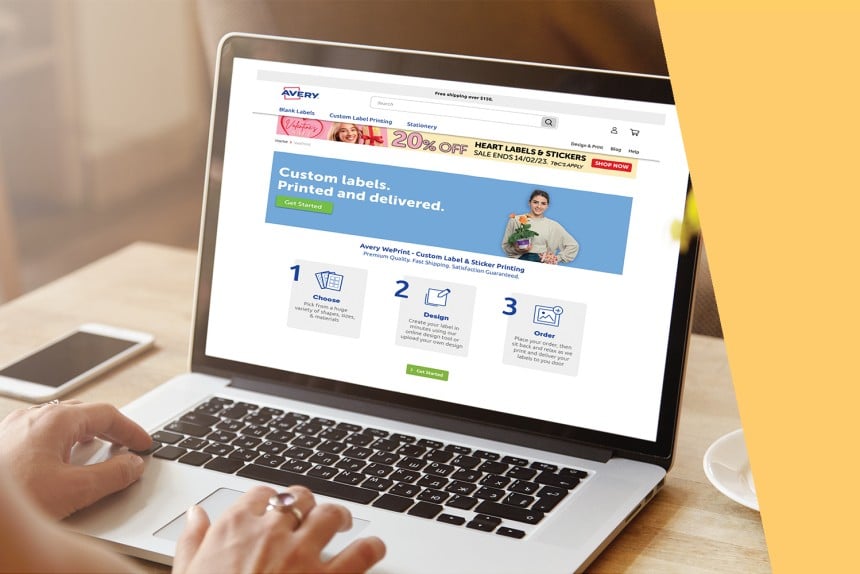 Print your business QR codes on your paper marketing materials with Avery
Here at Avery, we're passionate about helping business owners present their products professionally. If you need to update your product labels, shipping labels, or if you're seeking to incorporate QR codes on promo stickers for your business - Avery has got you covered.
With our free and easy to use software, you can design and print premium custom labels stickers, swing tags and more within minutes. Simply upload or create your own design, choose your shape and material, place your order, and we'll do the rest! Plus if you order over $100 of product with us, we'll even throw in free shipping.
To browse our range of products and find out more, click here.