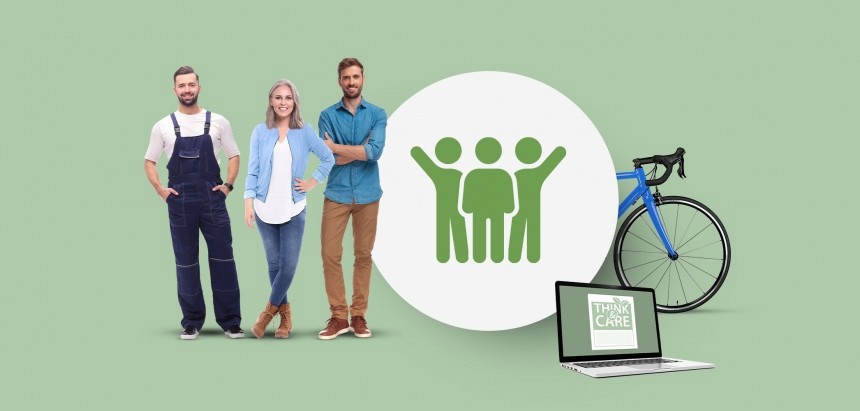 Social Responsibility
Avery takes corporate social responsibility seriously. It is important to us that we take responsibility beyond our fixed, legal obligations: for our employees, for the environment and for social projects. Transparency is important to us - what have we already achieved and where do we still want to improve?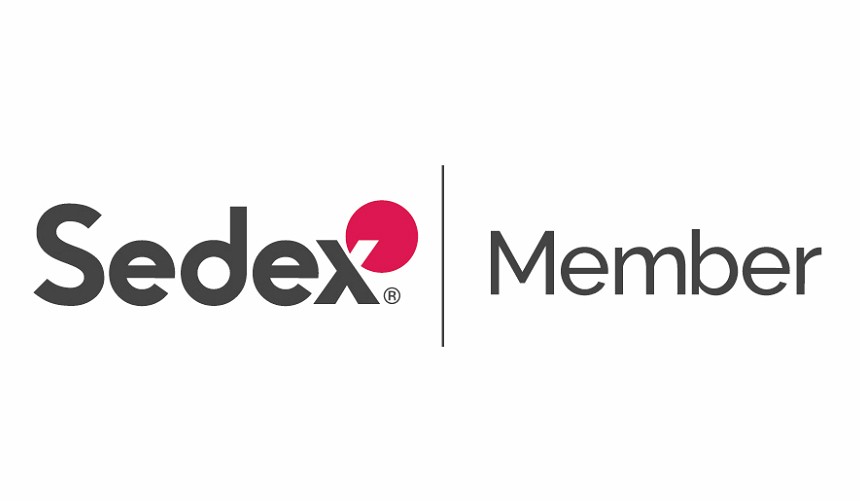 SEDEX
Avery is proud to be a SEDEX member. This ensures our compliance with the 9 guidelines set by the International Labour Organisation (ILO) which is an internationally recognised code of labour practice:
Employment is freely chosen
Freedom of association and the right to collective bargaining are respected
Working conditions are safe and hygienic
Child labour shall not be used
Living wages are paid
Working hours are not excessive
No discrimination is practiced
Regular employment is provided
No harsh or inhumane treatment is allowed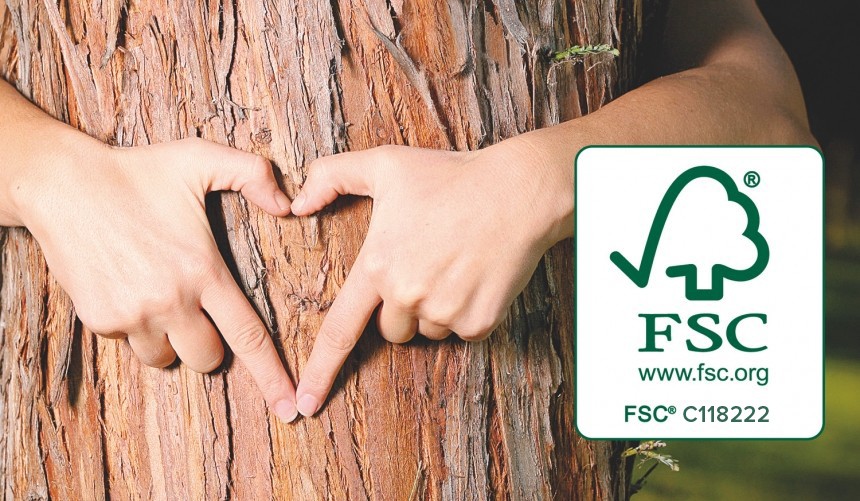 FSC® Certification
The label material for most of our paper-based labels is sourced from FSC®-certified forests (FSC® C118222). The FSC® (Forest Stewardship Council) is an independent, non-governmental and non-profit organization that was set up to promote exemplary forest management worldwide. Further information:  FSC® certification.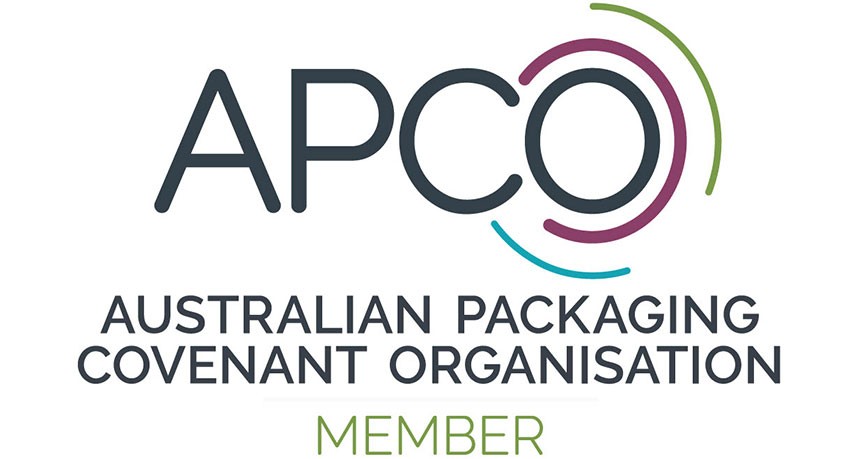 APCO
Avery Products is a member of APCO (Australian Packaging Covenant). Being an APCO member helps ensure that packaging materials avoid landfill and the maximum value of the materials, energy and labour is retained within the local economy. We maintain compliance by meeting agreed annual packaging targets and providing corresponding reports which are published for public viewing access on the APCO website. To view our APCO action plan for 2023 - click here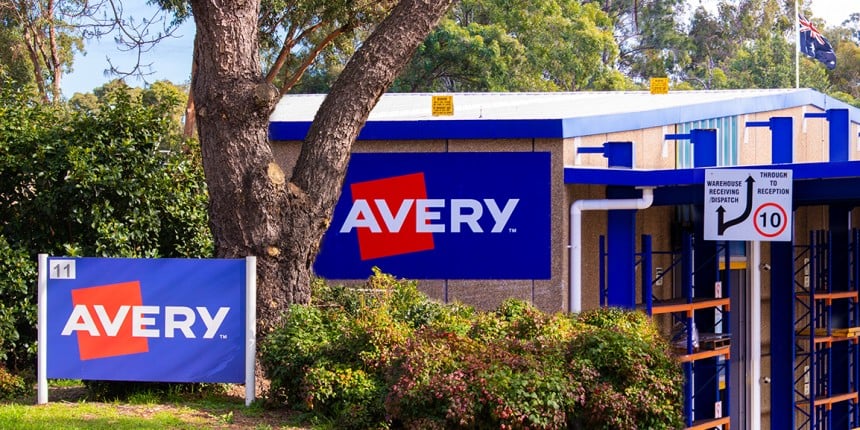 Proudly Made In Australia
At Avery we are so proud to locally manufacture our products out of our factory in Castle Hill, Sydney. 
Manufacturing locally means you're not only supporting local jobs and the Australian economy, but also getting the best quality products and leaving a smaller transport footprint.