How to decide if you should rebrand your business in 2023
Most businesses evolve over time as the needs of their customers change. For instance, you might open a pilates studio then decide to offer other forms of exercise a few years on. Or perhaps your business starts out producing yearly planners, but what you find is that it's your quirky stationery that really takes off and becomes your hero product.
So if your business has shifted focus recently you might be considering a rebrand for your business. Rebranding your business shows customers that your business has evolved and highlights new offerings.
But maybe your business doesn't need a full rebrand, perhaps a simple refresh would do the job nicely. In this article, we'll share 6 reasons to rebrand your business so that you can keep things fresh for your customers.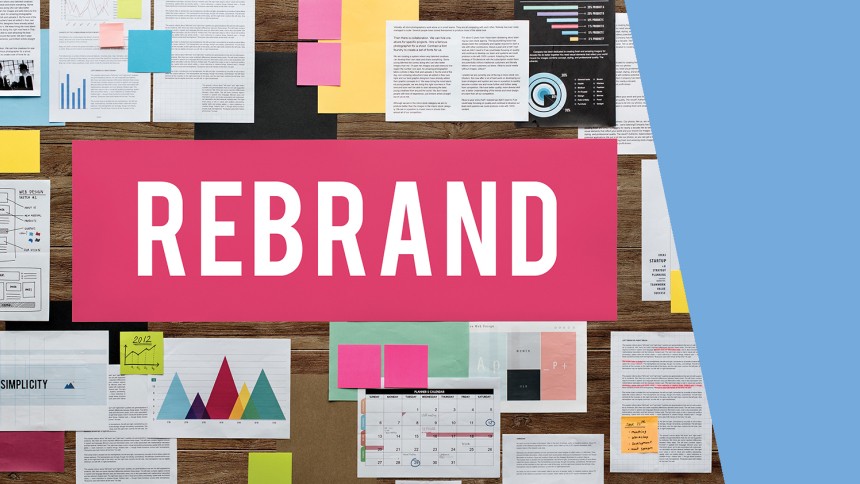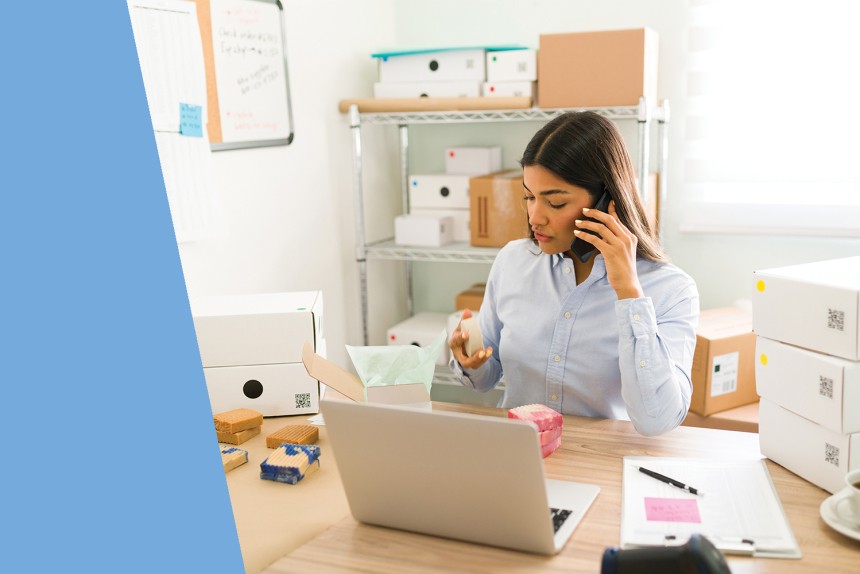 Reason 1: Your products or services have changed
The first reason to rebrand your business is if your products or services have changed. For example, let's say you started a juice bar business, but now you'd like to stock your juice in other stores and offer home deliveries instead. Or maybe you have a clothing boutique but you'd like to shift your focus to accessories only. If your current branding feels like it's limiting you to one type of product or service, it's time to rebrand your business.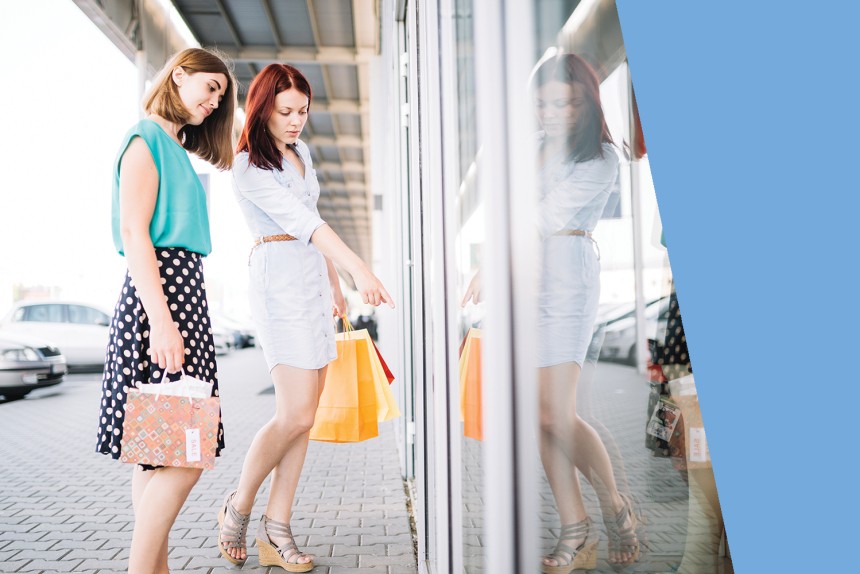 Reason 2: You want people to buy from you all year long
If you've come up with a successful business idea that is limited to a certain season (for instance Christmas or Easter), you might want to rework your business so that customers feel compelled to buy from you all year long. If this is the case for you, it's definitely time to rebrand your business!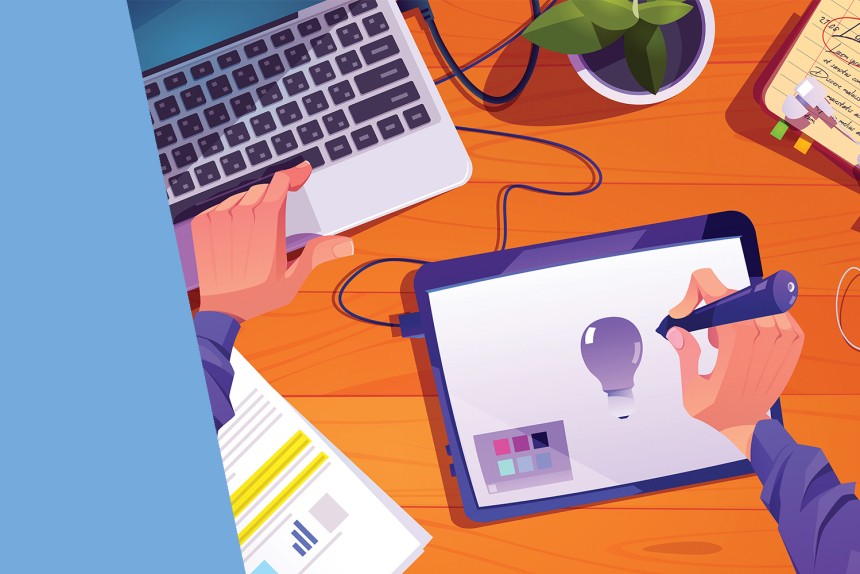 Reason 3: Your branding or logo is outdated
Aside from your actual business products or services changing, you might find that your style preferences have changed too. If you launched your business 5,10, or 20 years ago and you still haven't updated your logo - it's probably time to rebrand your business.
What was modern and a visual representation of your business identity when you opened might not be reflective of your brand as it is today. Colour palettes, fonts, and designs can become outdated quickly, so it might be worth considering a rebrand for your business that maximises design trends today.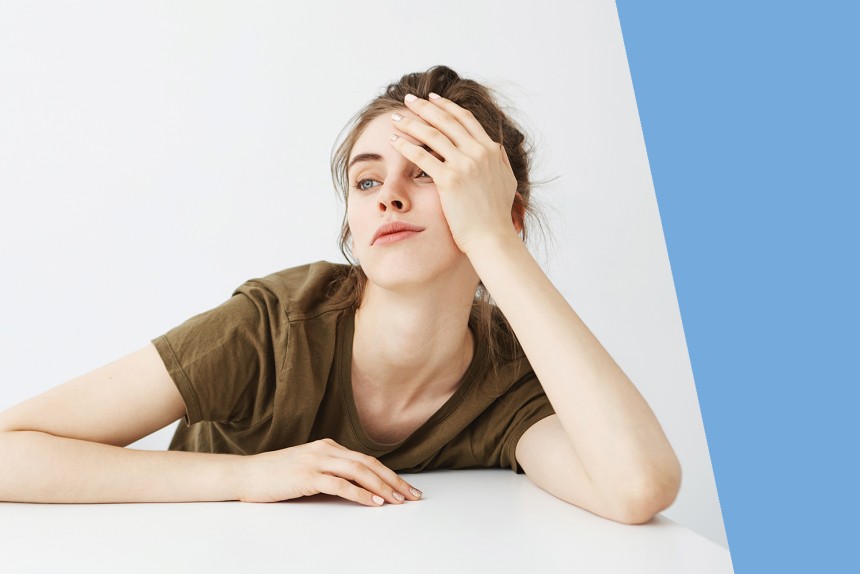 Reason 4: Your current branding just feels 'blah'
It's no secret that branding is super important for your business - it's usually the first exposure a new potential customer has with your brand. Therefore it should be anything but 'blah', bland or boring.
If you feel like your branding just doesn't stand out amongst your competitors, it's time to rebrand your business. You want your brand to be distinctive, unique and original. If your branding looks too similar to your competitors, it's time to rebrand your business!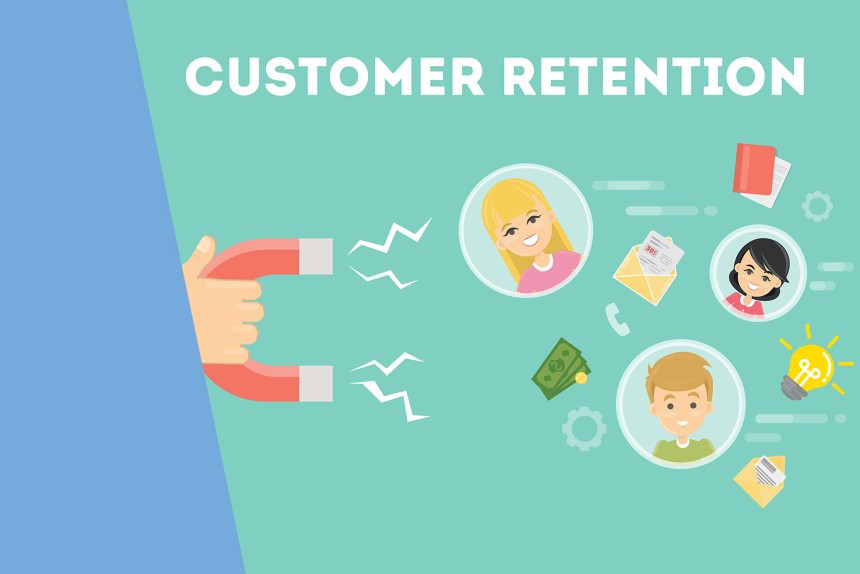 Reason 5: You're not attracting any new customers
If you've been in business for a few years and are still serving the same customers and clients without attracting anyone new - it's probably time to rebrand your business. If you avoid refreshing or rebranding your business, it becomes difficult to attract new customers, especially as design tastes change.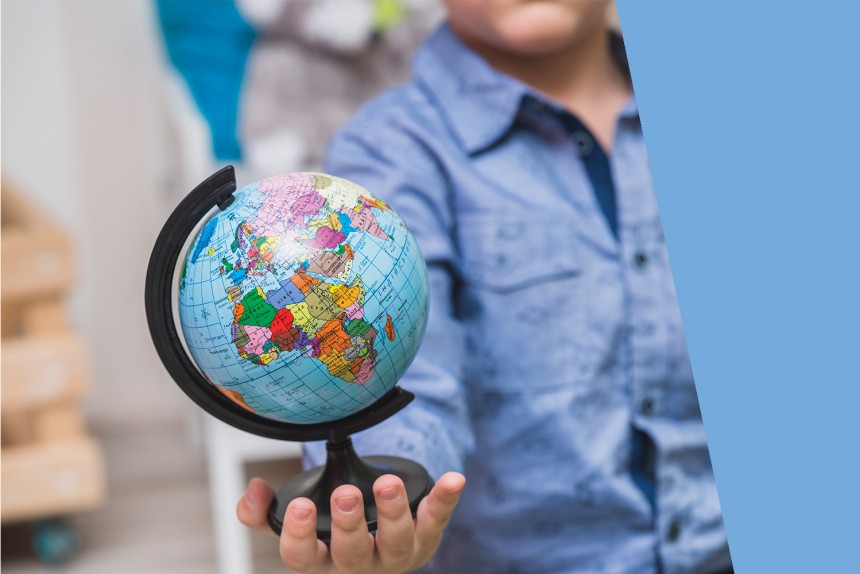 Reason 6: You want to go from local to global
If your audience has grown since launching your business, and demand for your products has shifted - it's time to take a step back and consider rebranding your business. Does your business translate to a global audience or does it feel too local?
Take a closer look at your branding from a broader perspective - it may be time to rebrand your business for a bigger audience.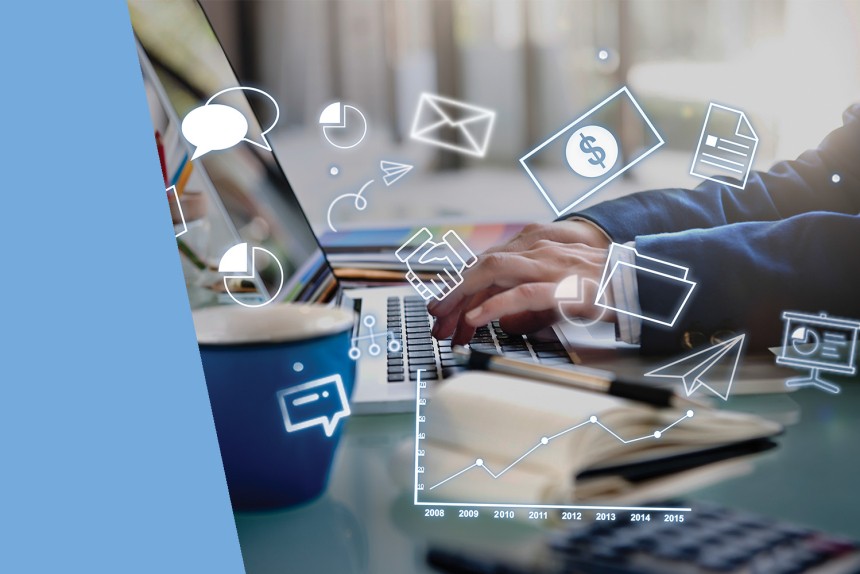 You may not need to rebrand your business completely
Sometimes a brand refresh is all you need to make your business feel brand new again. A brand refresh involves refining your messaging, updating fonts and colours or simply tweaking your tagline. Brand refreshes are typically much less expensive than a total rebrand and can help to make your business more appealing to a larger audience.
When considering a brand refresh, evaluate whether or not your logo is still communicating who you are as a business in an authentic and visually pleasing way. This will determine how far you may want to go in the rebranding process.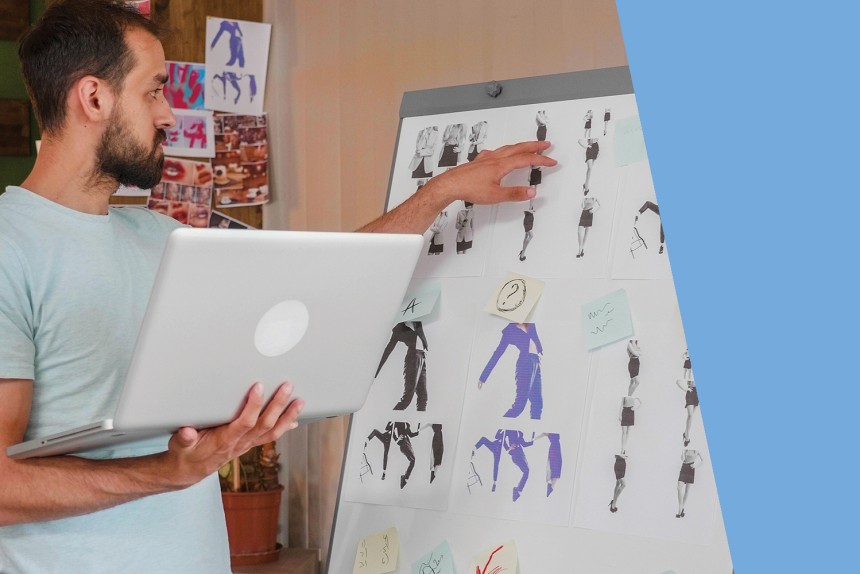 But maybe it is time for a total overhaul
Rebrands aren't just for huge companies that everybody has heard of. All businesses grow and evolve over time, so it's important to periodically evaluate your brand and ensure that it is still in-line with your business identity.
If you decide that you do want to rebrand your business, you'll be doing more than just updating your logo. You'll be changing up all your branding materials, both online and offline.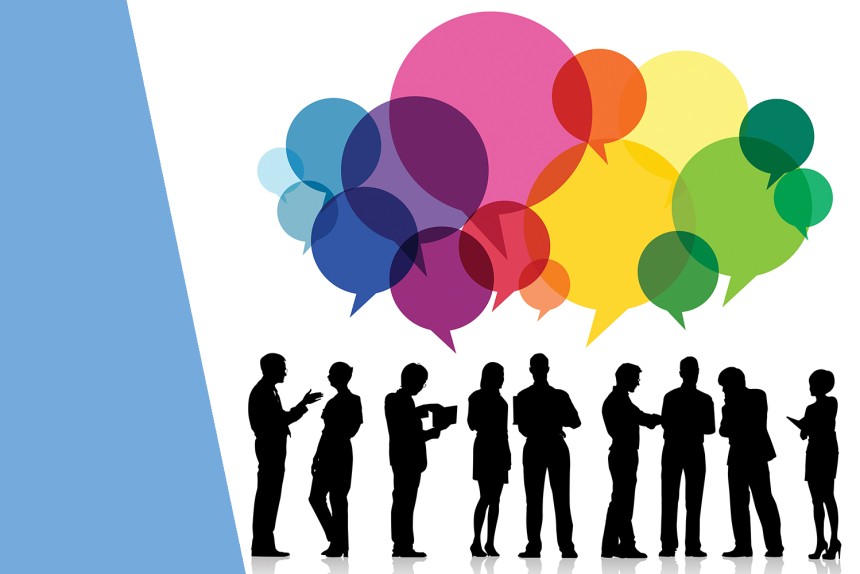 After rebranding your business, be sure to tell everyone!
Whether you fully rebrand your business, or just opt to refresh your marketing materials, make sure you tell everyone about your update!
You might want to send out custom postcards to your current customers and show off your new look or announce your brand update on all your social media channels. Don't forget to send an email newsletter out too, to let subscribers know about your new look.
Oh, and don't forget to update your business cards, custom stickers, custom labels, and cards too! Be sure to keep your branding consistent across all of your marketing materials to create a consistent and cohesive rebrand for your business.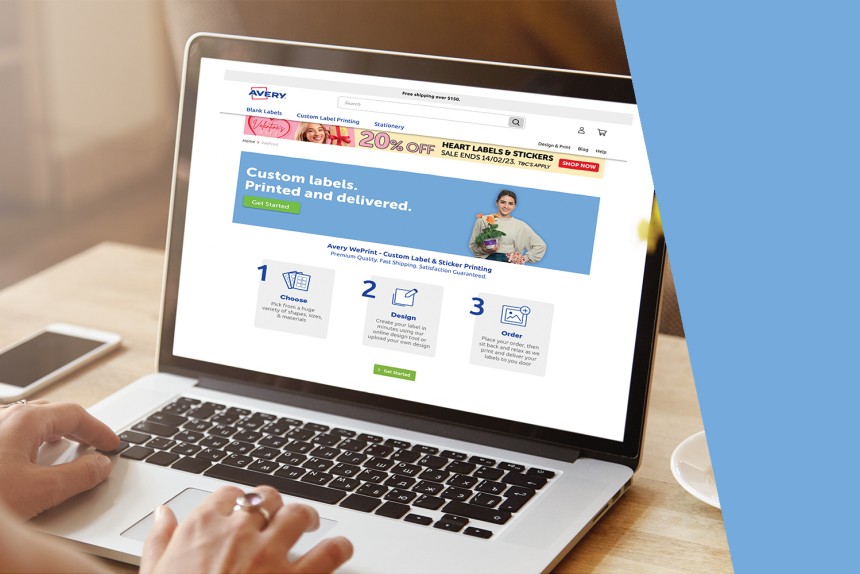 Need help to rebrand your business? Choose Avery!
As one of the world's leading manufacturers of premium adhesive labels, we make rebranding your business easier.
From simple labelling jobs at home to more complex mailing and shipping requirements for businesses, Avery has been the go-to labelling solutions provider since 1935.
With our free design software, you can create custom labels, stickers, business cards and more in just minutes. To explore our range of products, head on over here.