Make your business stand out with these 9 postcard marketing ideas
Looking for postcard marketing ideas to make your brand stand out? Coming up with new and original ways to market your business can be difficult. But when it comes to postcard marketing, you can't go wrong with this old school method. Postcard marketing helps to increase awareness, create more sales, and can even help to bring in more foot traffic to your business.
Postcard marketing is also a great way to convey essential information to your customers. You can include things like trading hours, your business address, and links to other marketing channels like social media. Getting creative with your postcard marketing can really make a difference to your bottom line too.
So with all that said, in this article we'll share 9 different postcard marketing ideas to help you create postcards that pop. And when you're ready to print, don't forget to use Avery WePrint software - it's easy to use and free too!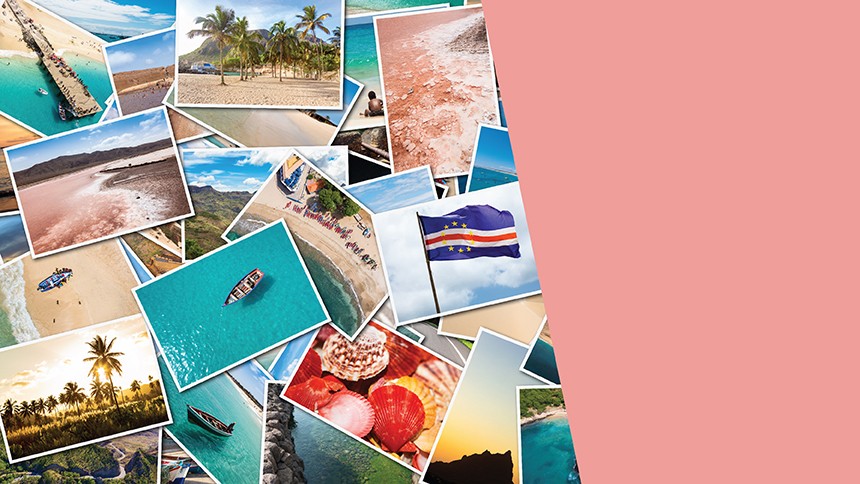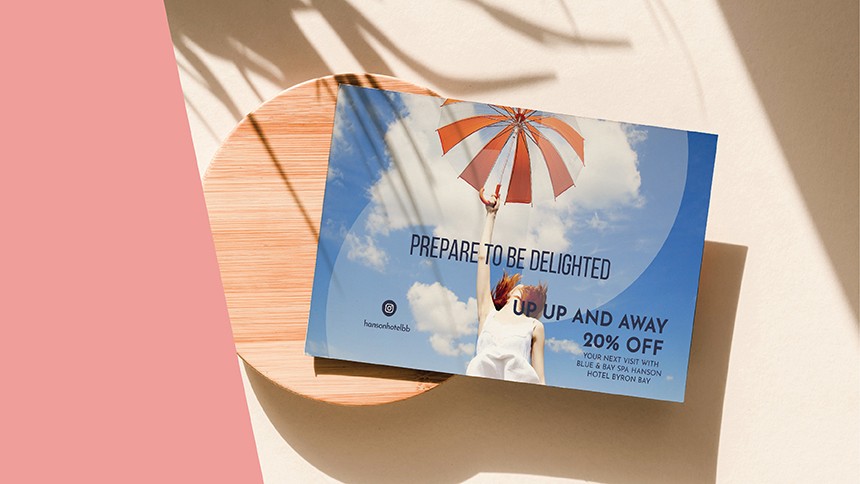 1. Include a discount on the next purchase
There's no better way to drum up some more sales for your business than by offering a discount on your customers' next purchase. So why not include one in your postcard marketing ideas?
If you don't want to offer a discount you might like to let your customers know about another upcoming promotion or give them some other kind of freebie to encourage them to return to your business again.
Beyond standard discounts on the next purchase, another creative postcard marketing idea is to give out seasonal postcards for upcoming holidays such as Halloween, Black Friday or Christmas.
Pro tip: Want to make it ultra personal? Include a handwritten note on your postcard and use the customer's name!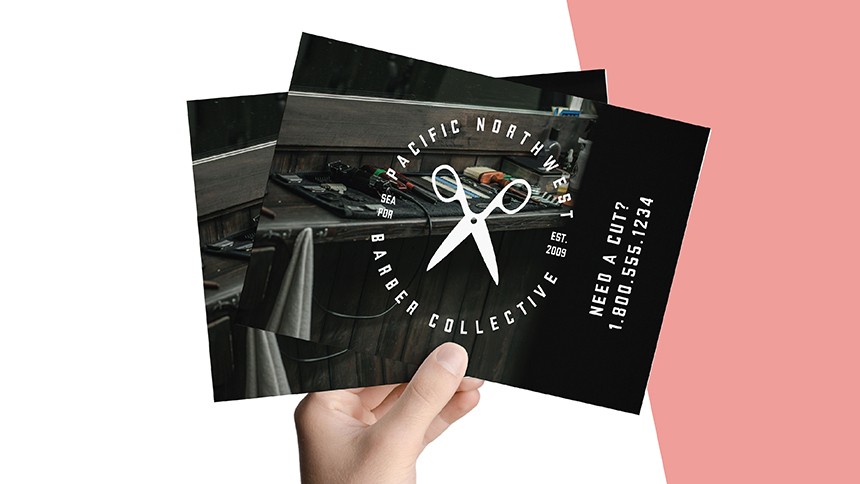 2. Why not add a reminder?
This is a great postcard marketing idea for service professionals such as hairdressers, car mechanics or pet groomers. When you've finished your customer's appointment, it's a good idea to give them a postcard that lets them know when they're due for their next haircut, car service or whatever service you're providing them with.
A reminder postcard also helps to keep your brand top of mind with customers, reducing the chance of them going with someone else for their next service.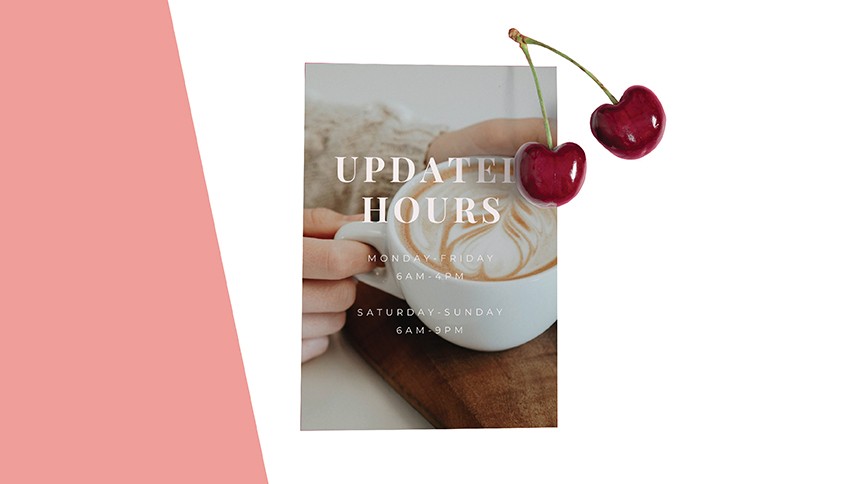 3. Keep customers updated with a postcard
Here's another postcard marketing idea for businesses who are thinking about making some changes. Let customers know through a branded postcard if you're changing your trading hours, opening up a new location, or have a new product launching soon. 
Be sure to make your postcard eye-catching and bold to hold customer attention and keep it in their mind! You can design an eye-catching postcard with Avery WePrint software.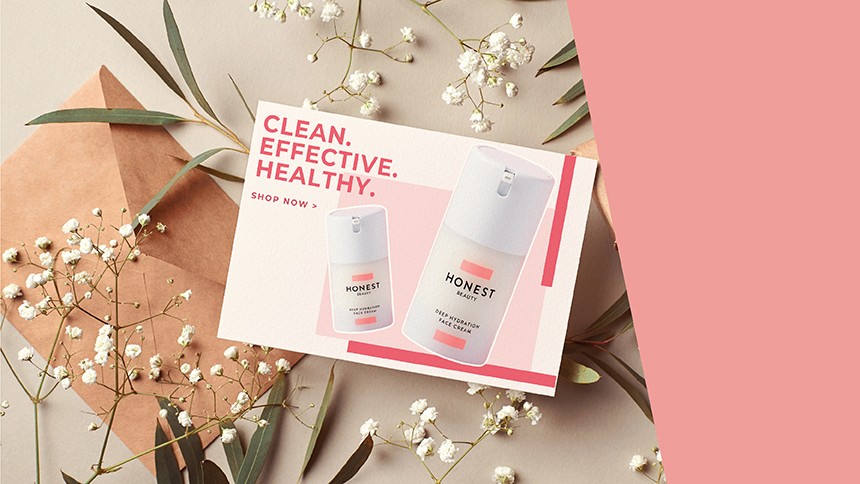 4. Outline the benefits of your products
Another great postcard marketing idea is to outline the benefits and features of your products. This is an awesome way to give your customers more information about what's interesting or unique about your products while also answering the questions 'What's in it for me?'
You can throw these postcards in shoppers bags or display them at the register and encourage shoppers to take one with them, even if they don't buy the product.
If you're packing an online order for customers you can always pop one in the parcel too. Customers really do enjoy receiving a little something extra in their parcel!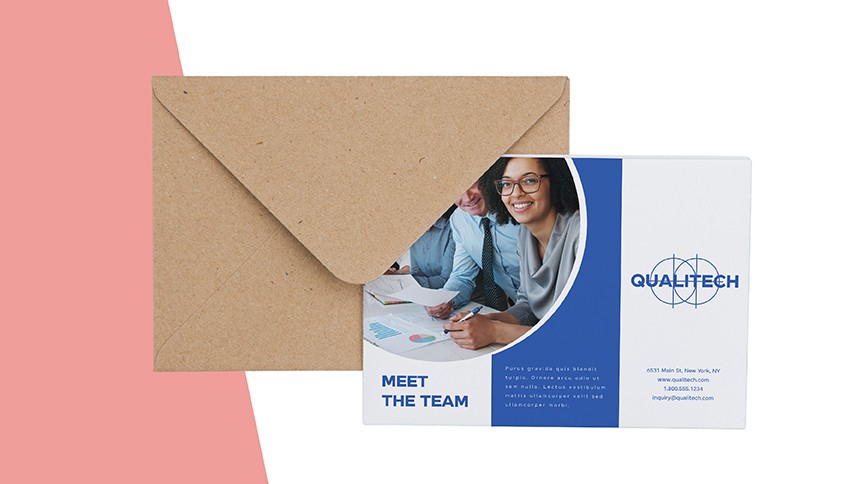 5. Why not introduce your employees?
Often we think of businesses as these nameless faceless entities which can make it hard for people to humanise your brand. So why not introduce your employees to your postcard marketing ideas?
People love seeing a familiar face in-store, and if you've got a crew of long-term employees postcards are a fun way to introduce them to your customers.
When designing your postcards you might like to include a photo of your employee and some fun facts about him or her. This can also help to increase customer engagement when a person comes into the store and recognises who is serving them.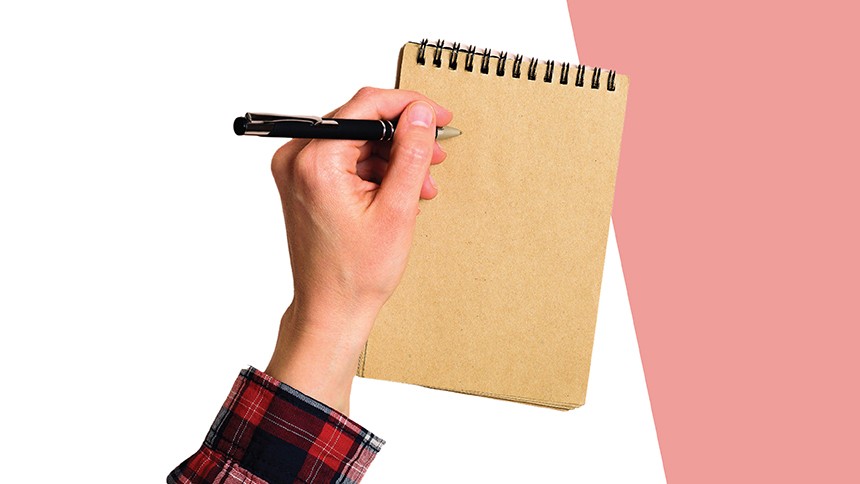 6. Include a handwritten note
Nothing gets more personal than a handwritten note, so as part of your postcard marketing ideas, why not include one on the blank side of your postcard?
A simple thank you is a great way to show your appreciation. You can pop your postcard into the customers online order, or send one in the mail after their service has been completed. You might also like to send a handwritten postcard out to an older customer who hasn't bought from you recently. This can be a powerful way to win business back.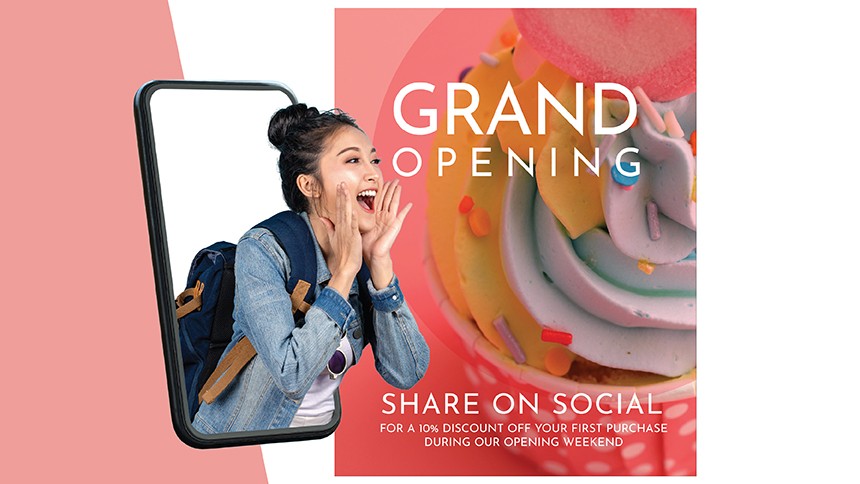 7. Make it share-worthy
An awesome creative postcard offers an opportunity to increase your brand awareness and gives people a reason to hang on to your card. You might like to include an inspirational quote or something useful like 'How to care for your garment' tips.
Turning a postcard marketing idea into something practical and useful is a great way to ensure your postcard doesn't just end up in the trash. You never know, your postcard may end up spending months on a fridge or even make its way onto social media. Don't forget to include your business name somewhere on it!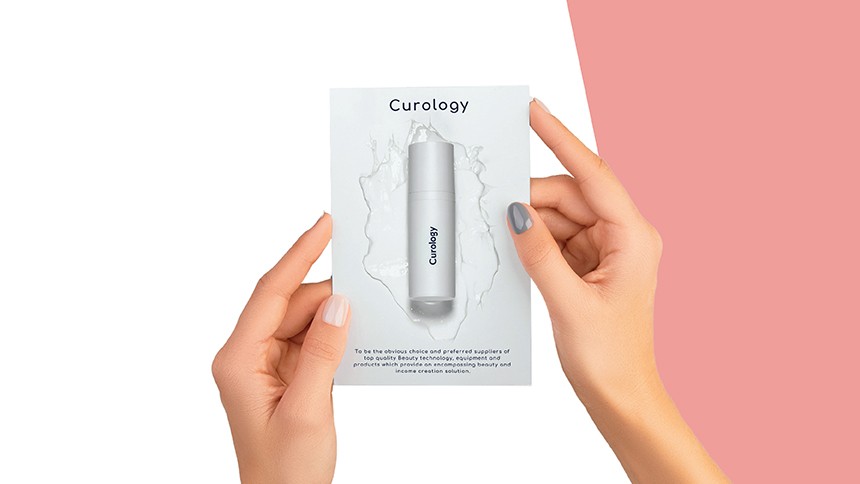 8. Share your mission statement
Another memorable postcard marketing idea? Why not include your business story or mission on your postcard? Postcards are the perfect size for sharing some background information on your brand, which helps customers to build trust and brand loyalty.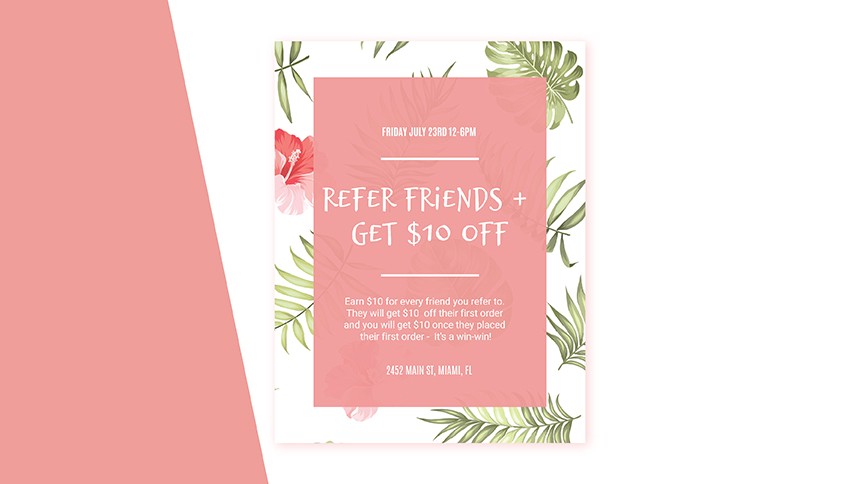 9. Encourage customers to give out your postcards
Here's another creative postcard marketing idea for you - why not create a referral program with your postcards?
Here's what you could do: When a customer makes a purchase (whether online or offline), give them a promotional postcard to pass on to a friend. If that friend then comes to your store and makes their own purchase, you can reward the original customer through a discount or other freebie.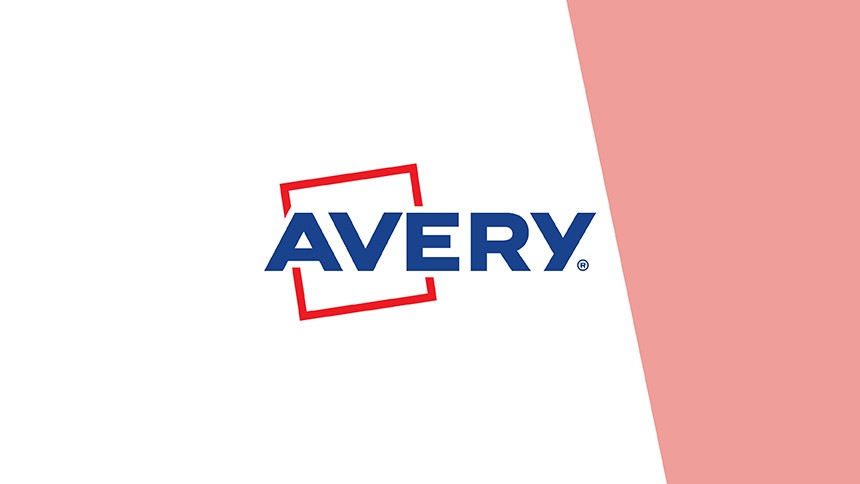 Print your postcard marketing ideas with Avery
Whatever your postcard marketing needs, Avery has got you covered. Start designing your business postcards today with our free and easy to use software!