Simple ways to increase small business customer engagement
As a small business owner, you've probably heard the term 'customer engagement' thrown around a fair bit amongst marketing professionals. And you might be wondering how you can increase small business customer engagement.
Let's start by defining what small business customer engagement actually is. Small business customer engagement refers to all the ways in which you interact with your customers whether that be online or in-person. 
When looking for ways to increase small business customer engagement, it makes sense to start with traditional customer service channels. However, that's not all you can do to increase engagement and win more business.
In this article, we'll discuss some simple ways to increase small business customer engagement.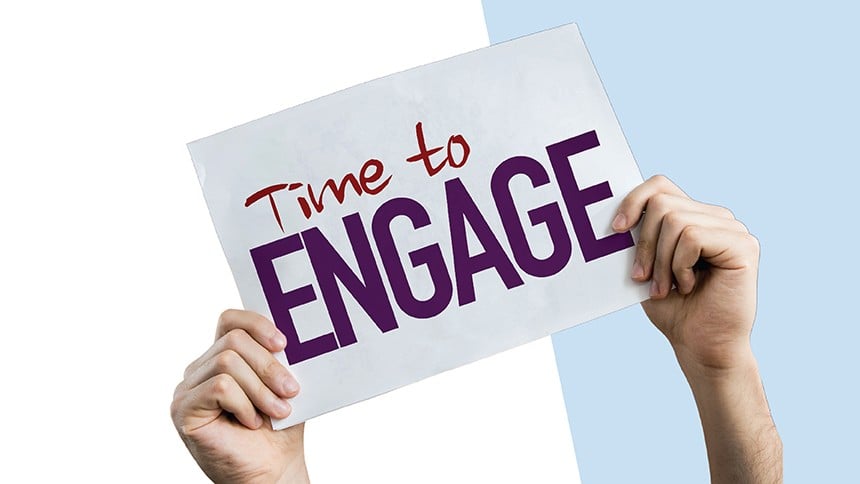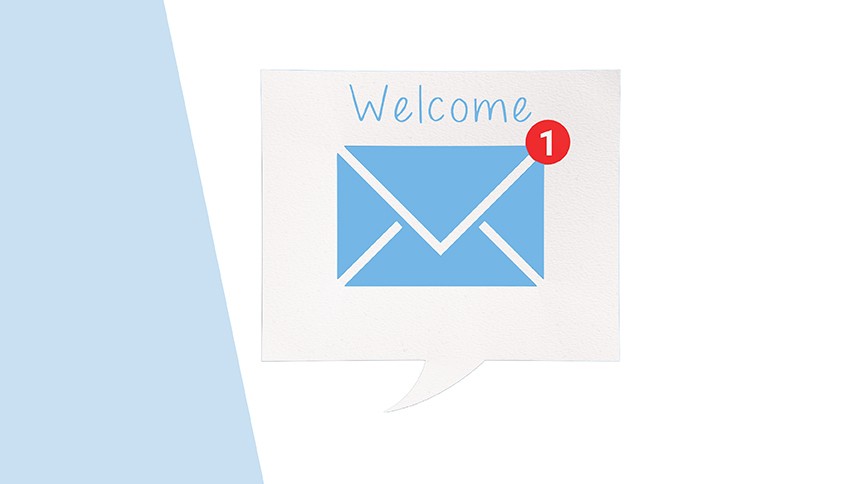 1. Start by sending a welcome email
It's amazing how many businesses don't have a welcome email set up for when somebody signs up for their mailing list. After all, what's the first thing you do when someone knocks on your door at home? You open the door and say hello!
The same goes for your business. By sending out a welcome email (or better yet a nurturing email sequence) you can start building a relationship with new leads right away. This is a great way to tell leads about your business, show them your most popular products, and start making offers (which hopefully lead to more sales).
A good welcome email or series of emails sets the foundation of your business relationship. An easy way to increase small business customer engagement is to let readers know that you want to hear from them. Encourage leads to respond to your emails to let you know what they're looking for. Be sure to always personalise your welcome email with the lead's first name too.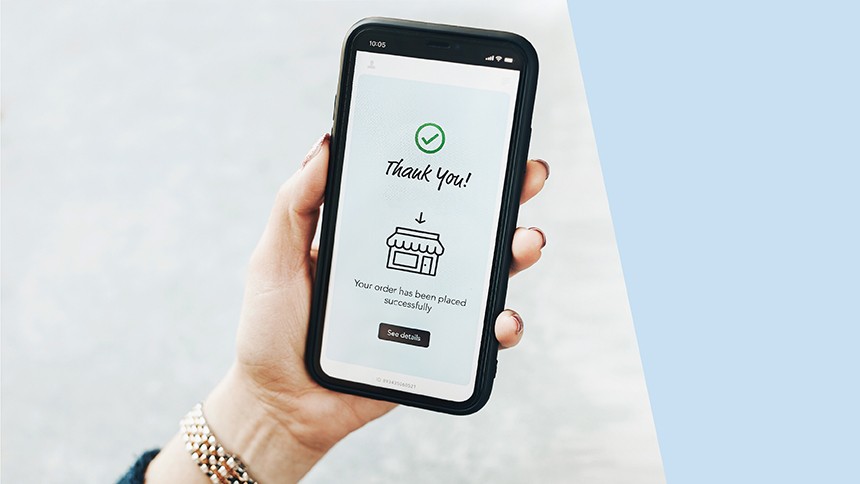 2. Thank your customers for their business
Just as it's important to welcome leads into your business community, it also pays to thank them for their business too.
Another easy way to increase small business customer engagement is to give a personalised thank you every time someone makes a purchase from your business. You could do this through another email, or better yet, include a personalised thank you card or custom stickers with their parcel. For bonus points, do both!
A thoughtful thank you goes a long way towards building customer loyalty and creating positive feelings towards your business and brand. Don't underestimate the power of appreciation.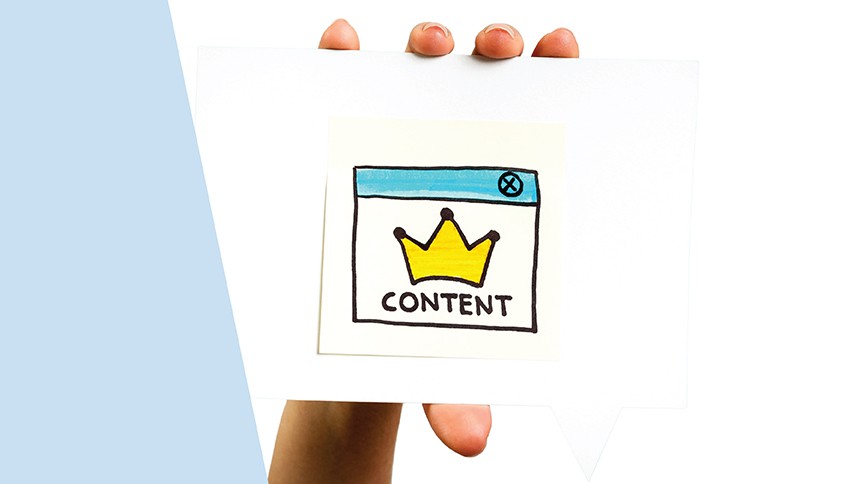 3. Valuable content goes a long way
Content is king when it comes to increasing small business customer engagement. Creating engaging and useful content for your business is a great way to build authority and awareness about your brand.
So what kind of content should you create? That really depends on the type of business you have and what your target market expects. For instance, if you have a sewing and haberdashery store, you might want to create blog posts that demonstrate various knitting or sewing techniques.
If you have a restaurant business you might choose to share weekly specials or events on social media to spread the word.
If you're a garage door installation specialist, you might create videos that show people how to check for common issues with their garage doors.
Pro tip: When printing paper marketing materials for your business (such as custom stickers or post cards), be sure to include links to your online marketing channels.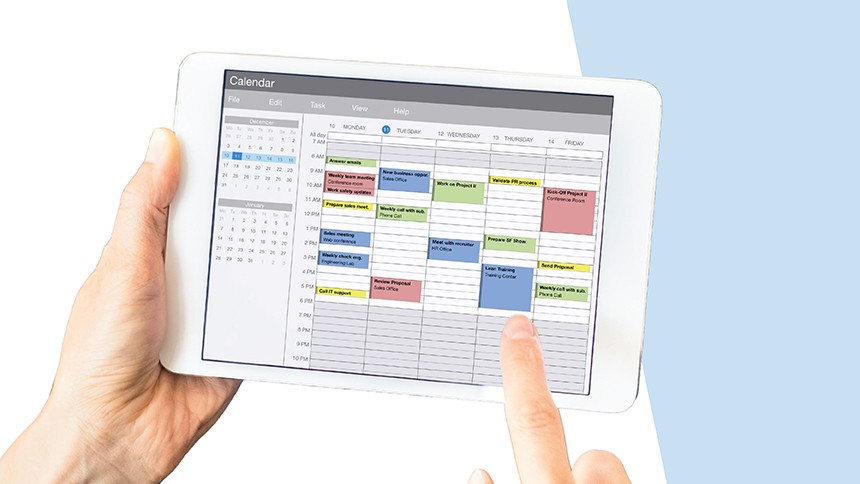 4. Schedule times matter
Now that you've created some valuable content, another way to increase small business customer engagement is to simply post your content at the right time.
You're more likely to get engagement on social media or blog posts if you schedule your content to go live when your audience is most active online. These times are often platform specific, so it pays to do a bit of research into platform analytics to help you determine the best time to post your content.
When it comes to email campaigns, your emails are usually more likely to be opened on a weekday rather than a weekend. That's a general rule though, so it may take some experimenting to find the perfect time to hit send.
Finally, engagement is all about posting consistently. As your audience grows they'll expect new content at a certain time each week. For instance, if you release new YouTube videos every Wednesday, your audience will come to expect it and will engage more with your content if they know you'll show up every week.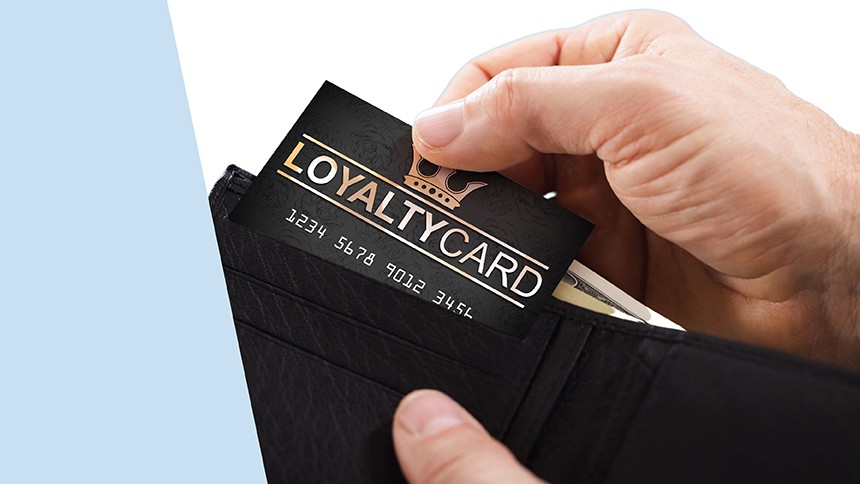 5. Consider implementing a loyalty program
Another way to increase small business customer engagement is through a loyalty program. While it's always a good practice to send a personalised 'thank you' every time someone makes a purchase, you can take things up a level by introducing a loyalty program . Not only will this encourage more purchases, but it will also give you an edge over your competitors.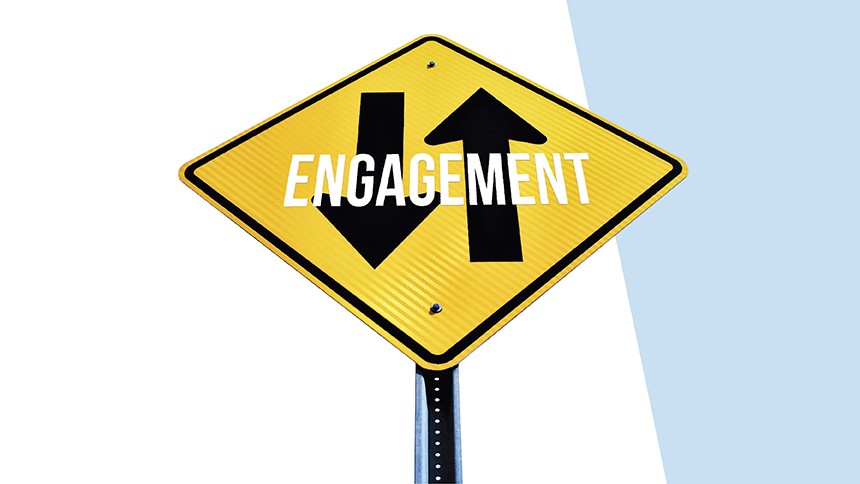 6. Engagement is a two way street!
Want to know the best way to increase small business customer engagement? Engage with your customers! Respond to comments on social media, add a Q&A button to your Instagram stories, reply to every Google review, etc.
Customer engagement is about showing your customers that you genuinely care about them and that their opinions are valuable to you. Engaging with individual customers is also a great way to humanise your business.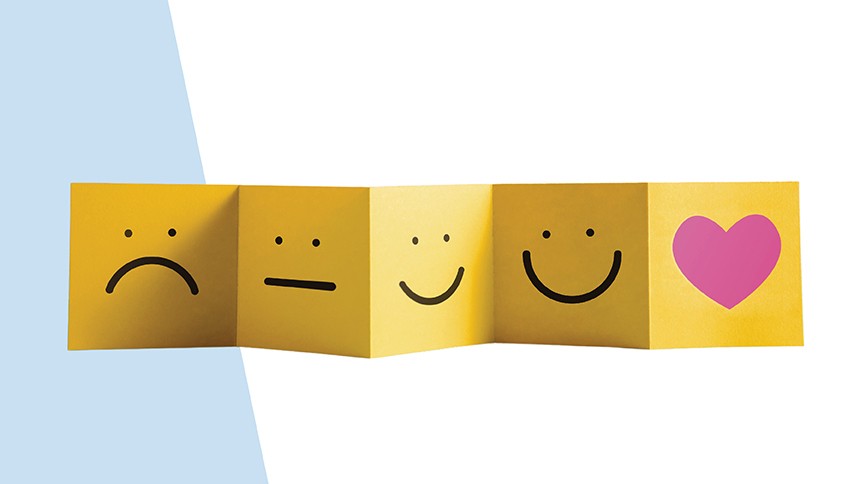 7. Request customer feedback
There's valuable data to be found in feedback, so be sure to survey your customers periodically. This is another great way to increase small business customer engagement and discover more about your audience at the same time.
You can conduct a survey casually on social media through running a poll or send out a more in-depth survey through email. People love sharing their opinions especially when that opinion is valued.
Increase small business customer engagement with Avery