How to Turn Old Packaging into Sustainable Packaging with Trueblock® Labels - Avery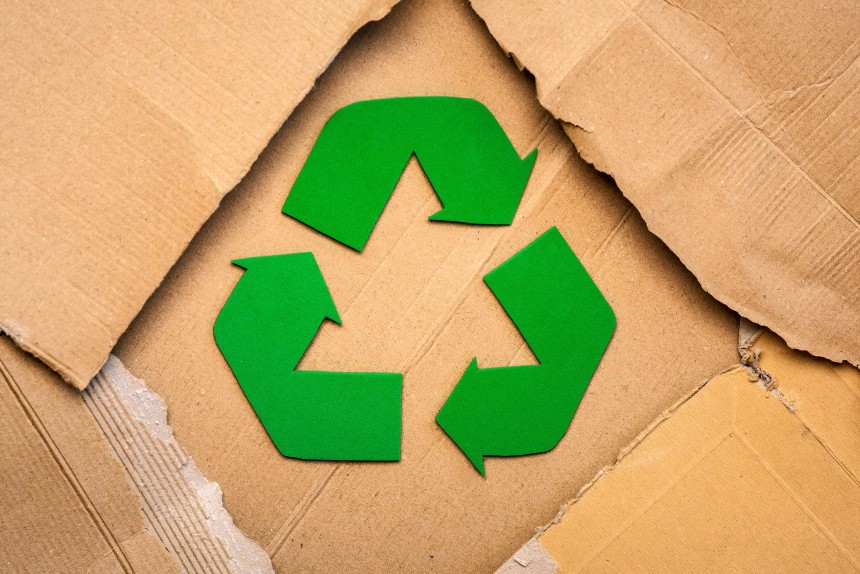 Sustainable Packaging Hacks: Turning Old Packaging into Something New with Trueblock® Labels
Sustainability is more than a slogan; it is a necessity.
People and businesses alike are becoming more sensitive to their influence on the planet as environmental worries grow.
Packaging is one area where we can make a difference.
We can reduce our carbon footprint and contribute to a more sustainable future by decreasing trash and recycling used packaging.
In this post, we'll show you how to use Trueblock® labels to transform existing packaging into sustainable packaging.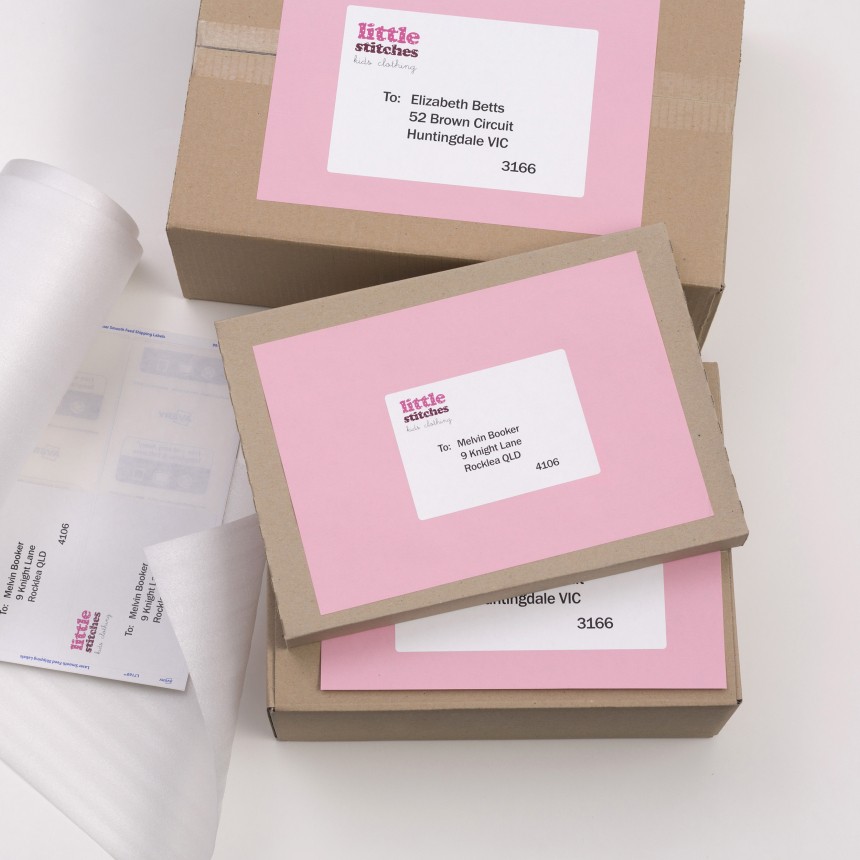 The Benefits of Using Sustainable Labels
Using FSC® labels, such as Trueblock Labels, has numerous advantages for both businesses and consumers.
Reducing Waste: Trueblock Labels are FSC® Certified and made with paper from well-managed forests, so they have a lower environmental impact. Trueblock Labels are applied to commonly unused packaging items to help businesses reduce the amount of garbage that ends up in landfills, while consumers can feel good knowing they are contributing to a healthier world.
Saving Money: Trueblock Labels allow businesses and individuals to re-use old packaging. Businesses can save money on materials and delivery costs by using Trueblock Labels, which can result in lower prices for customers.
Lowering Carbon Footprint: Trueblock Labels help to reduce carbon footprint, as they are made from FSC® Certified, well-managed forests.
Improving Brand Image: Today's consumers are more aware of the environmental impact of the products they buy, and many are actively seeking out businesses that prioritise sustainability. Businesses can improve their brand image and appeal to environmentally conscious customers by using Trueblock Labels, resulting in increased revenue and customer loyalty.
Consider using Trueblock Labels for your packaging needs if you want to reduce waste and be more environmentally conscious. Also, if you have old boxes lying around your house or office, make use of it by using Avery Trueblock labels.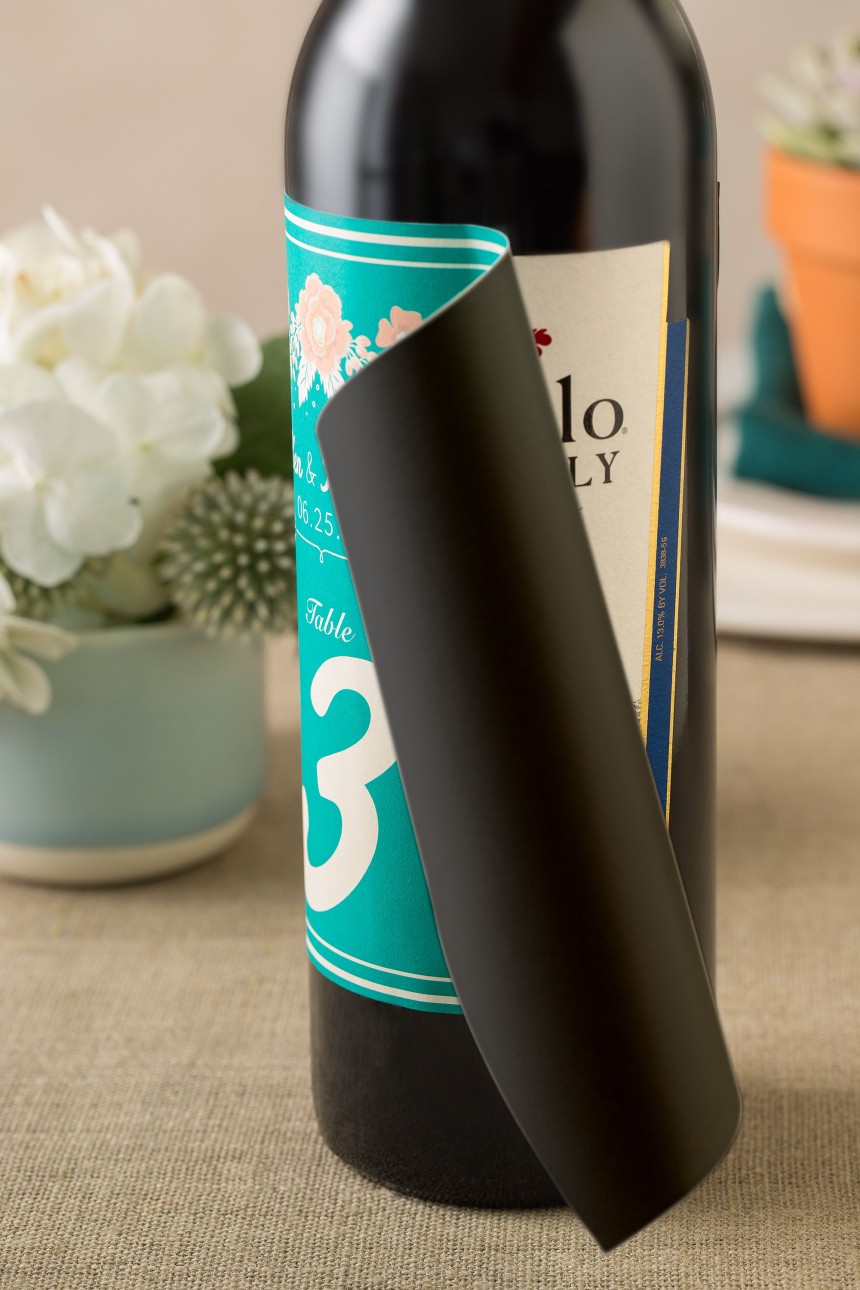 Creative Ways to Reuse Old Packaging
The quantity of packaging waste created by our everyday lives can be daunting, ranging from cardboard boxes to packing tubes and satchels.
Instead of tossing these materials away, there are several inventive methods to repurpose old packaging and give it new life.
Repurposing Old Boxes
One way to upcycle old boxes is by using Trueblock labels to cover up any existing barcodes, shipping labels, or other markings. 
These labels are specially designed to completely block out any underlying text or images, allowing you to use the box as a delivery method for a new parcel without any confusion or mix-ups. 
Repurposing Glass Jars
Glass jars can be used for a variety of purposes, from storing food to organising craft supplies. 
With a little cleaning and some decorative touches, old glass jars can become a stylish and sustainable storage solution.
Gift nana's homemade treats to friends and family and make them feel special, or create a new pantry storage area with old labels all covered up with Trueblock and add your personalised label design. 
Design them yourself, get creative and make it your own. 
Repurposing Packaging Tubes & Satchels
In addition to upcycling old boxes and jars, you can also repurpose old packaging tubes using Trueblock labels. 
Whether you have cardboard or plastic tubes lying around, they can be transformed into useful and unique objects with a little creativity and some Trueblock labels.
Repurpose them for a new delivery of items you need to scoot across the country or turn them into storage containers. 
Simply apply a Trueblock label to cover up any existing labels or markings, and then decorate the tube with paint, markers, or stickers to give it a personalised touch. 
You can then use the tube to store anything from pencils and pens to makeup brushes and crafting supplies.
The choice is yours…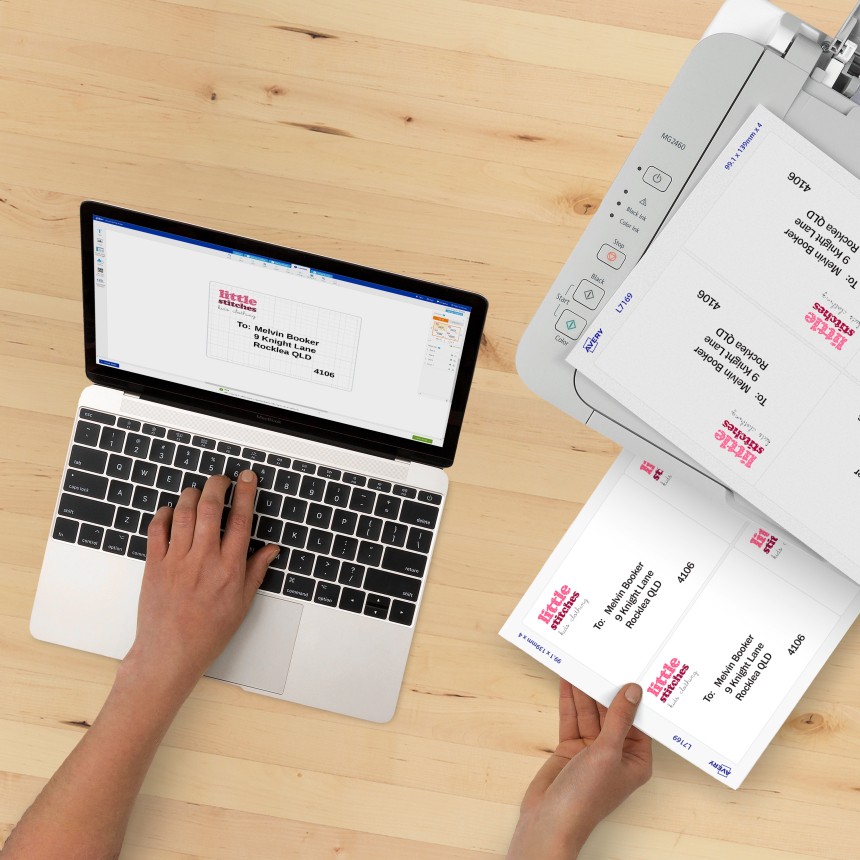 How to Use Trueblock® Labels
Using Trueblock labels is easy. 
Trueblock labels feature an opaque black backing which completely covers up and blocks out existing labels or previous information on parcels or boxes
Simply remove the backing from the label and apply it over the existing label. 
The Trueblock label will cover up any text or images, providing a clean surface for you to add anything you like. Customise your labels with our free and easy-to-use template software; Avery Design and Print - available at www.averyproducts.com.au/print  
Be confident with our Jam-Free™ reliability for trouble free printing, saving time and minimising wastage. 
Along with the confidence that our Trueblock labels are FSC® certified labels made with paper from well-managed forests.
Start your Sustainable Packaging Journey Today with Trueblock from Avery
We can all help the environment by converting existing packaging into sustainable packaging using the Trueblock labelling solution.
There are several inventive solutions to decrease waste and promote sustainability, such as reusing old boxes, repurposing glass jars, and reusing old tubes and satchels.
So, why not give Trueblock a go and start transforming old packaging into something new with Trueblock Labels from Avery.
Here's what our customers think of us!