Creating Buzz For Your Promos and Sales with Avery Stickers
It's no secret that marketing is essential for any business to be viable. But most businesses underestimate the power of promo stickers and pricing stickers when it comes to their marketing strategy.
Promo stickers can be utilised in so many different ways to advertise your brand and promote a sale. Promo stickers draw attention to marketing messages that other marketing methods simply can't.
In this article, we'll share some tips and ideas for using promo stickers to advertise your business's promos and sales, among other things!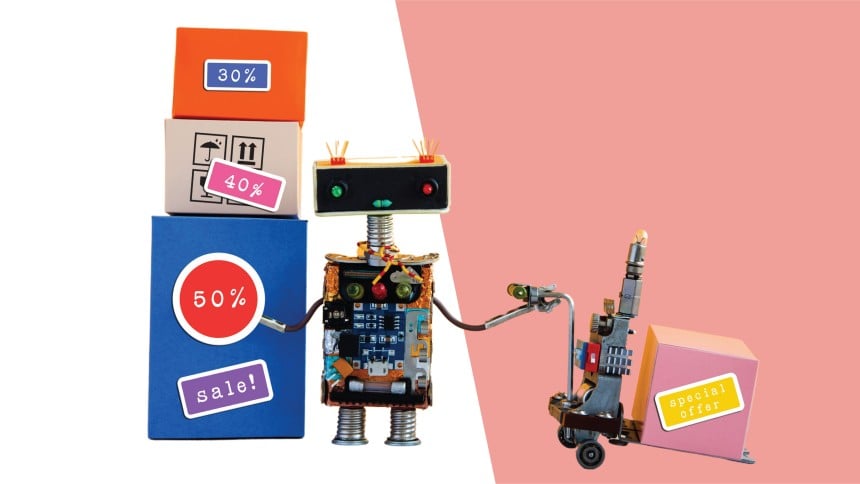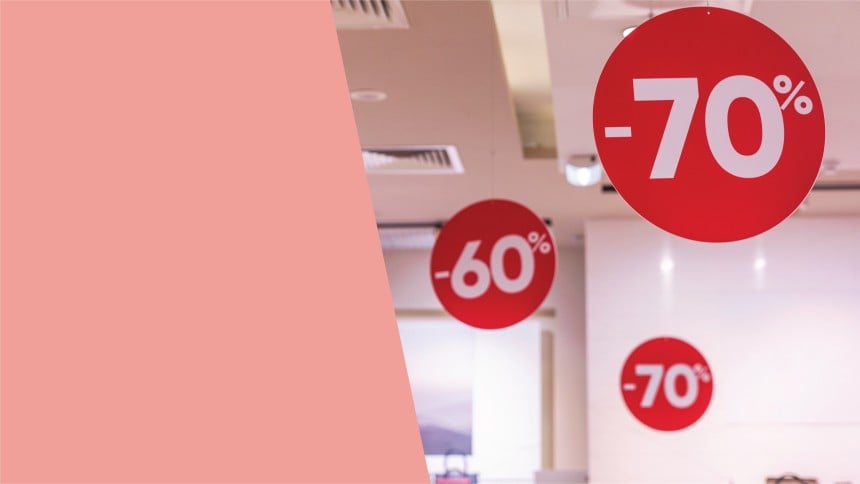 Using pricing stickers to promote your sale
Having a big sale in your retail store? Then you'll definitely want to invest in some promo stickers with Avery! Promo stickers are a great way to provide information and offer an immediate call to action.
Depending on your promotion, you might like to use text like 'Buy one get one free Black Friday Sale' or '50% off the already reduced price!'
By printing your pricing stickers on bold and bright backgrounds, you'll be able to draw the attention of the shopper's eyes and get them taking action on your sale offers.
Promo and pricing stickers are a great way to capture more customers and make more sales.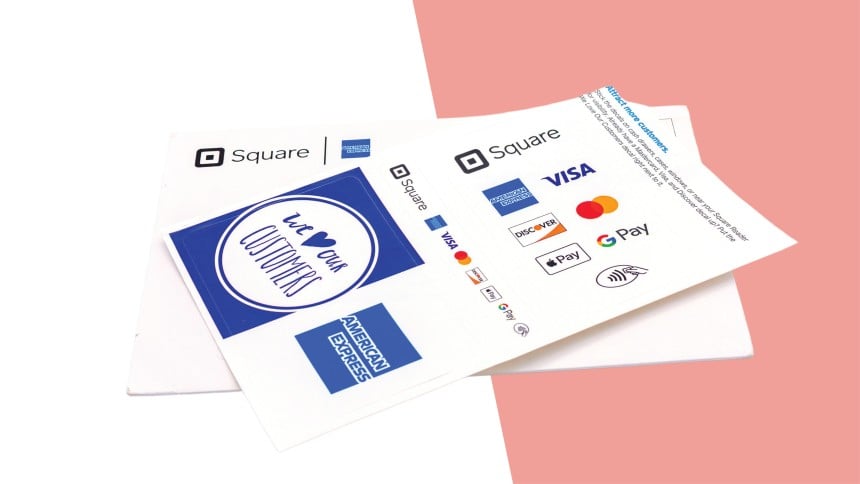 Cost effective advertising
Ever considered giving out promo stickers with store purchases? Stickers with your brand logo have a higher perceived value than other marketing materials like business cards or brochures.
People are less likely to throw away a sticker over a brochure for example. Most likely, if shoppers enjoy your brand, they may stick your sticker somewhere prominent like on the back of their car, on a laptop case or even a water bottle.
This is a great way to get free advertising for your business!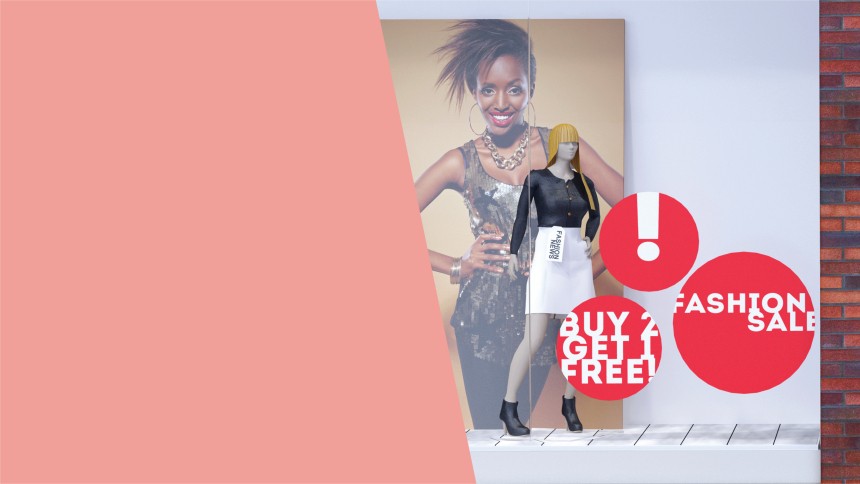 Better than social media
These days, promo stickers might feel a little old-school, with most business owners adopting social media strategies to promote their companies.
What this means is that by using promo stickers and pricing stickers in your marketing, you have an opportunity to stand out from the crowd! Promo stickers get people talking and are a great form of word-of-mouth marketing (which is arguably the most powerful method of marketing around today).
Forget social media captions, stick with the stickers!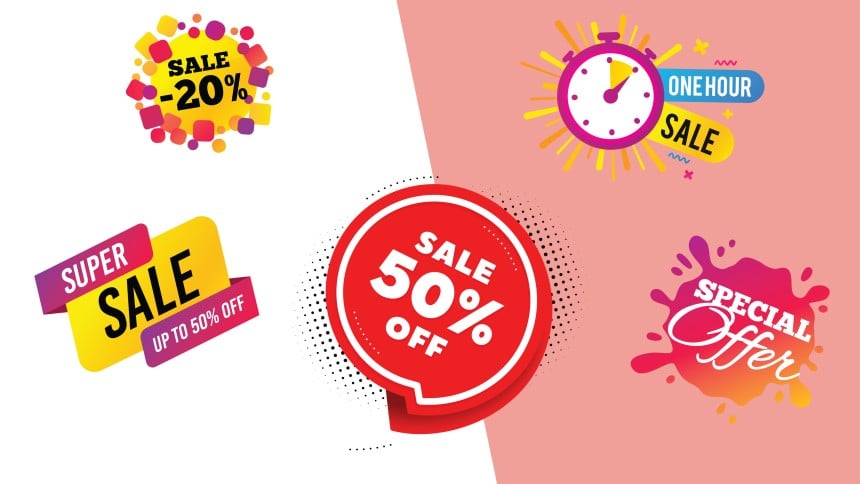 Promo stickers provide useful information
With Avery WePrint, you can use your promo stickers to provide important sales information about the products you're wanting to sell.
For example, you can list features and benefits of a product on a promo sticker and put it on the product packaging.
It doesn't matter if the information is already printed on the packaging, the sticker will highlight it even more, drawing your shoppers eyes to it. This way, they might see something they could have overlooked otherwise.
Anything you can do to make critical information more visible so it attracts attention can help you when you are promoting a sale, and promo stickers are the most efficient way to do just that!
What to look for in promo stickers
Now that we've covered the advantages of using promo stickers in your marketing efforts and to promote sales, let's go over what you should be looking for when creating your own promo stickers.
Premium printing
One thing to take note of is whether or not the company you use offers premium printing for their promo stickers. Premium printing for promo stickers is important, especially if you're hoping they'll end up stuck to a car bumper or somewhere else. Premium printing ensures that your sticker looks great and has a long life, promoting your business or products for years to come.
Here at Avery we offer professional premium printing at an affordable price.
Acid-free
The next thing you'll want to make sure of before printing promo stickers or pricing stickers is to make sure the stickers themselves are acid free. Acid free promo stickers won't damage your products or leave any marks. This is particularly important if you run a clothing business for example. The last thing you want is for customers returning their clothes because your promo stickers have left marks!
All Avery promo stickers are proudly acid free!
Custom design
Nobody wants to have the same promo stickers as another company or business. That's why you should look for a company that offers custom printed promo stickers and pricing stickers. With our Avery WePrint software, you can upload your own design, images, or create your own with one of our many design templates.
Add your logo, use your brand fonts and colours to ensure that your promo stickers fit in with your brand and don't look out of place.
Different shapes and materials
Speaking of customisation, when it comes to creating and printing your own promo stickers, you'll also want to make sure you can choose the shape of the sticker and the material too.
At Avery we offer promo stickers and pricing stickers in eleven different shapes, including; square, rectangle, circle, oval, heart, scallop, and more!
We also offer a range of different materials for our promo and pricing stickers. Print your designs on bright, bold colours, or on waterproof or heavy duty materials.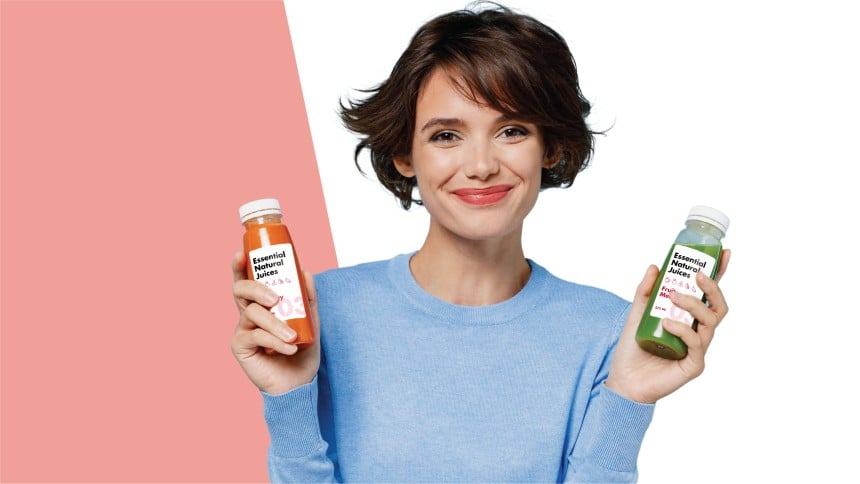 Choose Avery to print your custom promo stickers and pricing stickers!
If you're looking into designing custom promo stickers or pricing stickers for your business, look no further than Avery WePrint. With our software you can create your own designs from scratch, or use one of our design templates and get customising.
Once you've created the perfect design for your promotion or sale, it's simply a matter of placing your order and we'll do the rest!