How to create an unforgettable unboxing experience
First impressions count - and you only get one shot to create a memorable unboxing experience.
Believe it or not, your product packaging provides a unique opportunity to showcase your brand personality, build trust with customers, and leave a lasting impression on shoppers. When done correctly and thoughtfully, an unboxing experience delights customers and makes them excited to tell the world more about your products.
Product packaging is especially important for ecommerce businesses, as it's often the first time your customers have a tangible experience with your brand, so you'll want to make sure it's a good one.
If you run a bricks and mortar store, the way you package your products after making a sale communicates a lot to your new customer. By wrapping up their purchase, you'll show them that your business takes time and care with its products.
Providing customers with a fantastic unboxing experience can create powerful word of mouth referrals for your business, turning customers into brand advocates. People love sharing things that they love with customers - so if you can nail your unboxing experience, you'll be well on your way to potentially having your business go viral.
So with all that said, how do you go about creating a great unboxing experience? In this article, we'll take you through some tips and techniques to create an unboxing experience that customers are not likely to forget.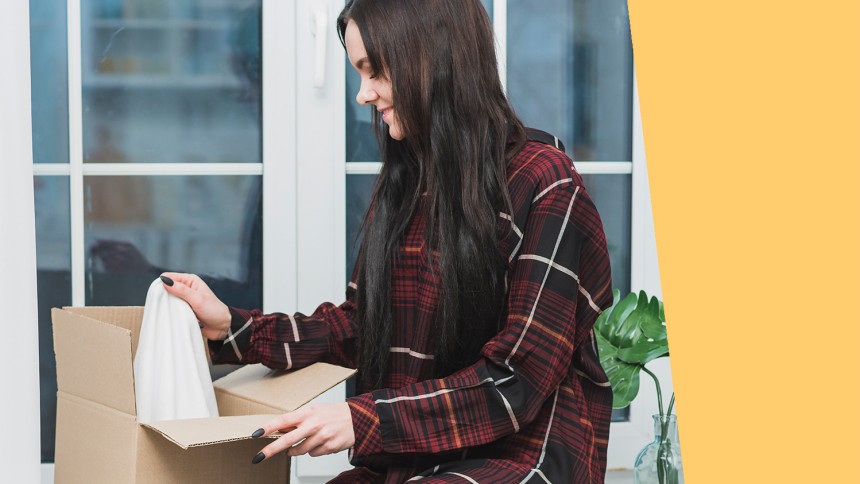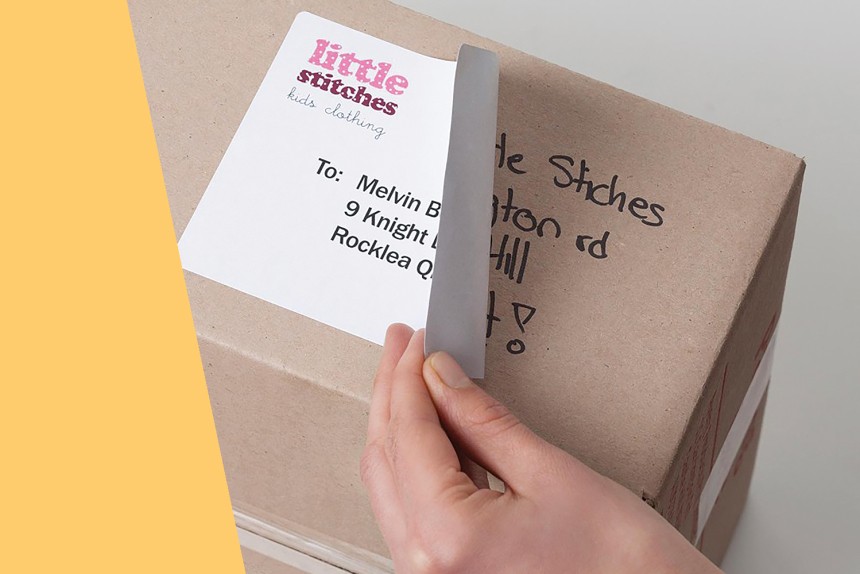 Step 1: Work from the outside in
It makes sense - after all, the outside of your packaging is the first thing customers will see when they receive their order. Before your customers even open their package, they should know exactly who it's from, so make sure that your packaging stands out and your brand is recognizable.
Now you might think that this means you need to go out and order expensive custom shipping boxes and mailing envelopes, but that's not the case. You can turn ordinary shipping boxes into branded materials by incorporating custom labels and stickers on your mailers. It's a good idea to use custom stickers on both the external and internal of your mailing boxes to add an extra layer of branded goodness. You might also like to throw in a few loose custom stickers into your package for your customer to stick wherever they like!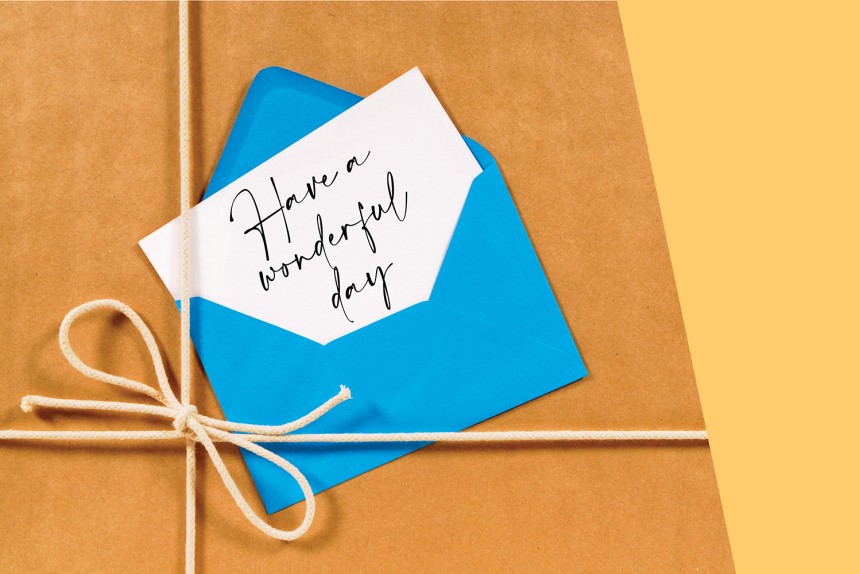 Step 2: Add a personal touch
Want to make your customers feel extra special with your unboxing experience? Add a handwritten postcard in their order. Of course, handwritten notes take a little extra time, but they're a great way to show customers that you care and that there's real people behind your business.
Write your customers a little love note on the back of a custom postcard, business card or flyer to thank them for their business and express your gratitude to them. These little touches go a long way to creating an unforgettable unboxing experience.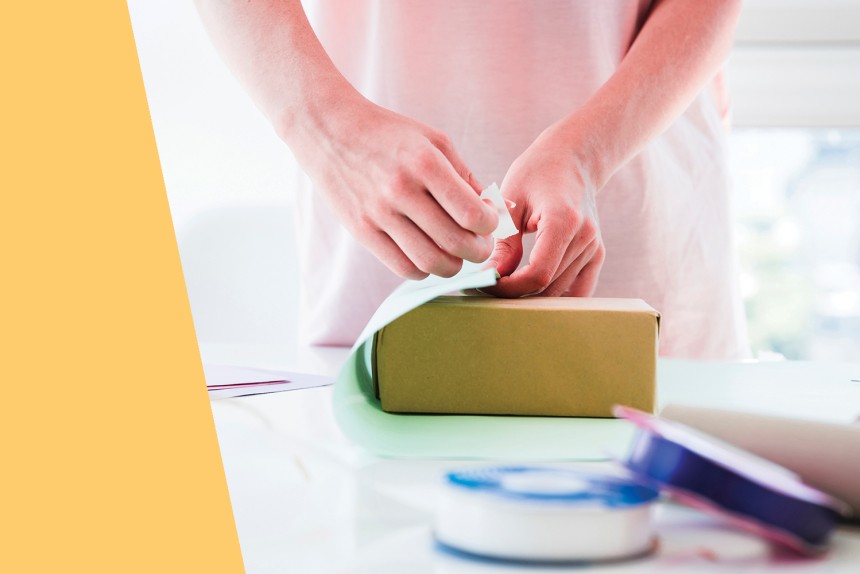 Step 3: Wrap up your products like gifts
Who doesn't love opening presents in the mail? To create a memorable unboxing experience, consider wrapping your products in tissue paper and secure it with a custom sticker or two. This helps to build even more excitement in your customers mind.
Make sure to choose tissue paper colours in your brand colours to help tie the unboxing experience together. Creating a great unboxing experience is all about surprising and delighting your customers at every stage of the unboxing process.
Step 4: Think beyond the bubble wrap
Are your products fragile and in need of a little extra padding when shipping? Why not consider something other than bubble wrap to protect your goods in transit?
If your brand is environmentally conscious you might consider using recycled paper or crinkle paper instead. There are many different things you can use to protect your products so try thinking outside the box a little!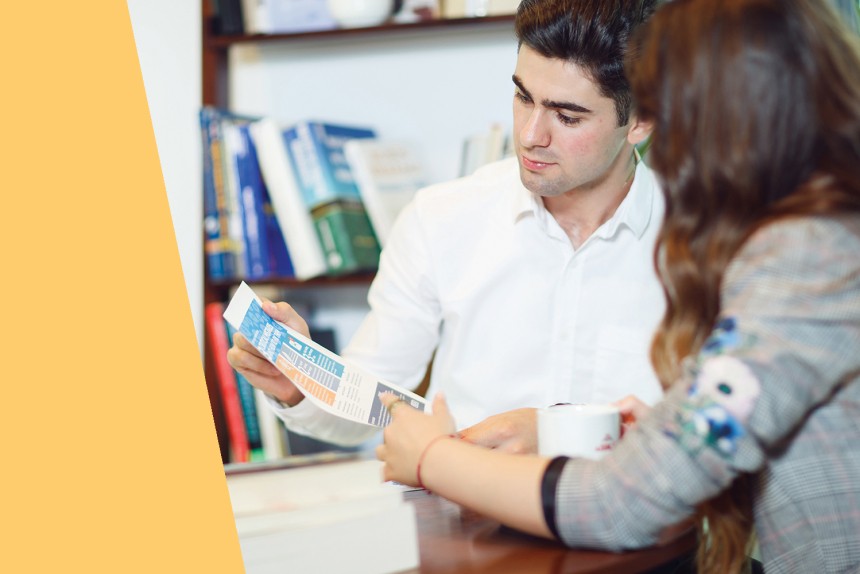 Step 5: Include some additional info about your brand
Another way to create a great unboxing experience is to include some extra information about your brand. Tell customers your brand story, history mission or values on a custom post card or brochure. Explain what sets your brand apart from your competitors.
By sharing your story, you'll build more trust and brand loyalty with your customers. Don't forget to include your social media channels on this card to encourage customers to share their unboxing experience with others!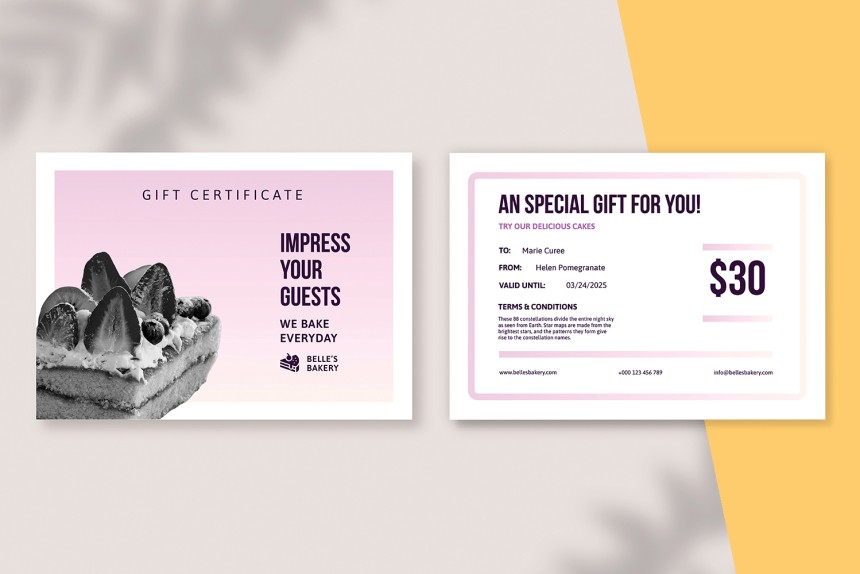 Step 6: Offer a freebie to encourage another purchase
Finally, the last way to create an unforgettable unboxing experience is to include a small freebie or gift in your customers order. Consider ordering a batch of business cards with a discount code to use on their next purchase. Or include a custom sticker with a free shipping code in the parcel. These little touches are an easy way to encourage future purchases and keep your customers coming back for more!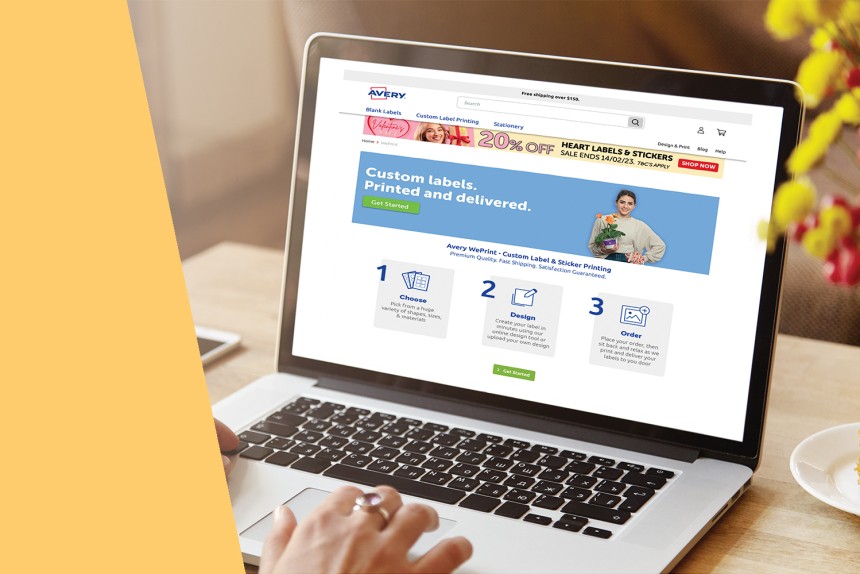 Ready to create a memorable unboxing experience? We can help!
You've put the work into creating fantastic products for your business, now's the time to capitalise on it to create an unforgettable unboxing experience for your new customers.
With Avery's free and easy to use design and print software, you can take your product packaging to the next level from the comfort of your own home.
We offer a range of customisable, premium labels, stickers and other products to make your product packaging stand out from the pack. From custom labels, stickers, postcards, business cards, and more.
Designing with Avery is easy. Simply edit one of our templates, or design and upload your own. With a range of different sizes, shapes and materials to choose from, you'll be able to create the perfect product packaging to make your unboxing experience one never to forget!
Once you're done designing, simply place your order and let us do the rest. To find out more about our products, you can explore our range here.