12 Cost Effective Marketing Strategies for Small Businesses
We all know that marketing is essential for every business. After all, if nobody knows about you, how are they supposed to buy from you?
But if your business is in the start-up phase, or if you're working with a limited marketing budget, marketing your business professionally might feel out of reach. The good news is, there's plenty of ways to market your business for free or for a very low cost.
In this article, we'll share 12 ways to market your business when you're working with a tight budget.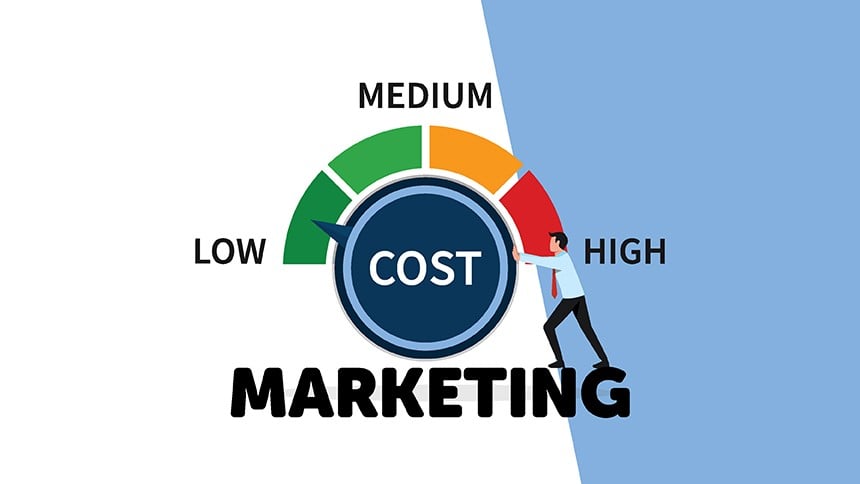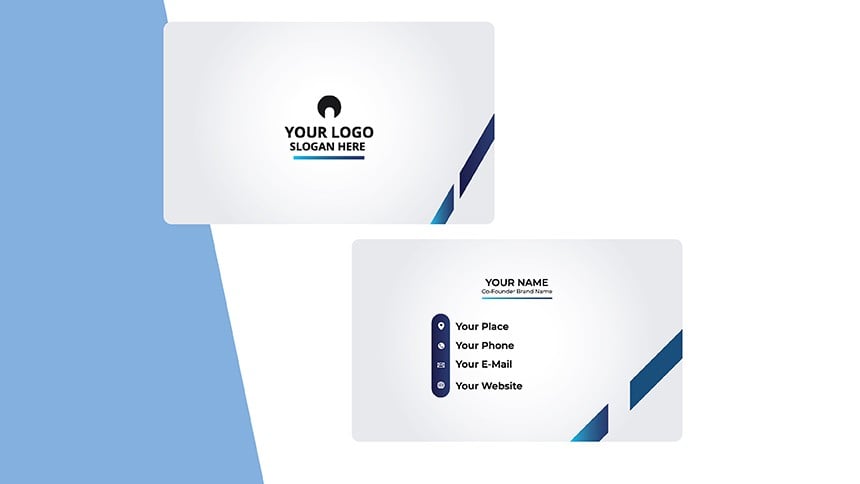 1. Print professional business cards
Want a budget-friendly way to get the word out about your business? Invest in some high-quality business cards From Avery. We offer premium business cards at affordable prices, and you can choose a quantity that suits you.
With our free design and print software, you can create custom business cards from scratch, or edit one of our ready made designs. To learn more about Avery business cards, head on over here.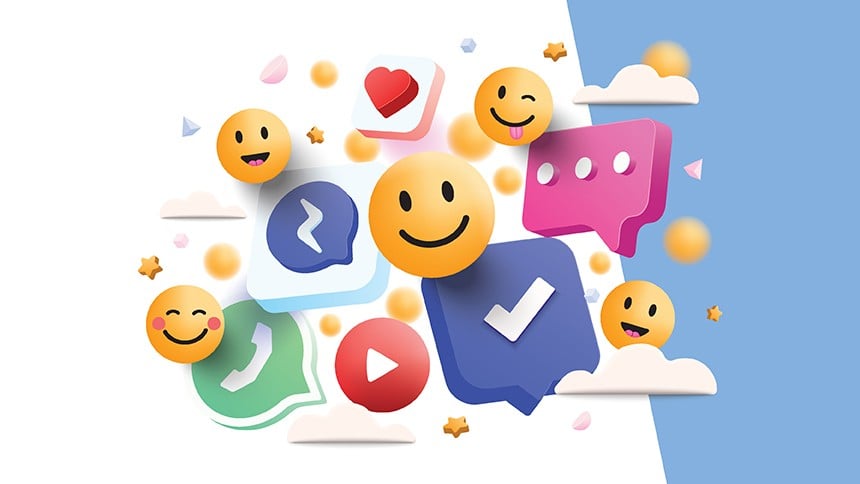 2. Engage on social media
LinkedIn, TikTok, Facebook, Instagram…having a presence on social media is almost an essential for businesses today. A great way to start building a rapport with prospective clients and customers is to engage with them on social media. Starting a conversation is free, and while it may not pay off immediately, it likely will in the long run!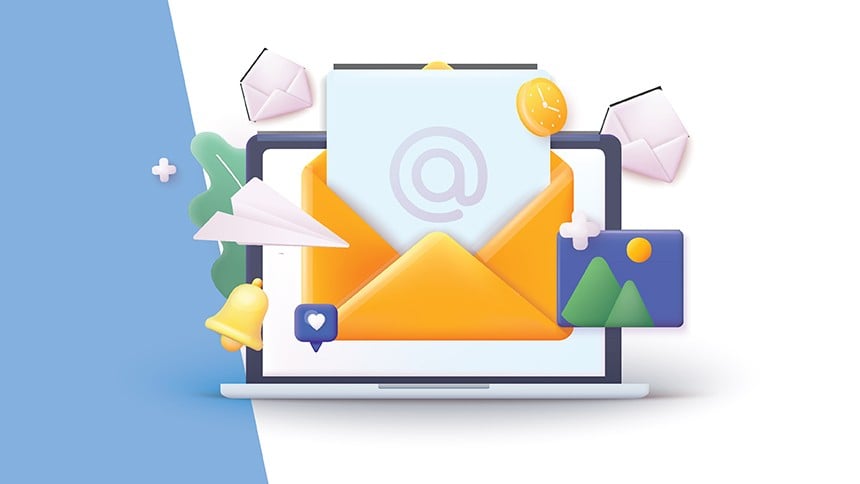 3. Email marketing
Email marketing is a powerful and affordable way to connect with your clients and customers. Aside from the ESP (email service provider) there's no cost and you can guarantee that your message will be seen by your audience (as long as it lands in their inbox and not spam!).
Email newsletters are a great way to let customers know about upcoming sales, promotions and exclusive offers.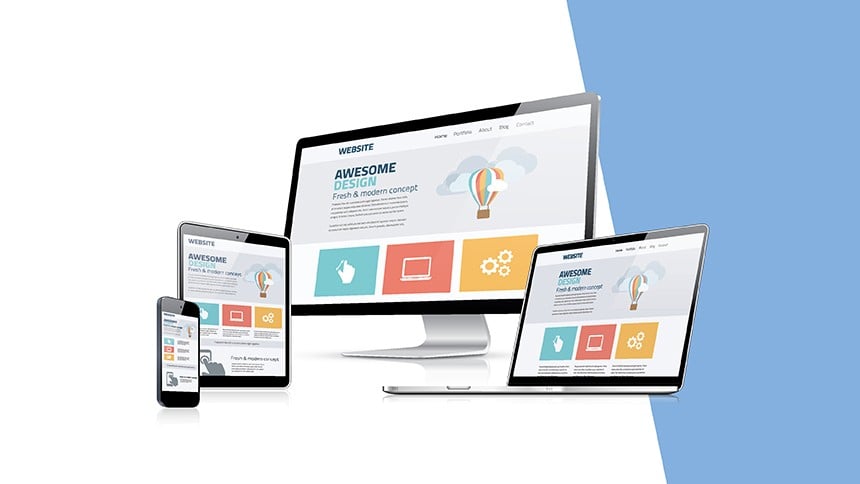 4. Update your business website and other profiles
When was the last time you updated your business website?
Make sure your website content is still relevant and up to date. A website that doesn't look like it's been updated in a few years gives the impression that you're no longer operating to site visitors. The same goes for social media, you want to make sure you're staying relatively active on all your online profiles so that prospective clients know you're still there and ready to do business!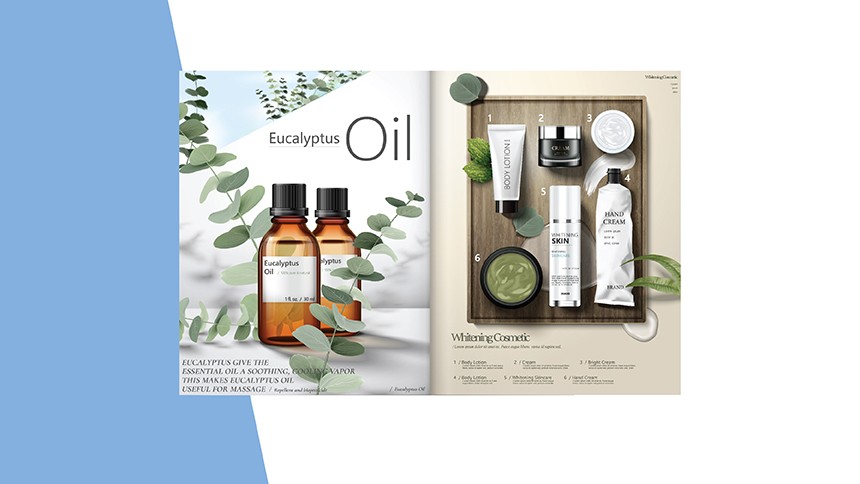 5. Print brochures or pamphlets
Why not take your business marketing old school and print brochures or pamphlets? This can be a great low cost way to get word out about your business to the local community. You can drop them in letterboxes around town or under windscreen wipers in your local shopping centre car park.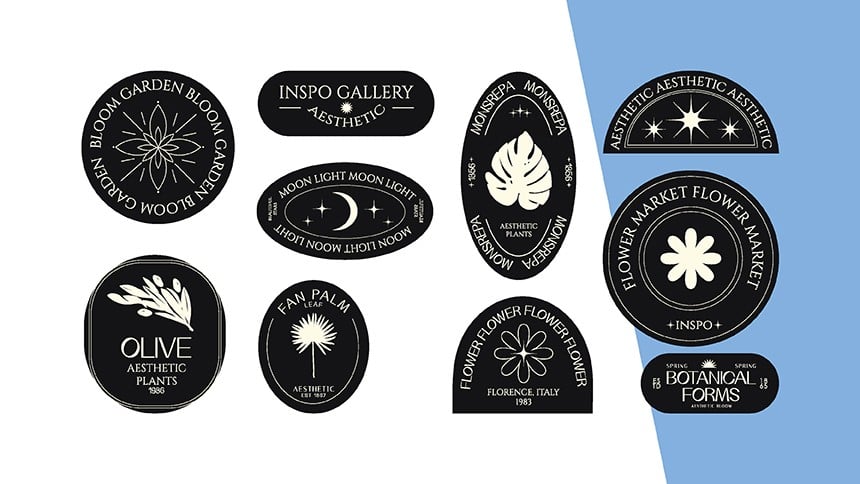 6. Create custom stickers for your business
Who doesn't love a good sticker? Most people who receive a sticker will find somewhere to stick it, and that could give your business great free advertising!
Another marketing idea for small businesses is custom labels and stickers. With Avery WePrint, you can design your own brand stickers to give out to people. To find out more about our custom stickers, click here.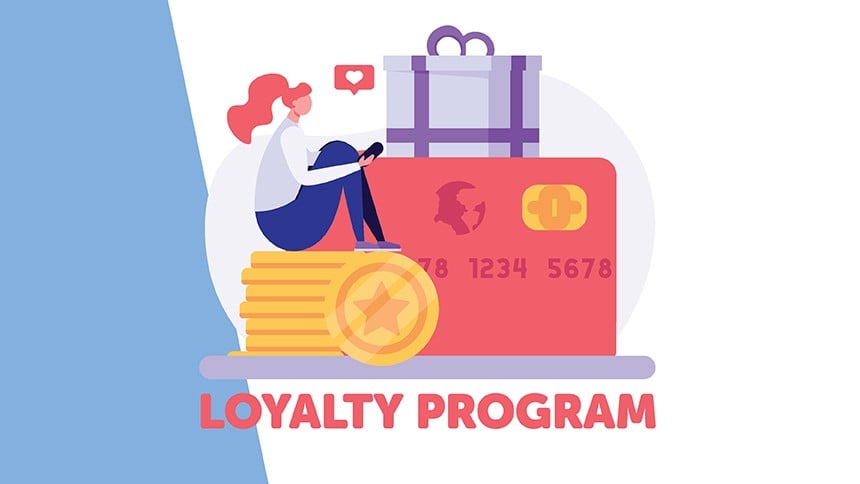 7. Offer a loyalty discount
People love being rewarded for staying loyal to certain brands and businesses, so why not offer your previous clients and customers a special discount to purchase more from you? This is an effective, free marketing strategy for small businesses that works like a charm!
Most people can't resist a good discount, and this can be an easy way to inject some fast cash into your business.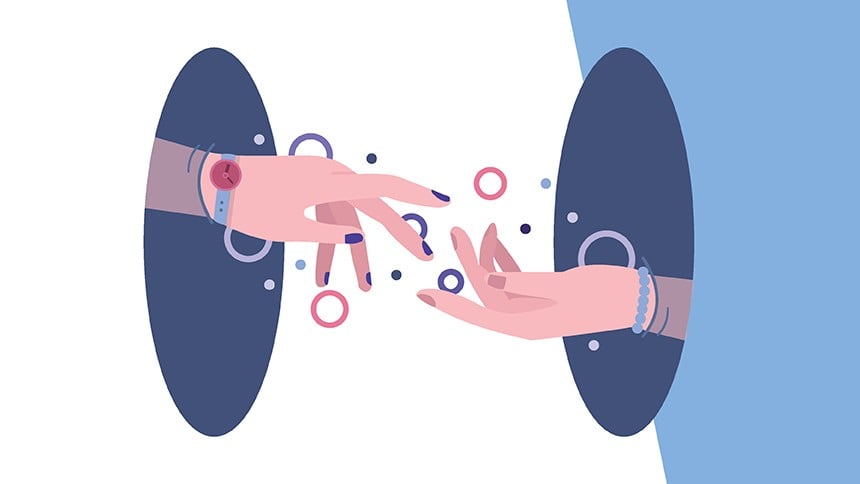 8. Reach out to your network
This marketing strategy for small businesses can also be incredibly effective and costs nothing. Simply reach out to your previous clients, vendors, or anyone else in your network and ask if they know anyone who might be interested in your products or services.
You never know who might be looking for exactly what your business offers!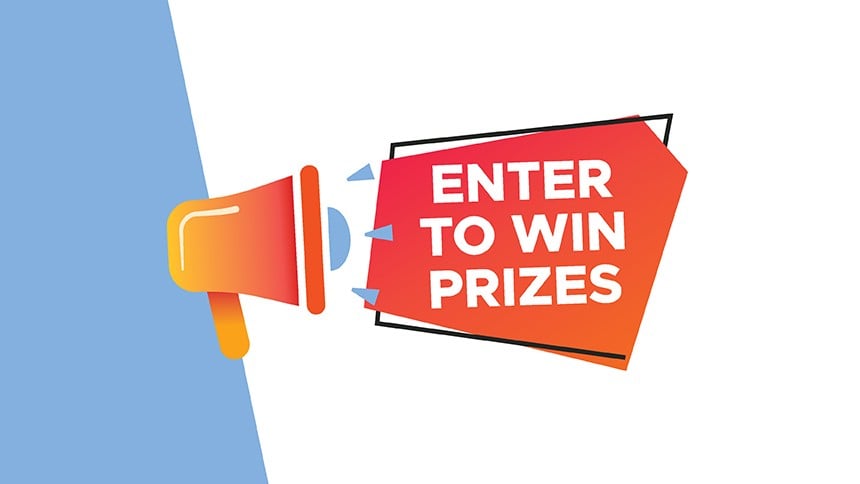 9. Run a contest
Contests are a powerful way to build exposure for your small business. Consider running a giveaway on social media or through an email campaign. Make sure the prize is juicy enough to make people want to enter. It's always a good idea to get people to share your content or invite friends to enter too - this is a great way to get free marketing for your small business.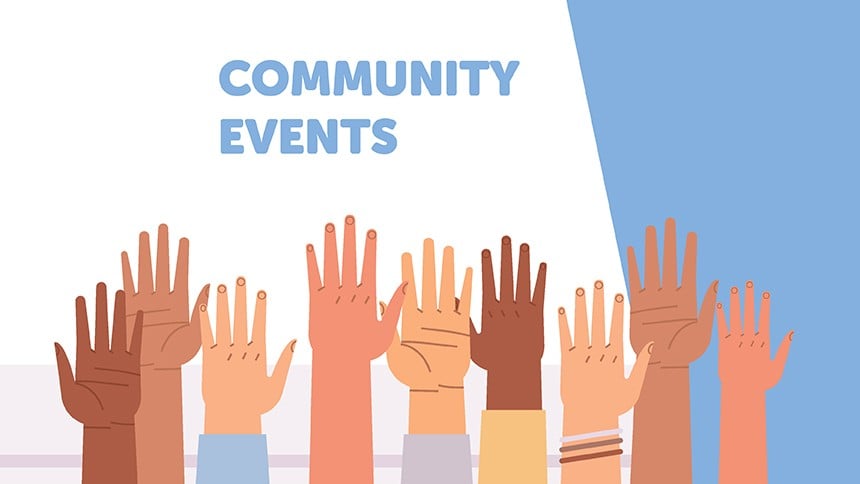 10. Attend community events and offer your products or services
A great way to start building good will in your community and get your business's name out there at the same time is by attending local community events. You might want to donate your products or services to a fundraiser, or offer a discount price at the event.
This is another free marketing strategy that will help to promote your brand as you build professional relationships in your community.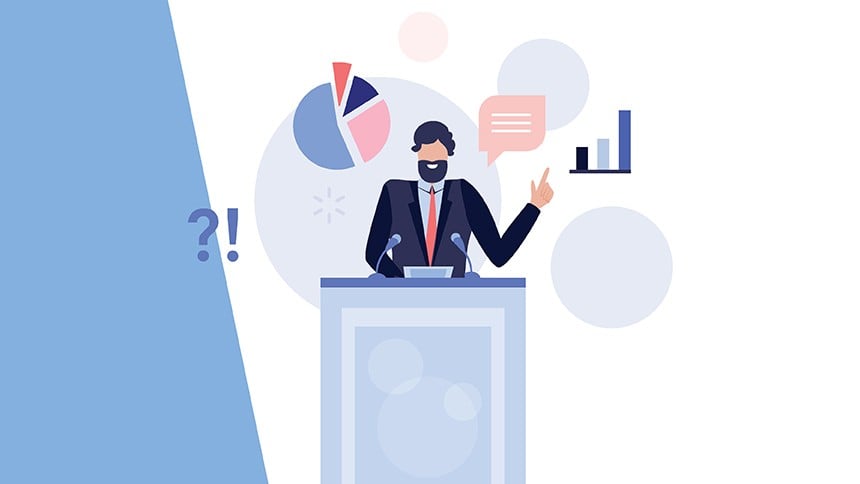 11. Offer to be a speaker at an event
Is there an upcoming event or exhibition that your ideal customers are likely to attend? Why not get in touch with the event organisers to see if they'd be interested in having you come to speak at their event?
This is a great way to build authority in your business, particularly if you are the face of your company. Plus it's another free marketing strategy for small businesses!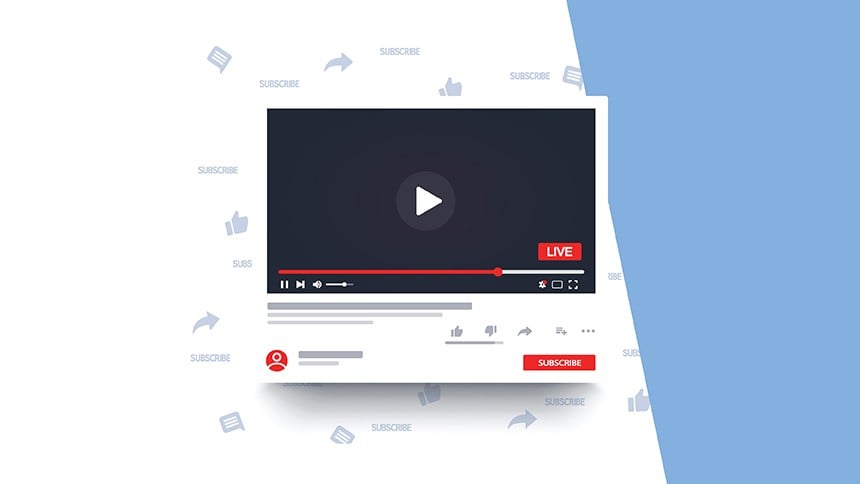 12. Get featured on a YouTube channel or podcast
Content creators are always on the lookout for guests to appear on their shows, so why not reach out to some influencers whose audience matches yours. Being interviewed on another person's platform is a great way to boost your following, build your authority, and gain new clients and customers.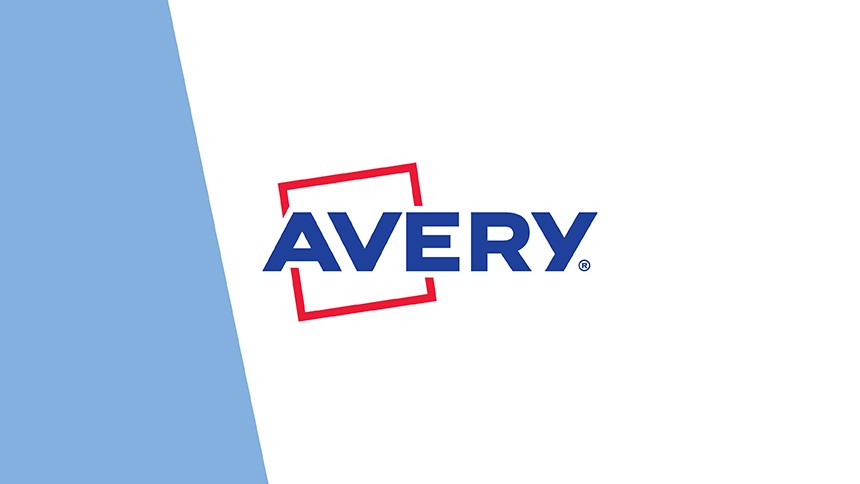 Choose Avery for all your paper marketing needs
At Avery, we offer a variety of different custom labels, stickers and business card printing at an affordable price. Design your own custom labels and business cards with our easy to use design software, WePrint.
We'll help you add a professional touch to your business marketing. Simply create your design, place your order, and allow us to do the rest!