The Ultimate Guide to Getting ready for Christmas festivities in 2023
With Christmas just a few months away, it's time to start getting organised for the much anticipated festive season! 
Christmas requires a lot of preparation; you've got to think about gifts and social events, not to mention the logistics of putting together a hearty Christmas lunch for your family. 
And if you're planning on hosting a Christmas party this year, or putting together an end of year event for your work colleagues, you'll want to make sure you have your event labels printed and ready well in advance. This is where Avery has got you covered!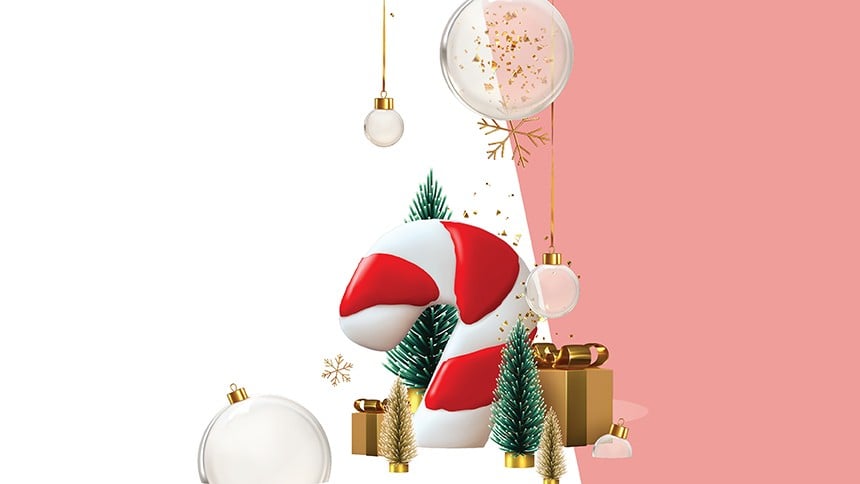 In this article, we'll share our top tips for getting ready for the Christmas season. We'll cover what you need to organise, as well as where you might want to utilise some festive event labels. Let's get started!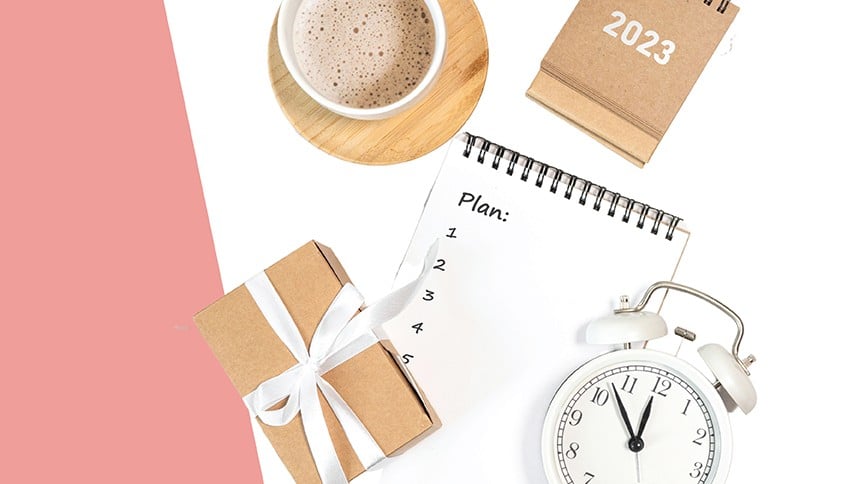 Start by looking at your diary
First things first, before you can start preparing for Christmas festivities or look into creating event labels, you'll need to consult your diary. If you're hosting a party, or if you've been invited to other events, make sure you've got the dates listed well in advance so you can ensure nothing clashes.
You'll also want to consider school events, family gatherings, work events, and anything else that may have slipped your mind. December is a hectic month, so make sure you've got all your important dates listed and you're aware of what you need to prepare for each event.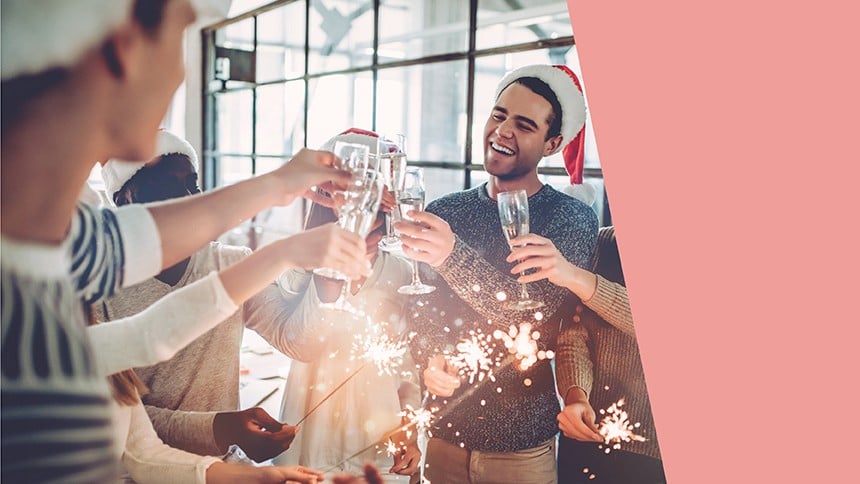 Which events are you hosting?
Now that you've got all your events in your diary, it's time to start preparing for the party or parties that you'll be hosting. It's a good idea to sit down and make a list of people you want to invite, create a budget for the event, and start thinking about things like catering and decorations.
Now's the time to start thinking about your event labels too - you can print festive event labels for your invitations, gifts, place cards, and more.
Design and print your event labels
It's a good idea to get these sorted early so that you've got plenty of time to mail out invitations to your guests. You can use Avery WePrint software to design premium event labels in fun and festive designs. Here are a few different ideas for using our event labels.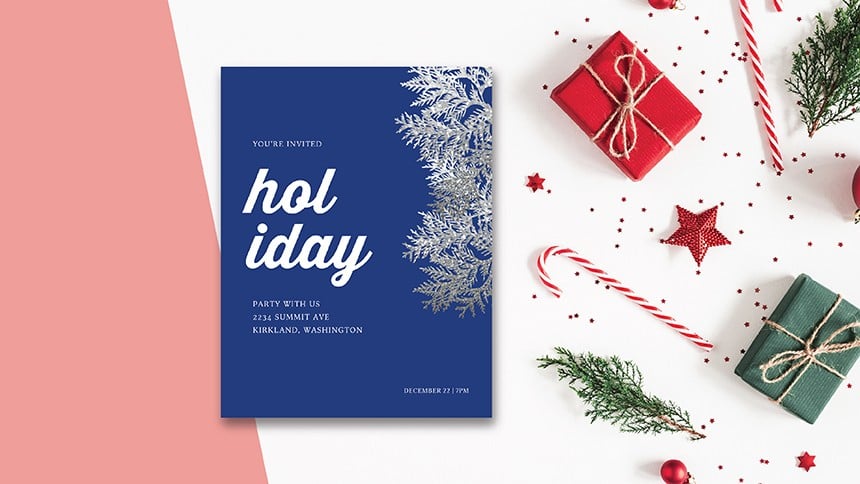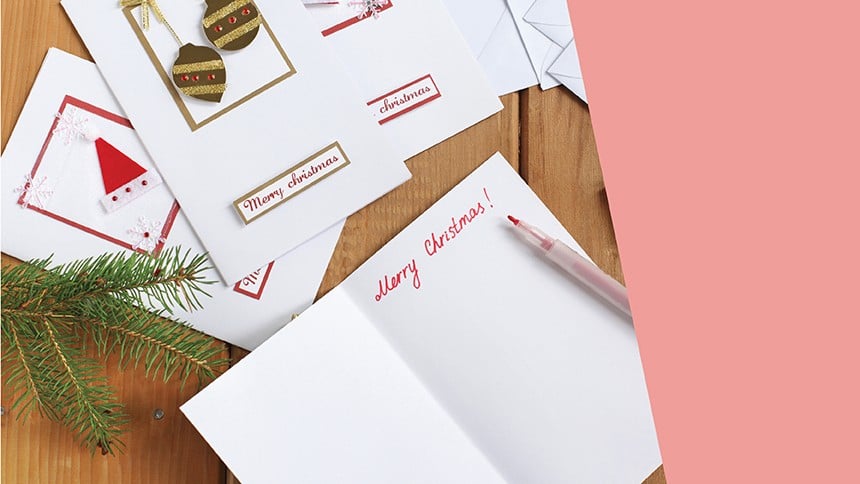 Christmas Cards
You can also use them for Christmas cards too - while this tradition may not be as popular as it used to be, who doesn't love receiving a Christmas card in the mail? Turn your artworks or designs into personalised cards for your loved ones as a personal and heartfelt touch to your gifts.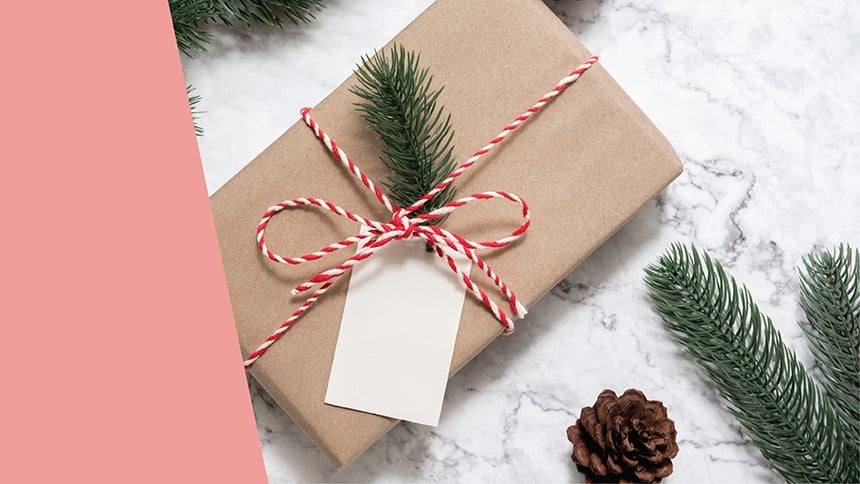 Gifts
Avery event labels can add a special and personalised touch to Christmas gifts too! Use Avery Swing tags or decorate with dot stickers that match your colour scheme to add a special touch to your Christmas wrapping.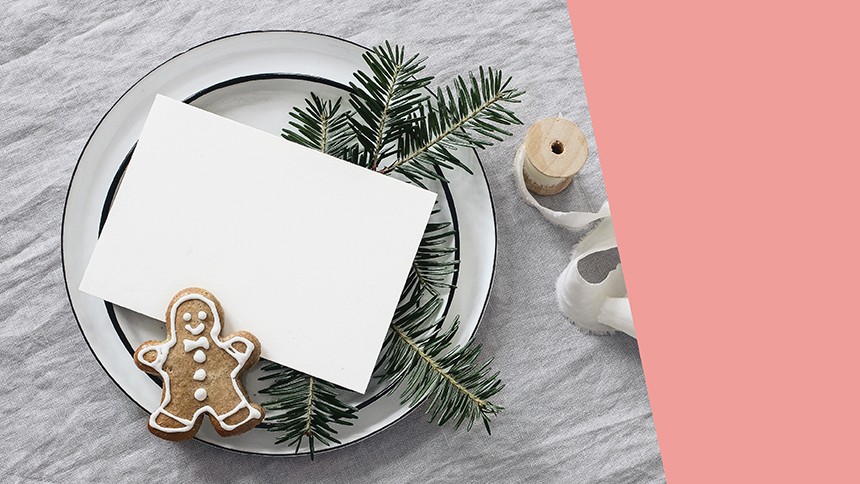 Place Cards
If you're hosting a party over the Christmas season, it's a good idea to print some place cards for your guests too. Place cards show your guests that you've been thoughtful with your seating plan. It's also just a nice way to honour your guests! Print your own at home using Avery Printable Placecards, or spice up your own with some fun stickers!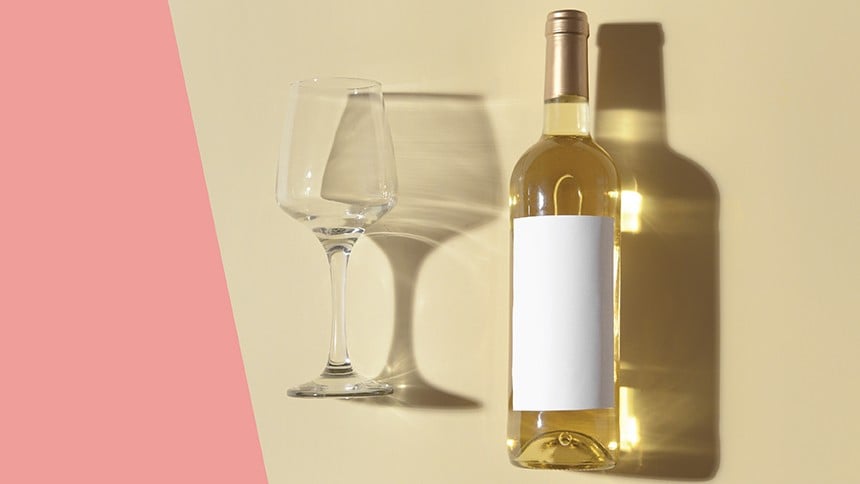 Party hats or glassware
Did you know you can print custom event labels to use on things like party hats and glassware? If you're serving wine or cocktails at your party, this can be a great way to ensure guests' glasses don't get muddled up throughout the evening!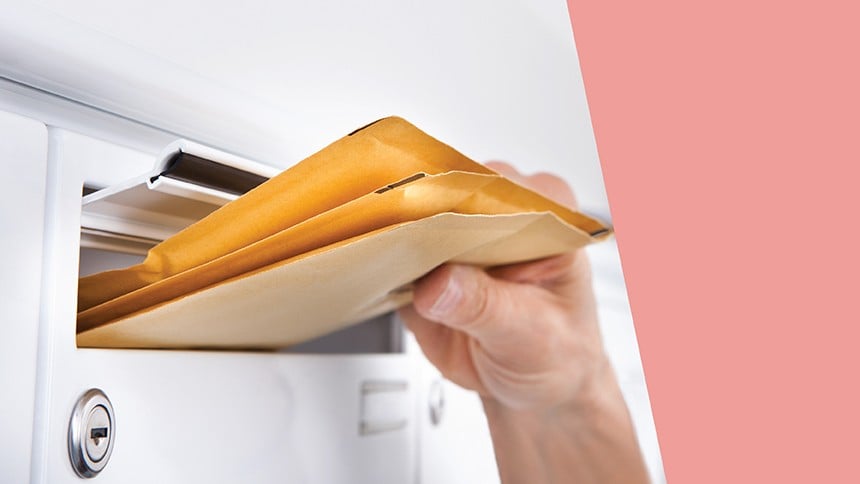 Once your event labels arrive, it's time to send out your invites
Now that you've got your event labels from Avery, the next step is to get those invites sent out. You must have a good idea of how many people you'll be hosting as early as possible so that you know how many you'll need to cater for.
Make sure when you do send out the invites that you ask about guest food allergies or preferences. The last thing you want is to spend a load of money on expensive meats, only to find out half your guests are vegetarian!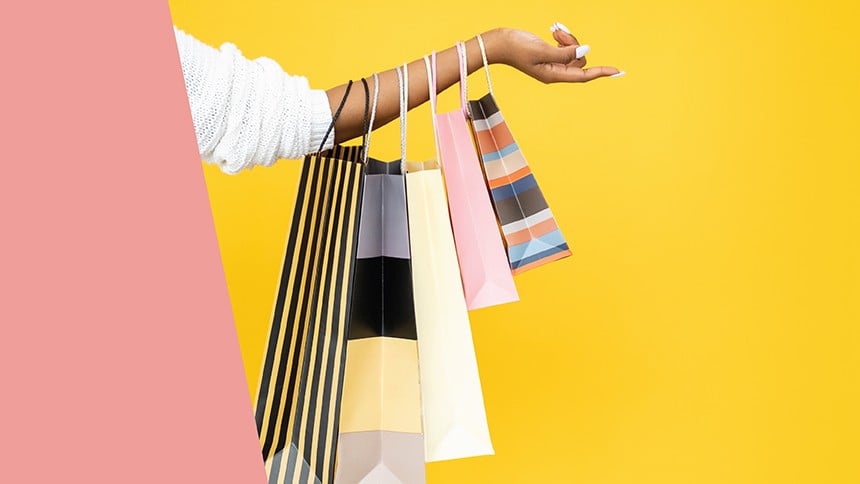 Start shopping for gifts
If you are like us, (and 90% of the population) you also like to leave Christmas shopping until the last minute. You can save a lot of money on gifts by shopping during sales (We're looking at you, Black Friday) or throughout the year whenever you see something a loved one might like.
Shopping centres are a nightmare in December, so if you can get your gift shopping done before then, that's a bonus! Once you've got your gifts, wrap them up and decorate them with a festive event label from Avery!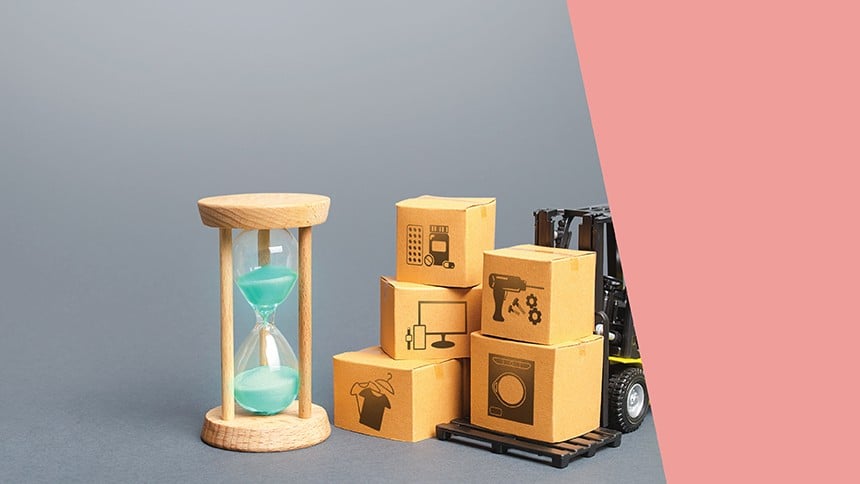 Check delivery times
It's no secret that the postal service gets slower and takes longer at Christmas time, so if you're ordering things like event labels online, make sure you check out the current delivery times so that you know when you can expect to receive your orders.
This is also an important thing to consider when sending gifts or Christmas cards to loved ones who live interstate or in other parts of the world. Stash up on your stamps now, so that you can avoid the queues at your local post office!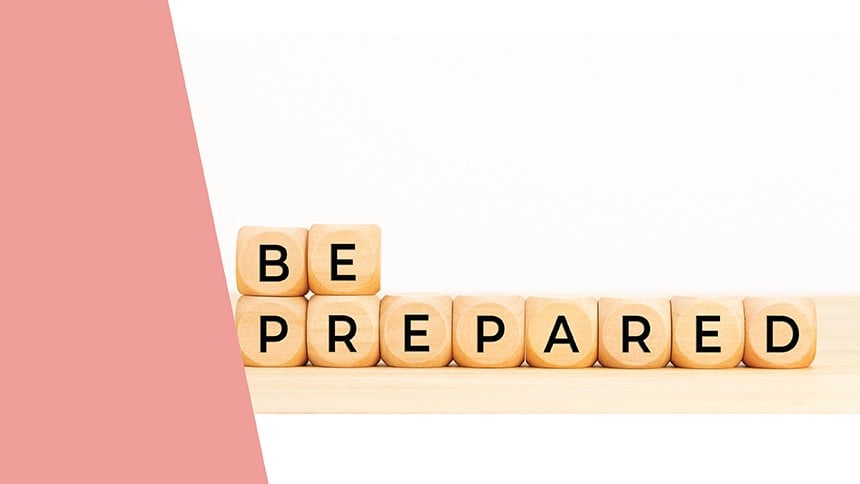 Prepare anything else early where you can
Baking Christmas cakes and puddings, stocking up on alcohol, ordering your event labels… when preparing for Christmas, it's important to prepare as much as you can, as early as you can.  
You may not be able to organise everything well in advance, but there's still plenty you can do to get ready for Christmas festivities.
To recap: Start by looking at your schedule for Christmas and blocking out dates, make lists for any events you're hosting, order your event labels well in advance, send out those invites, shop for presents throughout the year, and make sure you pay attention to delivery times over Christmas!
Follow these simple tips, and preparing for Christmas will be less stressful and more fun. And if you'd like to add some flair and sophistication to your invites, gifts, glassware and more - be sure to check out the range of custom event labels by Avery.