6 Tips for Creating an Enticing Product Display
If your business sells physical products to consumers you likely already know the importance of an aesthetically pleasing product display. Displaying your products thoughtfully is one of the best ways to attract new customers into your store as they walk by your display.
But many business owners don't utilise their product displays to their full potential. Displaying your products, whether that be in your shop window or at a market or event stall, is an opportunity to build a connection with your ideal customers.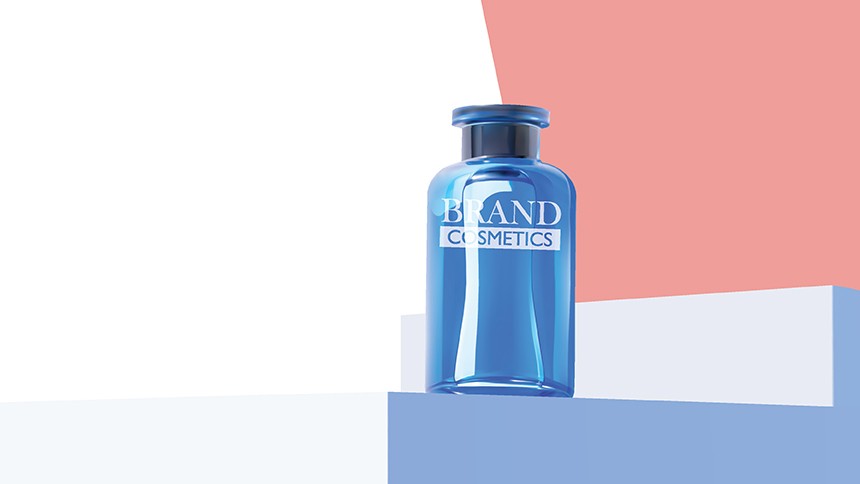 A well planned product display tells a story about your brand, communicates a mood, and most importantly, invites foot traffic in to learn more about your products.
In this article, we'll share 6 tips for creating an enticing and inviting product display for your business.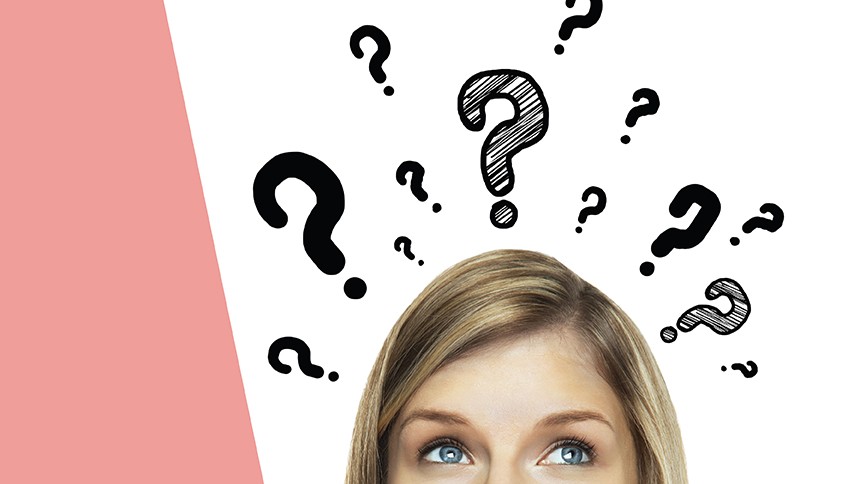 Before you start your product display, answer these questions
Are my products visually pleasing? Who is my target customer? How much space do I have to utilise?
It's important to answer these questions first, before you start putting together your product display. Doing so will help you to design a product display that creates an impact.
Let's start with the first question, are your products visually pleasing? Do they have well-designed custom labels that are on brand? If not, consider updating and reprinting your product labels. Here at Avery, we offer free design software to help you create custom labels that stand out. To find out more, click here.   
Next, consider your ideal customer. What kind of props or other decorations would catch their eye and make them stop to take another look at your products?
Finally, consider the space you have to work with for your product display. How far away will people be viewing your product display? What is their line of sight? These are important things to consider when preparing your product display.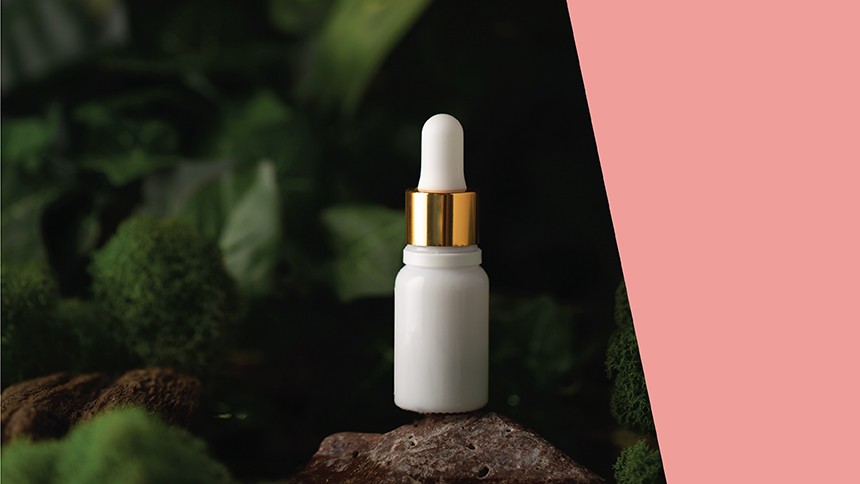 Tell a story with your products
For the most part, people don't buy products, they buy experiences. So what kind of experience do you want your ideal customers to have when they see your product display?
Here's an example for you. Let's say your business sells gardening equipment. To tell a story inside your product display, you might like to place your products on some faux grass. You might want to include real plants in your display. It's all about helping your customer to visualise what they will do with your products. Eg: Create a beautiful garden at home.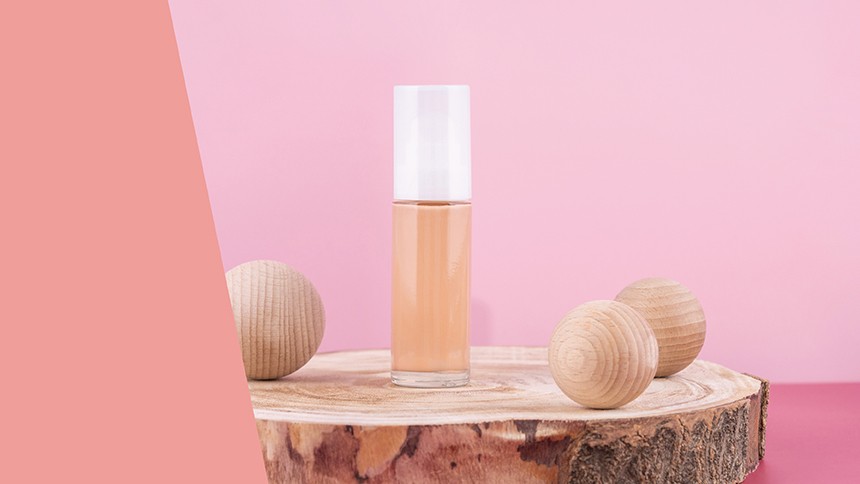 Create a focal point in your product display
If you have a signature or best selling product, make it the focus or the hero item of your product display. You want to draw people's eyes to this product by giving one product a more prominent position than your other products.
The idea here is not to overwhelm foot traffic by stuffing your product display full of all of your products. This can create a turn-off instead of an invitation. Instead, place complementary products around your focal product to create some visual interest and grab people's attention.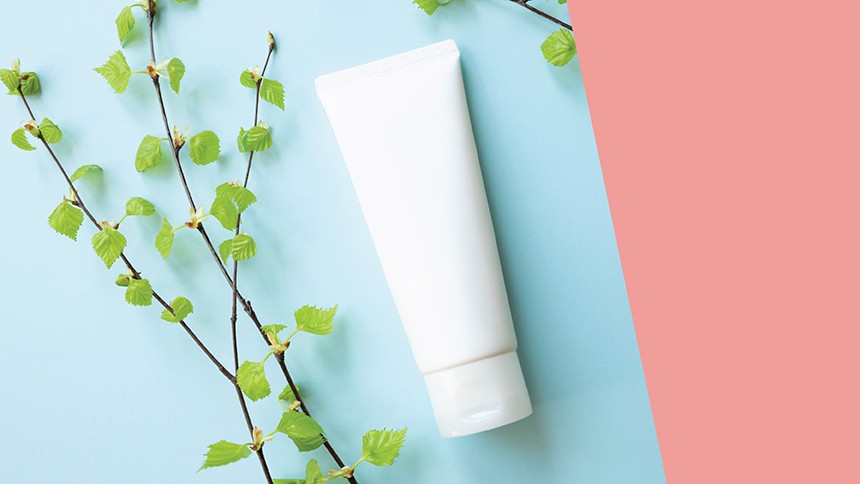 It's a good idea for your product display to reflect the current season
For instance, if it's Summer you might want to have bright, cheery colours in your product display. If Christmas is coming up, you might choose to use festive decorations in your product display. Showcasing gift ideas is another great way to tune in to your community and provide value in your display.
This helps to appeal to the emotions of your customers while driving more sales for your business.
Pro Tip: Running a Black Friday sale or a Christmas Promotion? Print your pricing and promotion tags and stickers with Avery!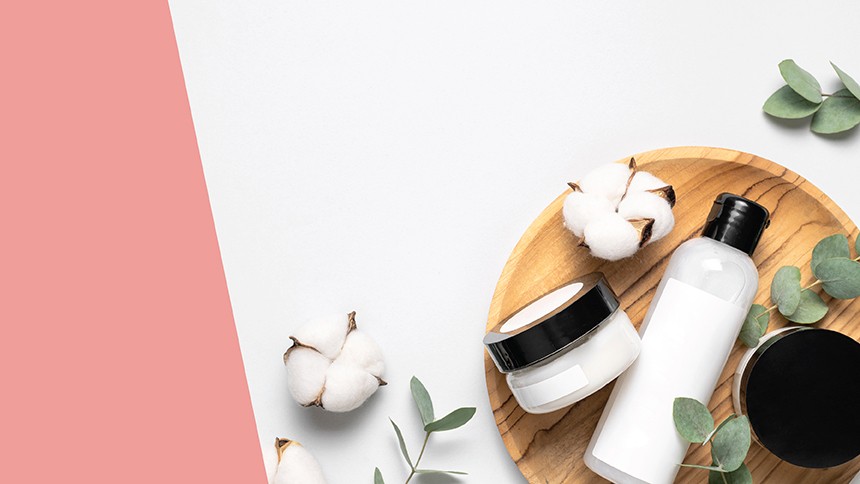 Add colour and contrast to your product display
Products that feature brightly coloured custom labels are sure to stand out to people passing by your product display. However, if your product packaging is on the plainer side, it's important to add some colour and visual interest to your product display.
You can achieve a more visually pleasing product display by adding a coloured backdrop to your display, or by using temporary window paint. Make sure when selecting colours for your display that you stay on-brand and only choose a few key colours. Too many colours that clash could get people's attention for all the wrong reasons!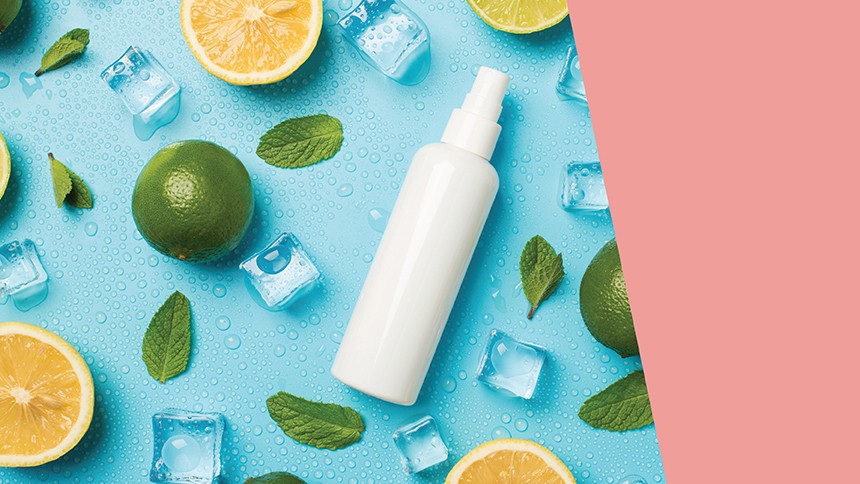 Keep your product display fresh
It's important to regularly update your product display to keep customers coming back for more. Ideally, it's a good idea to do this at least once per month, if not once per season. By updating your product display, you'll invite customers to come in and see what's new in store.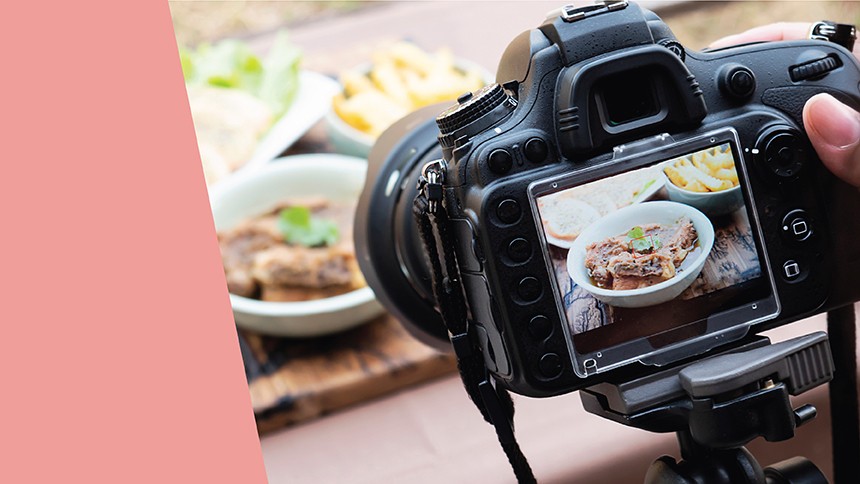 Take photos of your product displays
Whenever you update or change your product display, don't forget to take a photo of it. This can serve as a handy reference guide when you're feeling uninspired by your product display. Photos are also useful for sharing your product display with your audience on social media and other online platforms. This is an easy way to invite customers back in-store to check out your new products.
Don't forget to ask your customers for their feedback on your product displays too! Often, an outside perspective can provide valuable clues as to where you're going right (or wrong!) when it comes to the product displays for your business.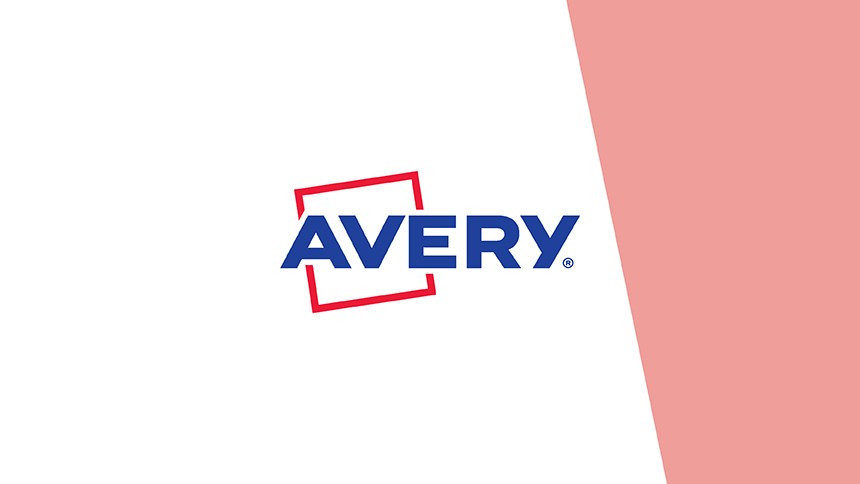 Choose Avery for all your product label and promo sticker needs
Here at Avery, we're passionate about helping business owners present their products professionally. If you need to update your product labels, shipping labels, or if you're seeking promo stickers for your business - Avery has got you covered.
With our free and easy to use software, you can design and print premium custom labels stickers, swing tags and more within minutes. Simply upload or create your own design, choose your shape and material, place your order, and we'll do the rest! Plus if you order over $100 of product with us, we'll even throw in free shipping.
To browse our range of products and find out more, click here.