Kickstart the New Year and get organised with Avery
Did you know?
15 MINUTES A WEEK are spent looking for lost files and documents
23% OF ADULTS say they pay bills late because they lose them
85% OF OFFICE WORKERS believe a clear filing system makes their jobs less stressful
This is where Avery can help with organisational essentials! From filing labels, presentation folders, dividers and more, we can help you get organised at work and home, ensuring you never miss a deadline or lose a document again!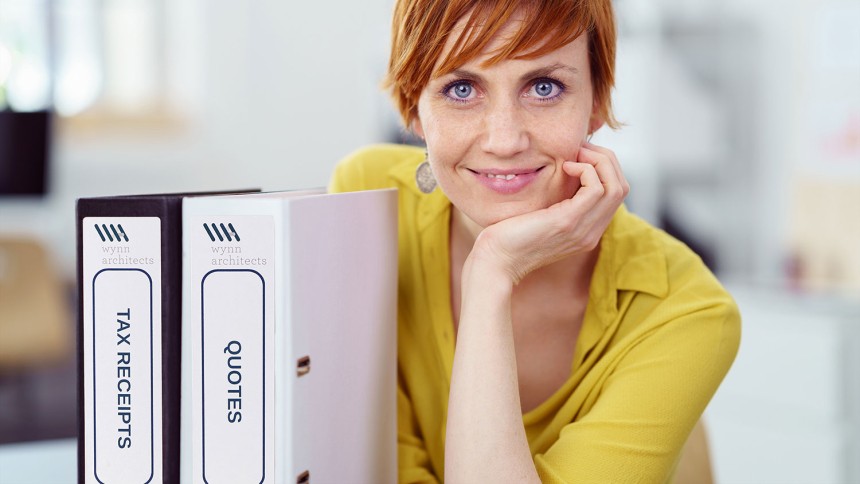 Avery Design & Print Online Software
It takes just 5 simple steps to print your Avery products
We understand that learning how to use a new piece of software can seem daunting, but we hope this video demonstrates how easy our online label creator is. It really does only take 5 steps to select, design and print perfectly on your Avery products.
Avery Dividers
Avery has a divider for every project, whether you're studying, creating or organising. With a click of a mouse, using our range of free online templates, you can brighten up your files and folders quickly and easily. It's a simple as design, print, peel and apply.
Lateral Filing
Fast Filing, for when there's no time to waste! Sort out your documentation straight away by setting up your filing system so you always know exactly where every document is. It's easy. It's quick.
Use the Avery Lateral Filing system to add the flexibility and adaptability you need for effective document filing and storage. Because you never know when the auditors will strike! Job done. Fast!