Fun ways for your business to stand out.
The festive season is fast approaching and as customers gear up to part with their cash, your business will want to make sure it's with you. It's an exciting but often stressful time and can feel overwhelming but as research shows that 20 to 40 percent of yearly sales for small and mid-sized retail businesses occurs in the last two months of the year it's worth taking the time to get things right.  
Fun ways to stand out and customise your customers experience during the festive season, by using our specifically designed templates.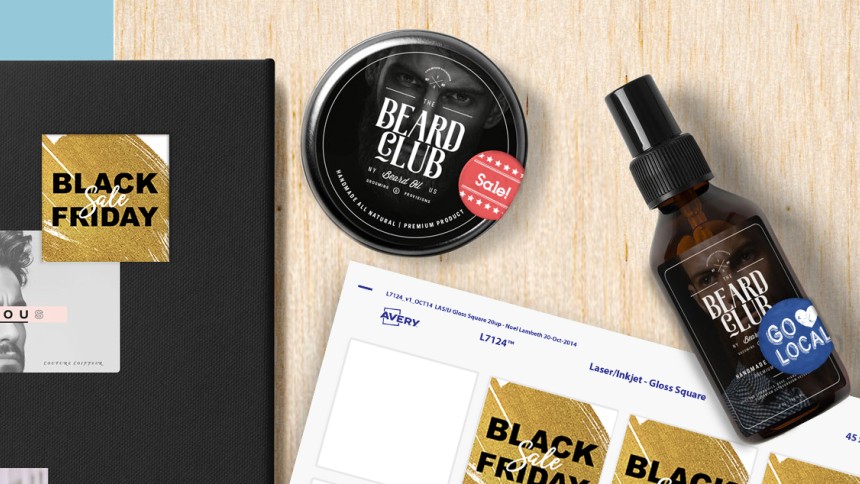 Holiday Sales Templates
Click to choose your favourite design to apply to labels, cards and more.