Ordinary Labels Won't Cut It! Choose Premium Matt White Labels for your business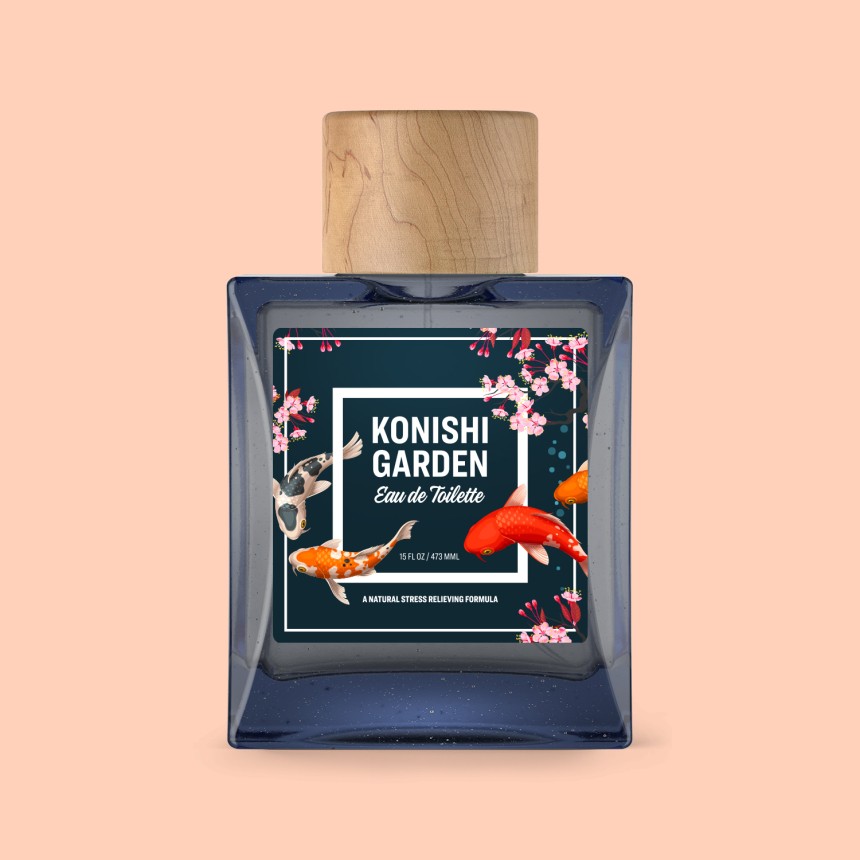 Are you tired of having to settle for labels that aren't very good and won't last?
Not sure what the difference is between glossy vs matt labels?
Are you looking for labels online that offer both durability and style?
It's no secret that the quality of your labels plays a pivotal role in determining the quality of your brand.
Cheap white sticky labels that peel or fade can seriously damage your brand's reputation.
If you're looking for white labels for printing that can truly enhance your product packaging, it's time to upgrade to premium white matt labels.
These durable labels will make your products stand out on the shelves and leave a lasting impression on your customers.
Premium white matt labels have a lot of benefits.
These benefits include high-quality printing, a strong adhesive, and a sleek, professional look.
Read on as we delve into the various advantages of using white matt labels for all of your labelling needs and discuss why regular labels no longer cut it if you really want your business to stand out. 
Get ready to take your branding to the next level with durable, stylish labeling solutions!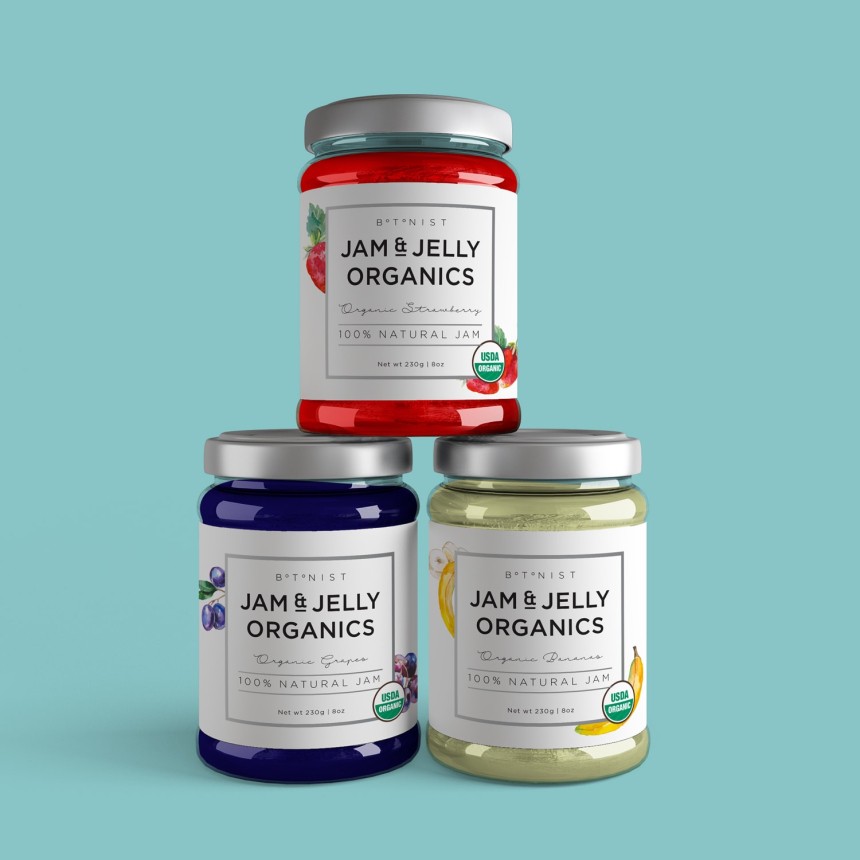 Premium Matt White Labels: An Overview
When it comes to product labels, there is a big difference between ordinary labels, glossy labels, and premium matt white labels.
Ordinary labels are made of materials that are less durable.
They are also less appealing, with fewer colour and design possibilities.
Labels with a glossy finish have a reflective surface that can potentially make your brand difficult to notice.
The gloss finish reflect light making your brand less likely to be visible in a bright retail environment.
Premium matt white labels, on the other hand, are composed of superior high-GSM materials and are considerably more durable and easy to see.
They absorb more colours, allowing your custom label design to stand out.
The lack of a glossy surface reduces the risk of glare and distracting reflections, guaranteeing that the design of the label is the main emphasis.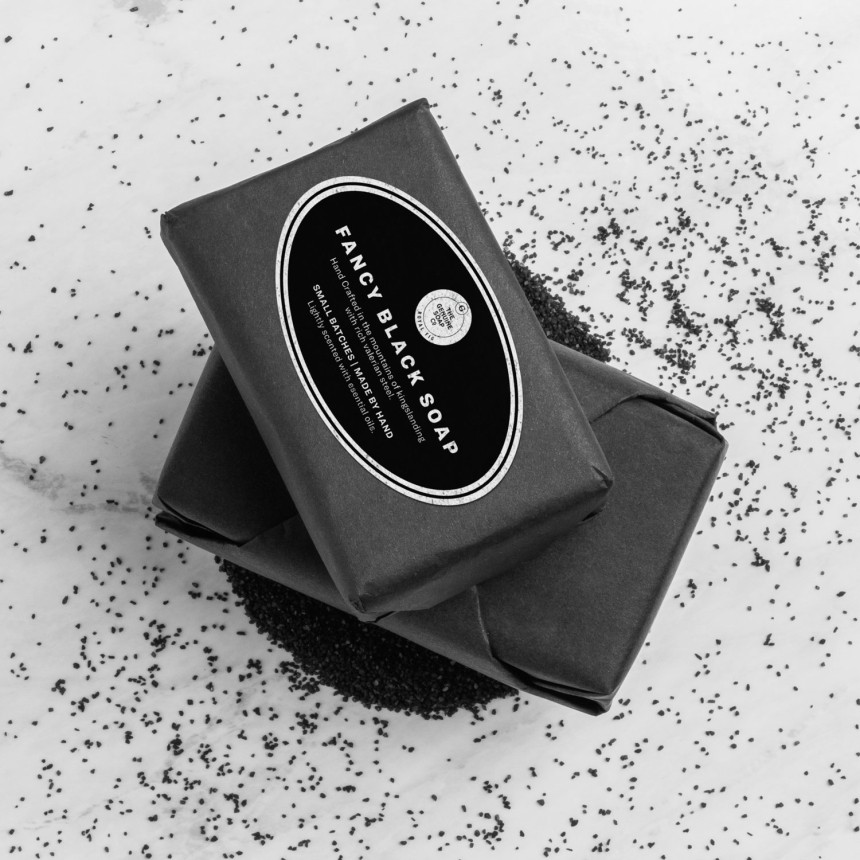 Why your brand deserves premium matt white labels
A premium matt white label can improve a product's overall look and perceived value.
The clean and elegant look of a matt white label gives it a high-end feel that can attract buyers who are willing to pay more for a good product.
This can also help the product stand out on store shelves and increase visibility.
Premium matt white labels are a high-end product that have several advantages over standard white printed labels.
They offer high print quality, so your labels will look crisp and clean.
Superior matt white labels also have the benefit of being less likely to display fingerprints or smudges.
Because of this, they are suitable for products that need a clean look, like cosmetics or tech equipment.
They can withstand rough handling and exposure to elements like heat and light without losing their shape or colour.
This makes them perfect for products that will be subject to wear and tear.
Lastly, these labels are more resistant to fading than regular white labels.
Matt white labels are an ideal choice for quality labels that truly represent your business.
What are the Advantages of Premium Matt White Labels?
Premium matt white labels are great for businesses of all sizes since they can be custom printed with your company logo or brand message.
Here are some key considerations when choosing white sticker labels for your brand:
High Quality and Long Lasting
Premium matt white labels are more adaptable than standard labels, since they may be used for product labelling, packing, labelling of storage containers, and even document labelling.
They are manufactured using high-quality materials making them smudge-resistant and suitable for long-term usage.
They are exceptionally durable and resistant to wear and tear, robust and resistant to ripping or peeling.
Resistant to UV radiation and moisture than standard labels, making them perfect for items exposed to the weather.
Superior to standard labels as they provide your products with a more professional look and feel, allowing them to stand out from the crowd.
They have a better printing surface, which means your labels will last longer.
They are also printer-compatible, making them suitable for usage in any office or home setup.
These labels might just save you money in the long term since they are less expensive and last longer than standard labels.
Flexible Range
Our premium labels with a matt finish are the way to go if you want a label that truly distinguishes your business from the competition.
They'll give your merchandise a professional edge that conventional labels can't match with their high-quality design and feel.
And because they come in a variety of sizes and forms, you're likely to discover the right match for your requirements.
Here are just some of the range advantages of choosing premium matt white labels:
They are available in a variety of shapes and sizes. Choose square, rectangle, arched, circle, heart and more.
They may be customised to meet your exact requirements.
These labels work on a variety of surfaces such as paper, glass and plastic.
They are FSC® Certified, made with paper from well-managed forests.
The superior adhesive makes them simple to apply and remove.
Don't have a design? Choose from one of the largest databases of Free Avery Design & Print templates; you'll be spoilt for choice.
Enhanced Design
First impressions are important in business.
The design on a label is important for a product to stand out because it can grab a consumer's attention, convey key information, and communicate the brand's identity and values.
This is why it is important to choose a type of label that can help your products elevate above the competition.
Here are some reasons why you might want to print your design on a quality matt white label:
Contrast: The matte white surface stands out against the design of the label, making it simpler to read and more aesthetically appealing.
Sophistication: A matt white label's opulent and sophisticated look can give a touch of luxury to the product's design, making it more appealing to high-end buyers.
Versatility: A matt white label's neutral hue may complement a broad range of design styles, giving you greater adaptability and freedom in the creative process.
Durability: Matt labels are frequently coated with a protective coating that makes them more resistant to water, oil, and other factors, ensuring that the design remains intact and vivid throughout the product's life.
Superior Adhesion and Print quality
These labels are manufactured with a high-grade permanent adhesive.
It makes high-quality adhesive bonds with a variety of materials and surface types.
It also sustains those adhesive ties throughout a wide temperature range.
This includes even lower temperatures, where typical permanent adhesives may fail.
This means that your white labels will not only look the part, but they will also function as intended and remain intact.
While premium-grade paper labels are appropriate for a wide range of label applications that require adhesive labels to seem both attractive and professional, they are particularly popular among those in need of high-quality marketing and promotional labels, packaging, and product labels.
These labels are primarily designed to enhance a number of features on printer labels, including brightness, whiteness, colour, opacity, ink receptivity, and surface smoothness.
These properties contribute to the production of high-quality paper labels with bright white colouring; they also guarantee that the surface receives printing inks and toners incredibly well, making your print sharper, crisper, and clearer.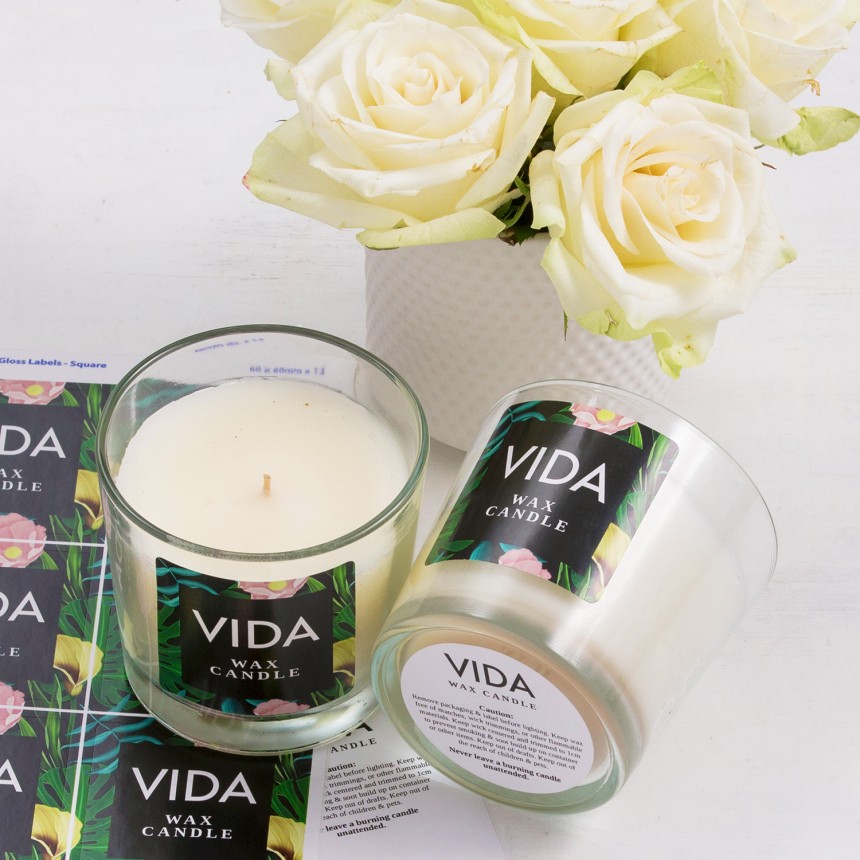 Which products can they be used for?
Labels become the defining factor in turning a generic product into an aspirational brand for a small business.
The majority of businesses that utilise these labels include:
Candle companies
Skincare and cosmetic brands
Health and wellness products
Honey businesses
Food and beverage companies
...as well as a range of other industries and business types.
These labels help your product stand out. Period.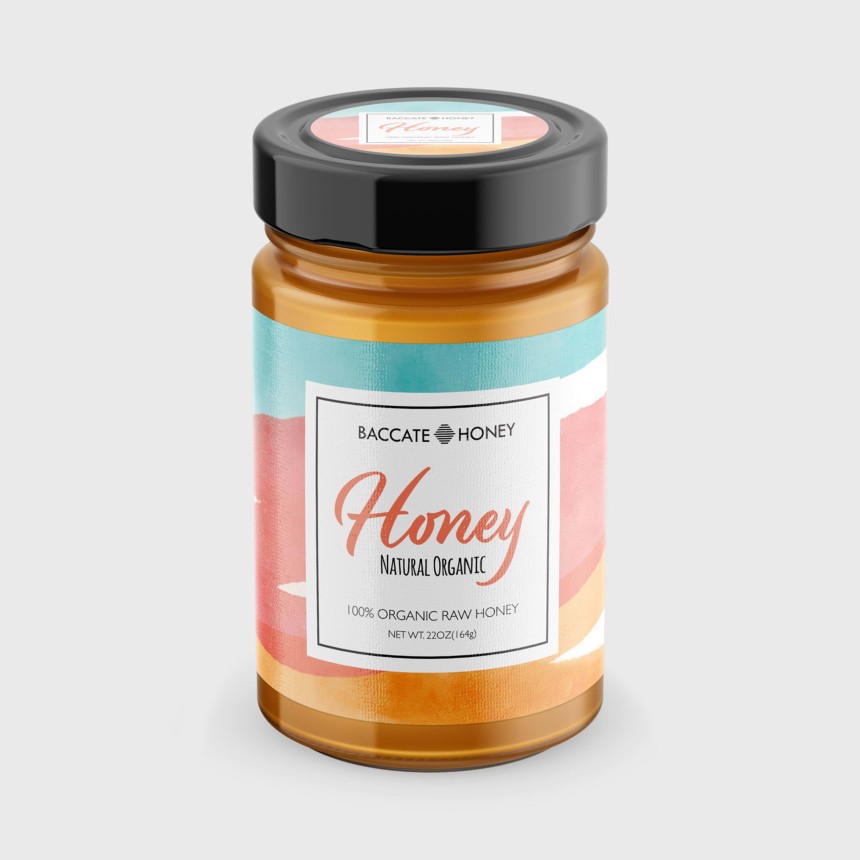 Where Can I Find Premium Matt Labels?
There are a range of online and in-store retailers that can offer you matt labels.
Avery labels, which can be found on this website, however, make buying premium matt labels easy.
Do you need blank labels you can print using your own printer? We offer options for both Inkjet and Laser printers:
Shop Premium Matt Labels (Inkjet)
Shop Premium Matt Labels (Laser)
If you prefer to have your labels custom printed using the latest in printing technology, we can help!
Shop Custom Printed Premium Matt Labels
You may choose from a range of sizes and shapes, as well as personalised designs, submit them, and then have the products delivered directly to your preferred address within 24 to 48 hours.
It really is that simple.
Here's what our customers think of us!