Developing Product Labels
Whether you're running a stall at your local markets, contributing to the school art and craft show, or have your own retail outlet, you want your products to look good. You've worked hard to develop and produce your products in your kitchen, on the sewing machine, in the garden or on your dining room table. Let your products shine with Avery!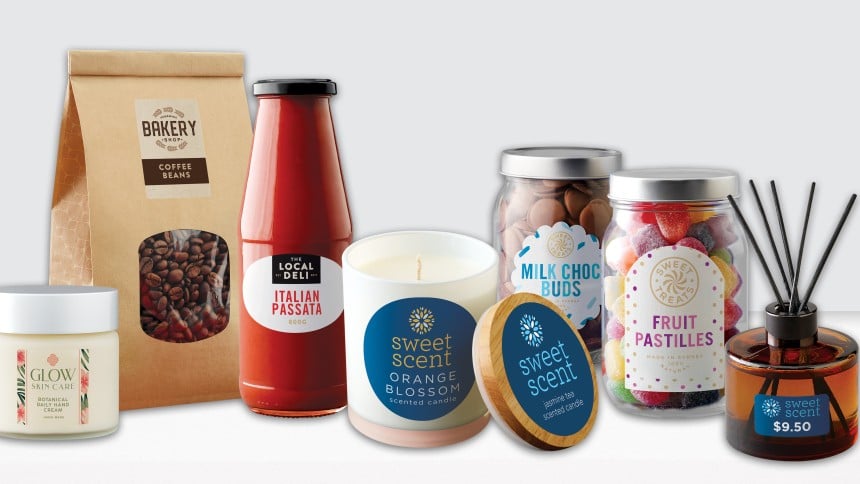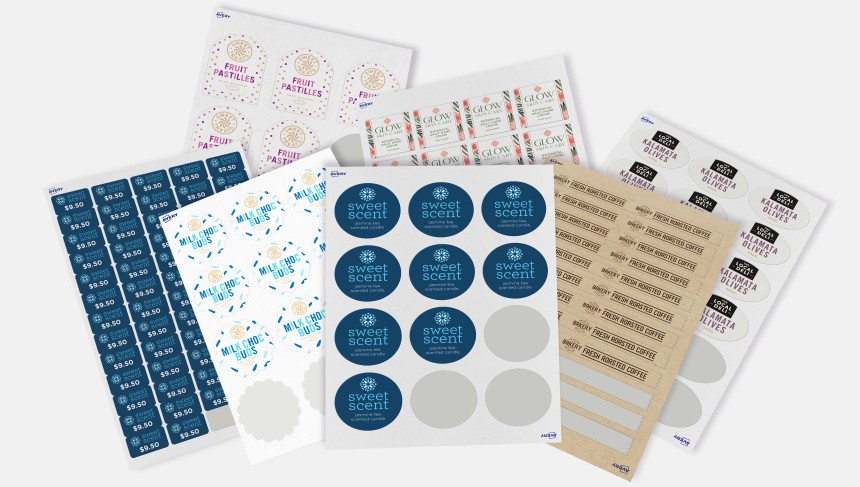 There's a Right Label for Dressing Your Products
You have the need. We have the label. Our labels are available in 7 materials and 8 shapes for unlimited versatility. You can create labels that stand out and express your unique business personality.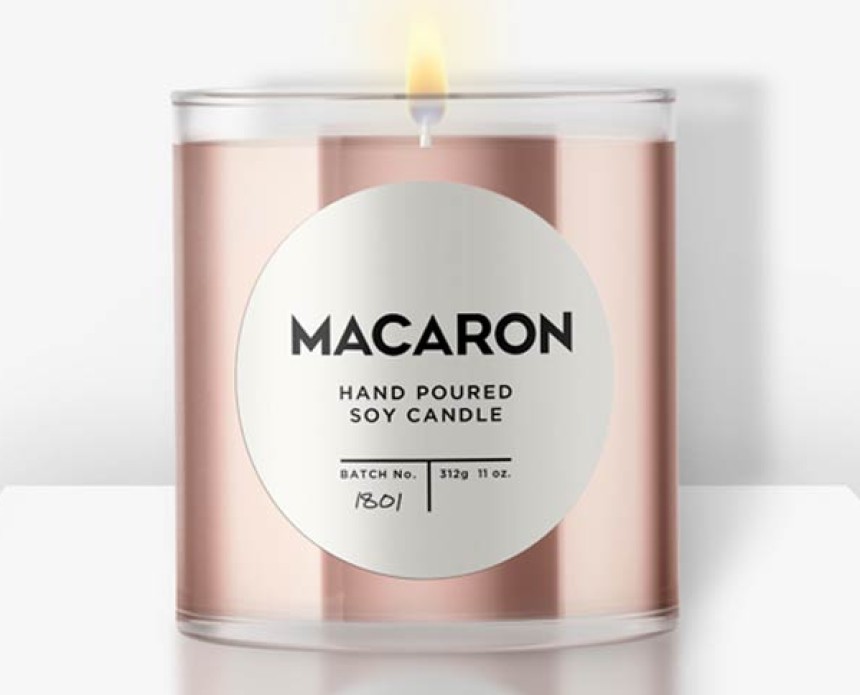 Starting Your Product Labelling Strategy
A great idea when developing your labelling strategy is to put yourself in the shoes of a shopper: what do you notice in a product label? What compels you to look further at the product? It might be the label shape, its colour, its size, its quality, or the logo and branding. It is critical that your label be eye-catching, especially if your products are surrounded by competitor products in a shop.
Now put yourself in the shoes of your target market. The labels should be relevant and compelling for your target audience. If your audience is children, the labels should be designed to attract the attention of children (and their parents), so elaborate fonts and neutral colours mightn't be the right approach! Bright colours, large letters and simple fonts will better depict who you are targeting and attract their attention.
You'll also need to consider your product range and creating complementary labels for all of your products. They might differ in colour, size or shape, but your customers should recognise instantly that your products are all from the same company and brand.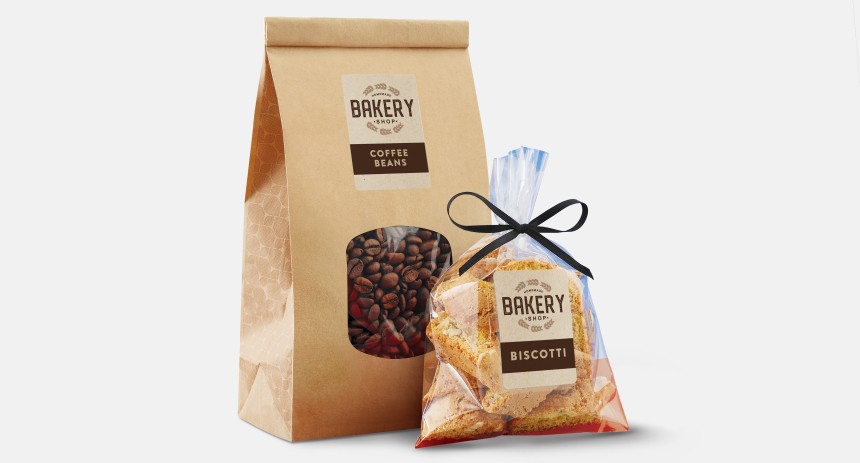 Get Your Labels in Great Shape!
Forget about using standard rectangular address labels! Think back to what you found interesting about product labels: less commonly used shapes probably registered more with you than typical rectangular labels. You can add a touch of difference to your products with a more interesting shape: try our round,oval or arched product labels. It's amazing the difference you'll achieve by changing your label to a more unique shape. Try it yourself and see!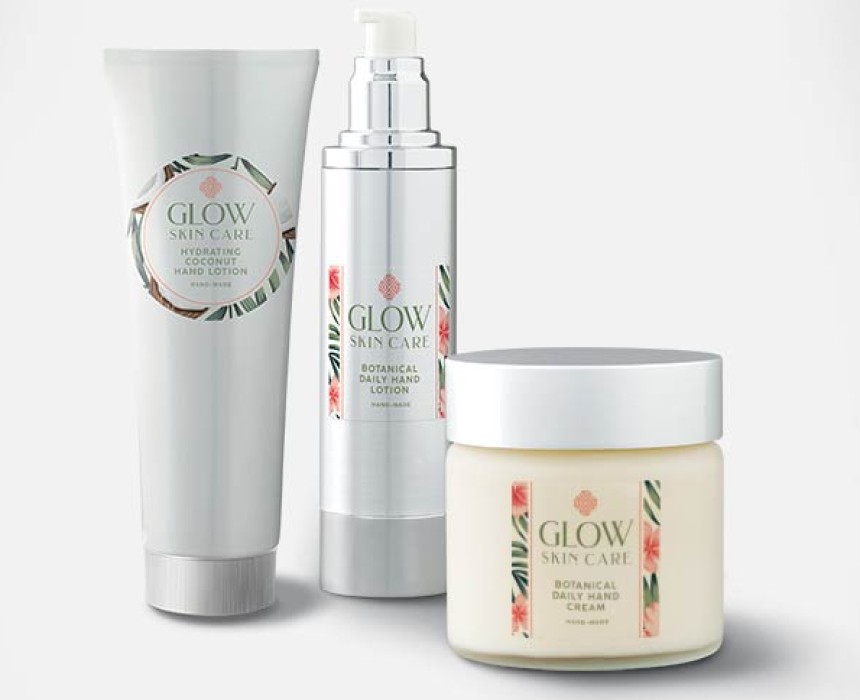 Creative Colours
What's the right label colour for your brand? It's important to tailor the colour of your label to your product and packaging. Try these ideas:
Clear labels are virtually transparent and are great when you want the colour of the packaging or the product itself to shine, or where you want the product label to be very discreet
Our high gloss white labels display colour brilliantly and can be printed full colour to match your packaging (we recommend that you create your labels using Avery Design & Print Online)
Kraft brown labels are made from 100% recycled material, and will complement a great range of packaging colours. They can be very visually effective when your product is related to an environmental initiative.
You can print your logo and product information on kraft brown labels and your logo will look as though you have printed your logo on boxes and brown bags
Try to match your packaging colour to your logo colours and then select the label colour from our coloured labels that will best display your logo and represent your product.
Our favourite product labels