What Label Shape is Right for Your Products?
Finding the perfect label shape that is right for your products can be a lot of trial and error. You have to measure, apply, remove and reapply until you find the perfect shape. But the Avery Label experts are here to help make it a little easier. Check out these useful tips to help you find the right label shape for your products.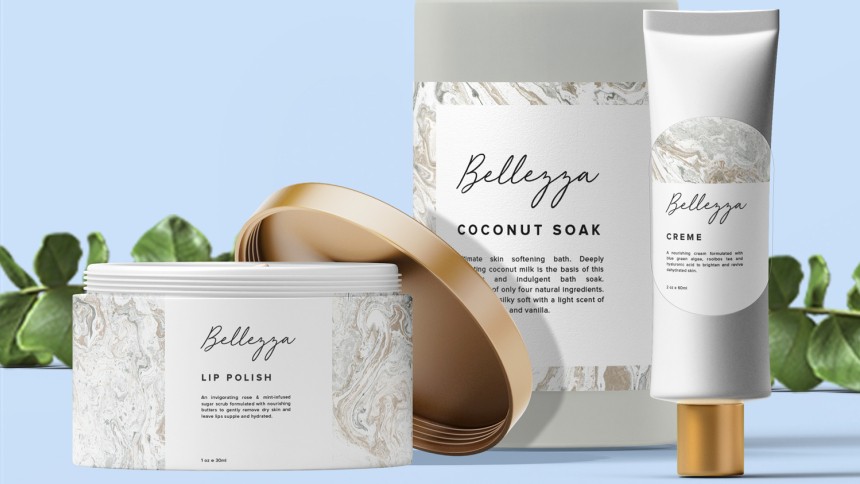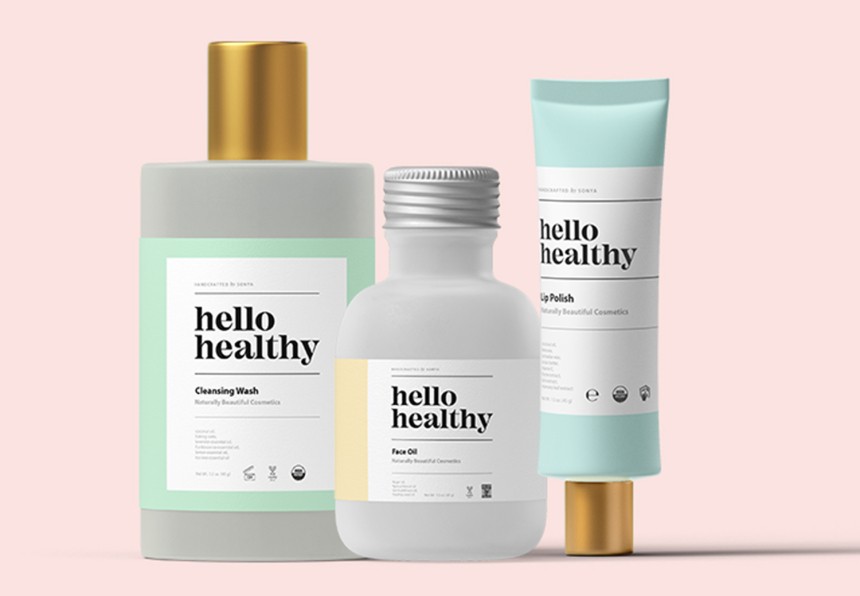 Rectangle Labels
Versatile rectangle labels are great for cosmetics, boxed candy, canned goods, soap sleeves, mason jars and bottled beverages.
Choose a rectangle label if…
Your container is elongated (think tall and thin, or short and wide).
You'd like your label to wrap around, separating your logo and more technical information.
Your logo is text heavy.
You're looking for moderate coverage or more design space.
You need your label to double as a seal (think jars or lidded boxes).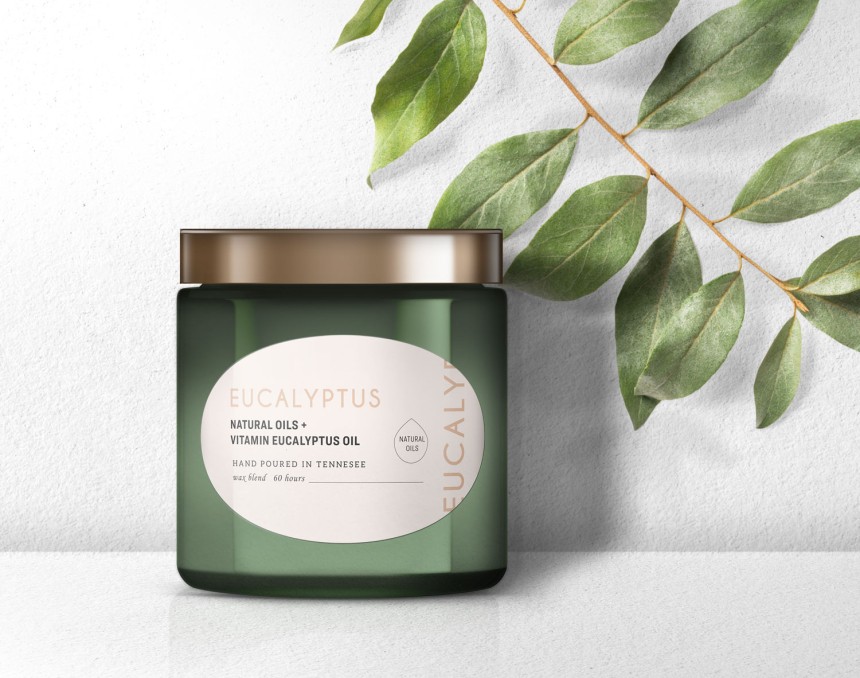 Oval Labels
The simple, clean look of oval labels is perfect for branding baked goods, candles, oils, sauces, soaps, spices and sauces.
Choose an oval label if…
You aren't in need of a lot of surface space.
You'd prefer minimal coverage.
Your container is a bottle, jar, or fold-over bag.
You're aiming for a softer, more elegant aesthetic.
Your logo is simple, with a minimalist design that fits well within the oval shape.
You're looking to wrap text around the border.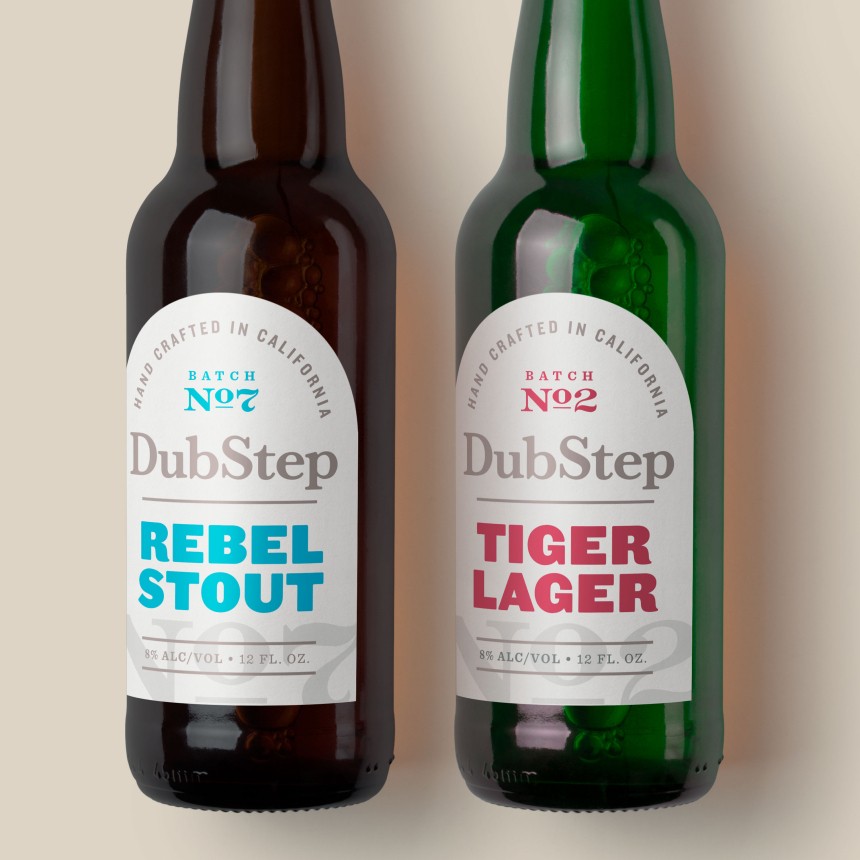 Arched Labels
Arched labels are great for beer and wine bottles, bagged candies, lotions, pump soaps and perfumes.
Choose an arched label if…
You want a unique-shaped label.
Your item is bagged with a twist top.
You're looking for moderate coverage.
Your logo contains vertical imagery.
You're aiming for a vintage aesthetic.
You want your product to appear more premium.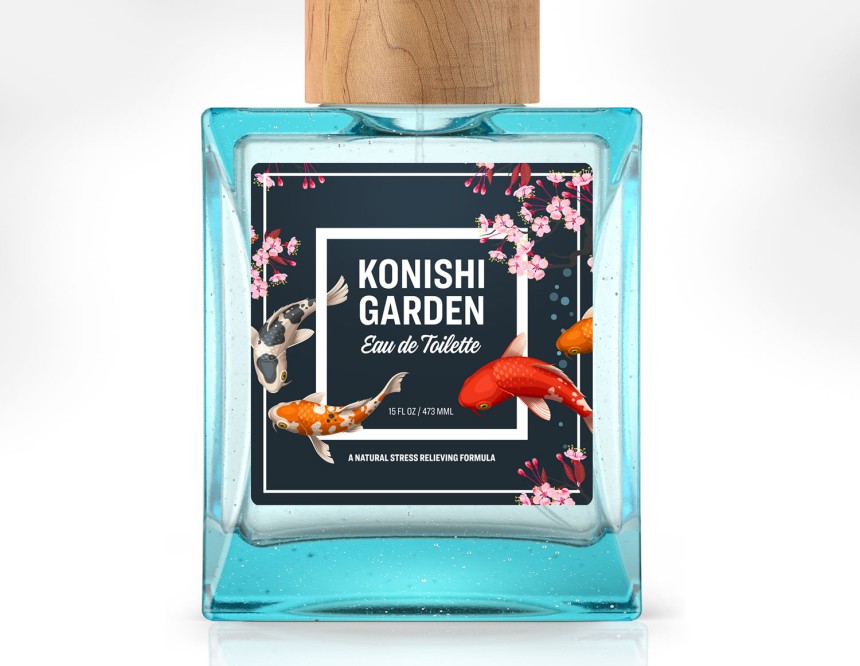 Square Labels
Along with branding boxes, tins and small bags, square labels are also ideal for barcodes, pricing and promotional call-outs.
Choose a square label if…
You want to include a lot of information (large square).
You're looking for a pricing/ID label (small square).
Your logo is detailed or elaborate.
Your logo will include a border.
You'd prefer a more modern or sophisticated look and feel.
Your container has a clear front and backside and you'd like to separate information.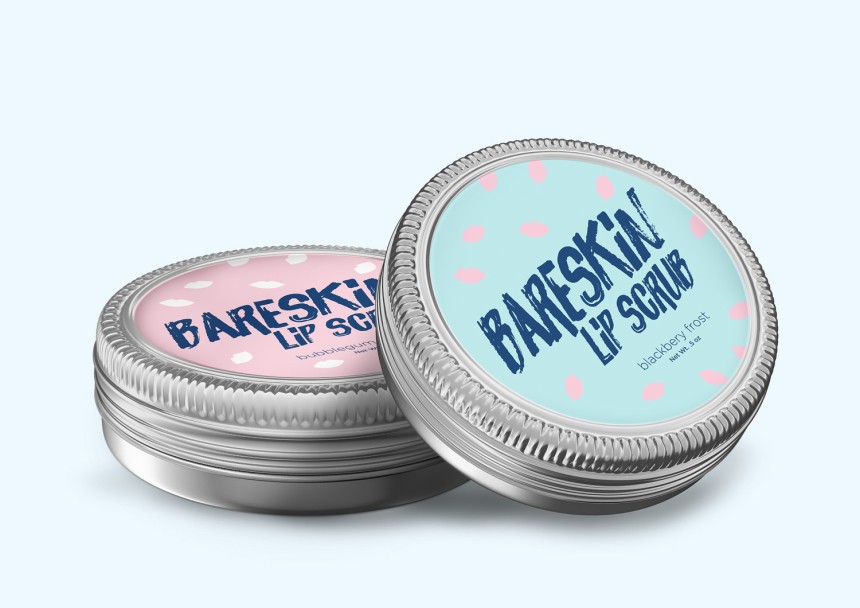 Round Labels
Choose a round label if…
Your container surface is curved.
Your logo design is simple and compact.
You need to display a moderate amount of information.
You're aiming for a more class aesthetic.
Your label will appear on a lid.
Your label is doubling as a seal (think fold-over brown bags).
You're advertising a promotion.
No matter what you need for labeling your product, Avery labels come in the size, shape and quantity you need.
If you have any other questions, feel free to call the helpful Avery Customer Care Center at 1800 644 353.