Signs of Safety
After a break, everyone's relaxed in their post-holiday bubble and it can be easy to become a bit lax and rest on your laurels when it comes to safety. Back to work is a great time for a blank canvas to refresh and create effective safety signage and get people paying attention to ensure your workplace is safe.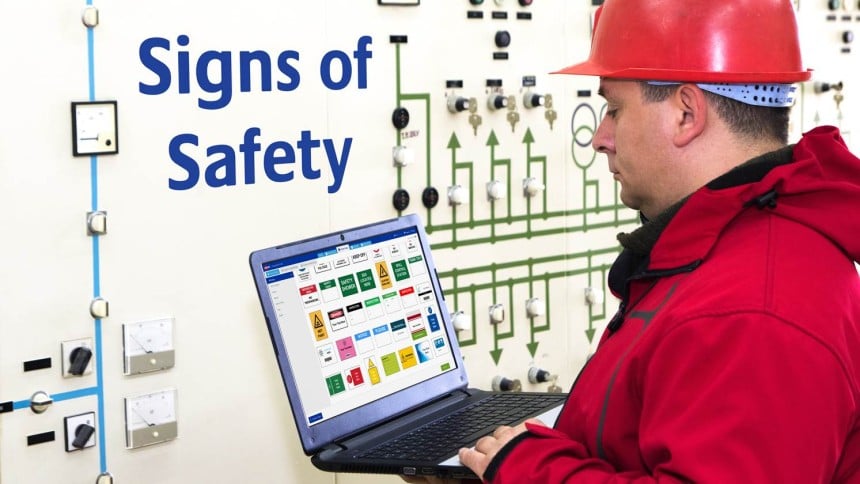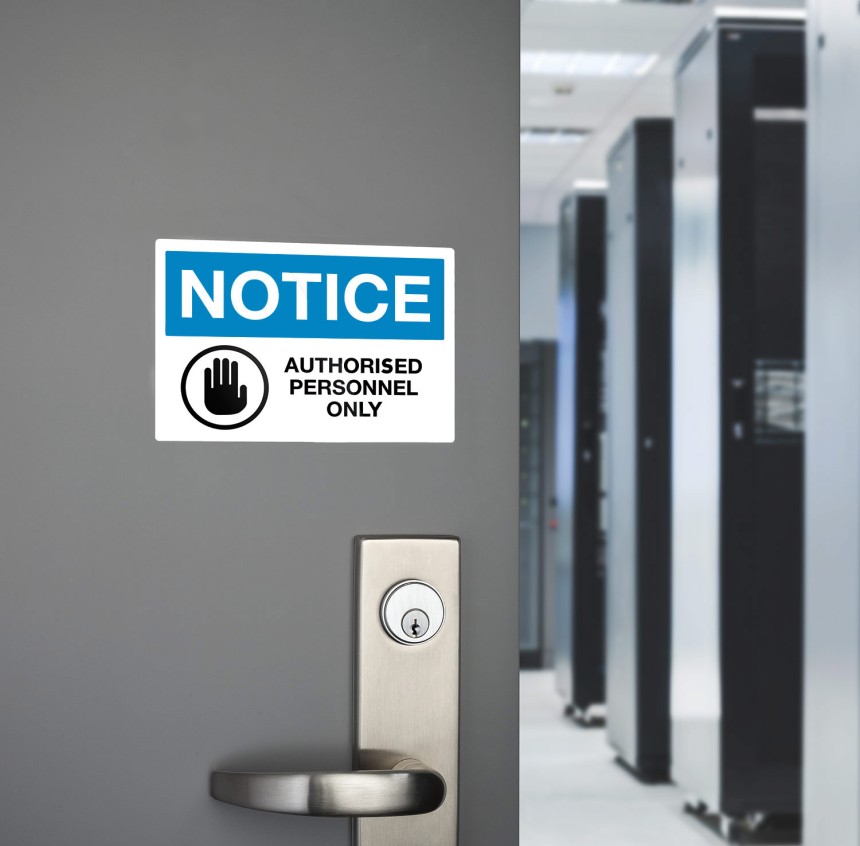 Safety First
In an industrial work environment, safety signs are a high priority. These signs are the frontline in preventing injury and educating both guests and employees as to the hazards of their surroundings. If a crisis situation arises, signs give your staff immediate direction to act quickly. If you neglect necessary signage and an accident occurs, you may face legal action.
Keeping staff alerted to dangers can help ward off industrial accidents, so compliance to Standard AS: 1319 is imperative. This sets out the requirements and use of safety signs which regulate and control how people act as well as notify them of perils and provide information to lessen risk.
Generaly speaking, your signage needs to be legible from a distance without needing to squint. Factor in the space, lighting and viewing distance when determining the size of your signage.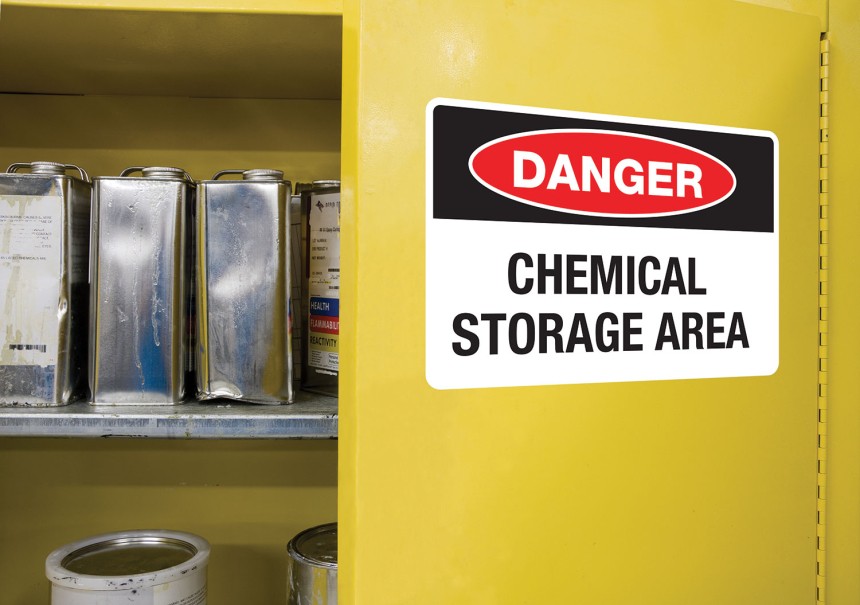 Industrial Ready
Create your own Safety Signs with our free, user-friendly template software, Avery Design and Print. Avery Industrial Grade Labels are engineered and fit for purpose and designed to tackle tough environments. These tough labels offer a solution where a standard paper label won't cut it. Long-lasting and dependable, these products come in a comprehensive range, giving you the option for every shape and size. While paper and industrial labels appear alike, Avery engage rigorous research and development to ensure each product aces it's application.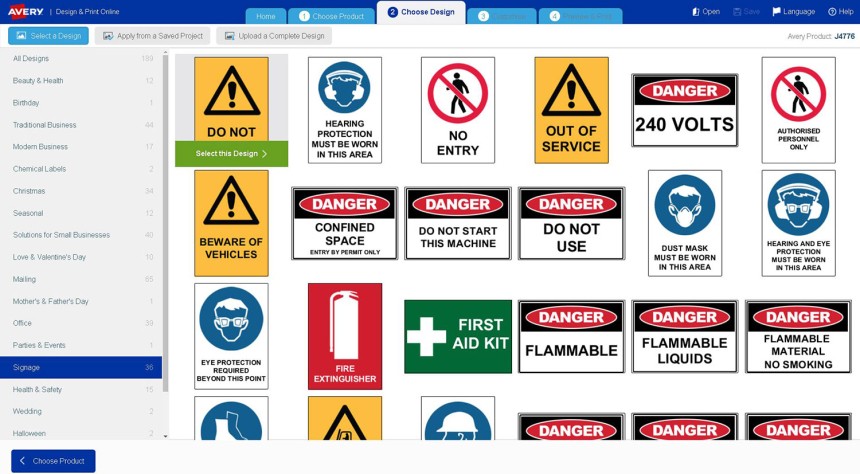 Label Low-Down
To produce premium quality safety signs, use Avery's free Design & Print software to access our pre-design templates which you can then print in full-colour using either a laser or inkjet printer.
Heavy Duty Labels for Laser and Inkjet printers are perfect for both indoor and outdoor use. Put the larger sizes to the test as signage, offering a durable strong Polyester adhesion that's UV, oil, dirt and water resistant, as well as tear-proof. Formulated to adhere to metal, plastic, paint and polycarbonate, they deal with temperature variations from -20◦C to +80◦C.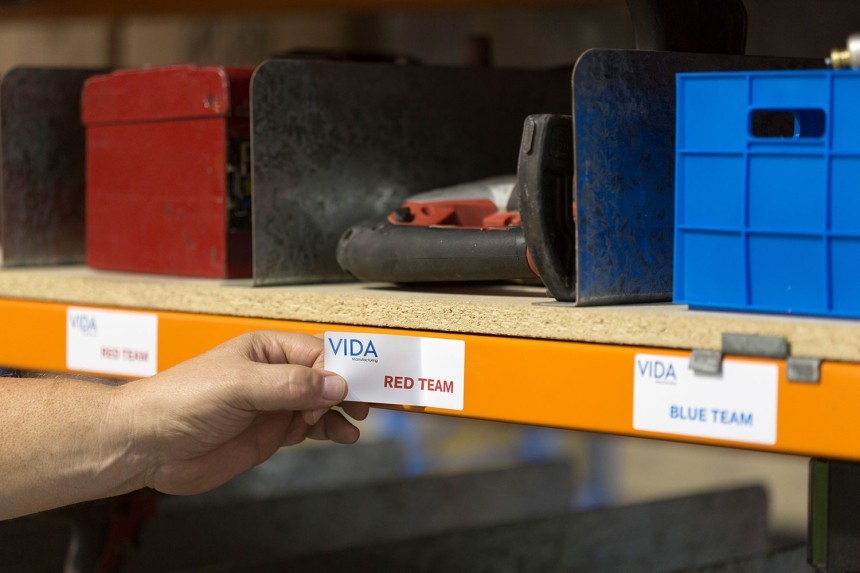 Ultra-resistant Outdoor Labels offer flawless performance outdoors and will stick to many surfaces found in a harsh industrial environment. UV, weather and saltwater resistant, they're made from a strong, flexible PE material resistant to many solvents and cleaning agents. Reliable in extreme temperatures from -40◦C to +150◦C, these labels will help you create a safer workplace.
Removable Heavy Duty Labels allow you to create temporary signage which you can remove without leaving residue. Oil, dirt and water resistant, as well as tear-proof, these tough labels can withstand temperature variations from -20C◦ to +80°C.
Now that you're back at work stay safe – save time and money, stay compliant…stay compliant and lift your workplace safety by utilising Avery's label and software technology.