Getting Organised For Tax Time
Filling out your tax forms can be frustrating, but there's a way to reduce the pressure and improve efficiency by having everything you need ready at your fingertips.
Avery products can help take the pain out of tax time. With easy to use online software, you can quickly customise our wide range of products to make sure your organisation stays on top of its tax game.
In most organisations, there's a lot to manage between different departments, multiple budgets and important schedules. Getting everything sorted out can quickly become stressful if you don't have the right products and a good plan in place.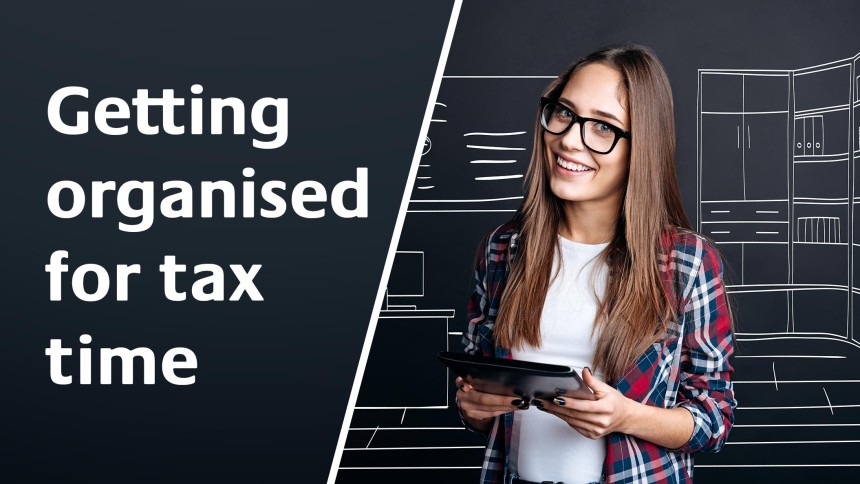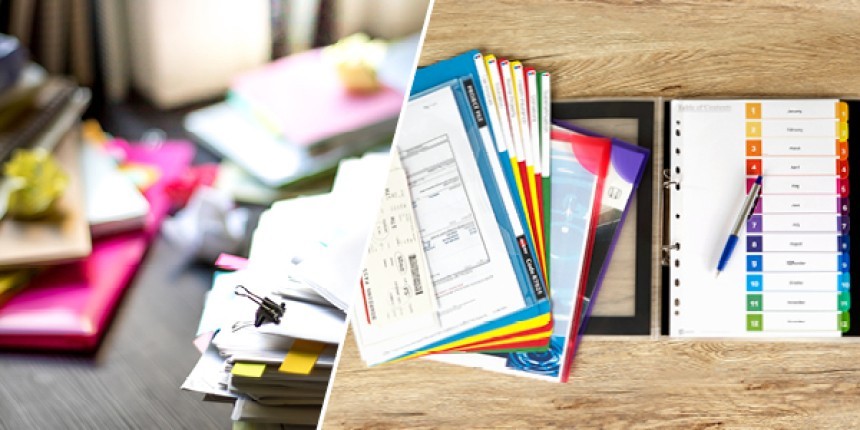 Start with a great filing system
Start with a great filing system – because no one wants to be frantically trying to find receipts, download forms and get paperwork in order at the last minute.
At the start of each EOFY, create a simple system to organise all your tax-related paperwork. Set up sections devoted to different categories such as income, deductions and investments, or periods such as months or weeks.
Label your files individually and file items correctly each time you receive them. Taking a moment to quickly store receipts, invoices and accounts will save you hours of sorting come tax time.
To keep your document storage straightforward, Avery has a range of filing options to suit every organisation.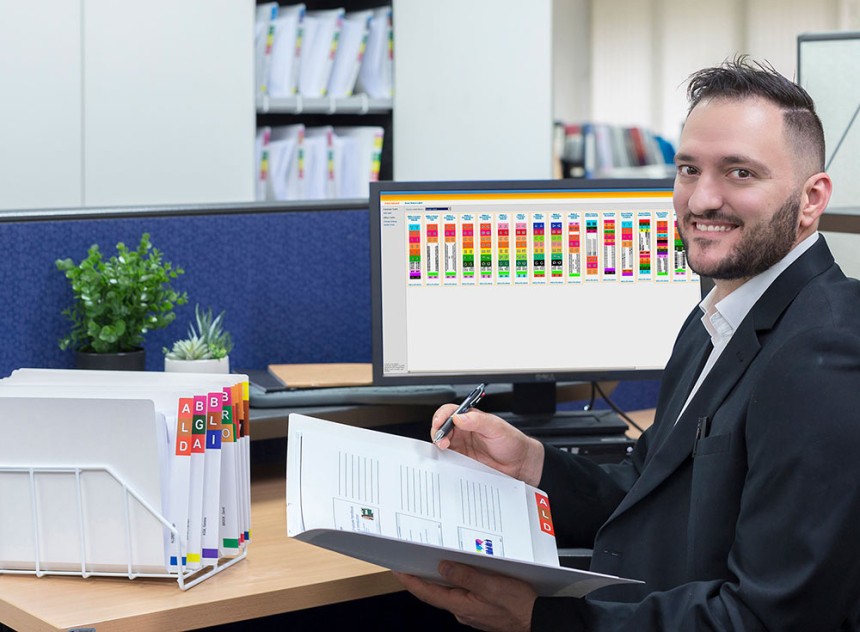 Lateral Filing Solution
Our Lateral Filing Solutions are highly efficient and help to free up valuable floor and desk space. This system uses colour coding so you can find files quickly and easily spot files that are out of place.
What makes this system a real winner is that it can be combined with Avery® FilePro™ file labelling software so that you no longer have to spend hours getting your labels and files set up.
Avery Lateral Filing Labels allow you to file like a pro in no time with just one label instead of individual tab labels. They're so simple to use – just design, print and apply.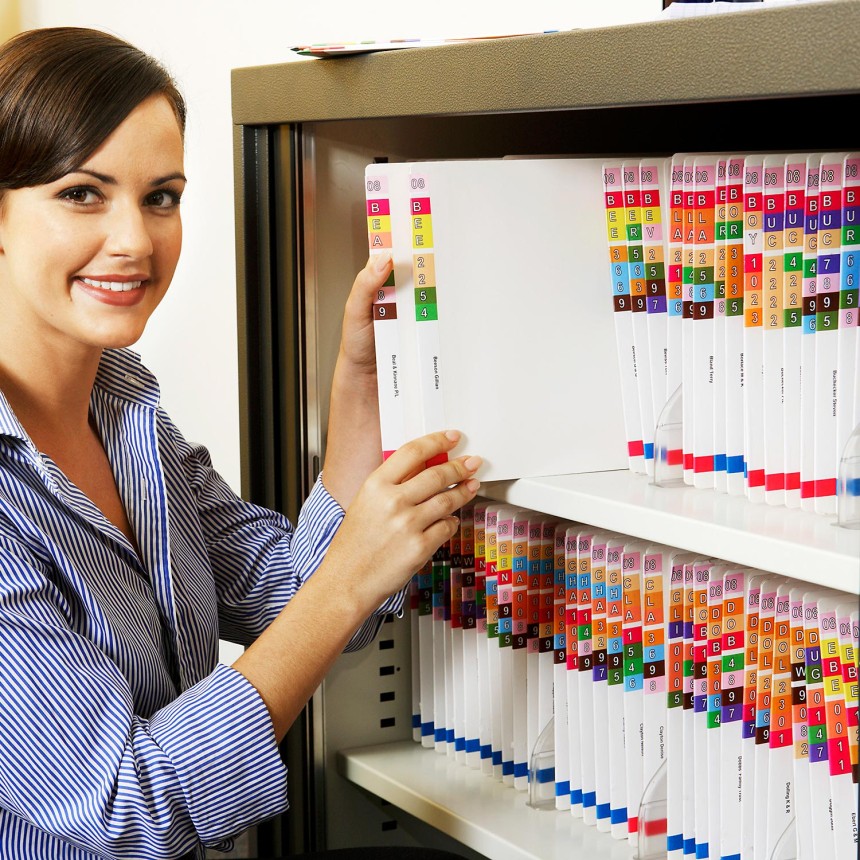 Tax Deductions
For most organisations – stationery and consumables such as filing systems are tax deductible. This means that EOFY is a great time to do a stock take and re-order all of the essentials that keep your office up and running.
If you're a small business turning over up to $10 million, take advantage of the Federal Government's instant asset write-off scheme.
With this in mind, now's the time to prepare for the year ahead by investing in streamlining your filing systems.
Don't be left scrambling this end of financial year. Set your office up for success by keeping organised, taking advantage of deductibles, and neatly filing all of your paperwork so it's easy to find when you need it.
By putting some easy processes in place, you'll experience the difference Avery can make in reducing stress at tax time.