Four ways to make stocktake easy
Stocktake is one of the toughest times of the year for many businesses, and often it can bring with it many challenges that can put strain on you and your staff.
At Avery, we understand these EOFY challenges, like organising stock and staff, planning the appropriate measures that need to be taken to complete the process, and managing time to put aside out of your already busy working week.
We have come up with four simple steps that have helped our team at Avery glide through the stocktake season with ease because stocktake can be a breeze with a good strategy, and just a few Avery labels!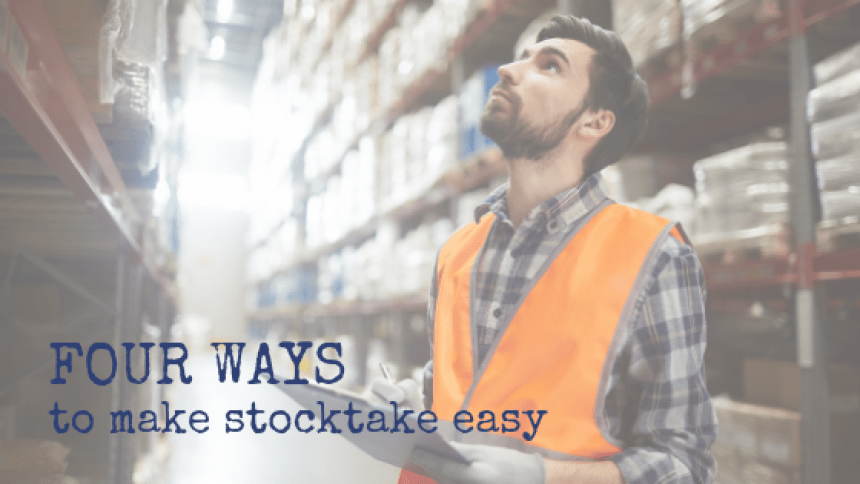 Products to Assist with Stocktake