Small Business Spotlight - Brandy Candy
What's better than a traditional business card? One that looks professional and tastes delicious. Sydney based small business Brand Candy work closely with clients to create handmade, memorable, branded candy for company events, special occasions or as corporate gifts that leave a great taste for customers.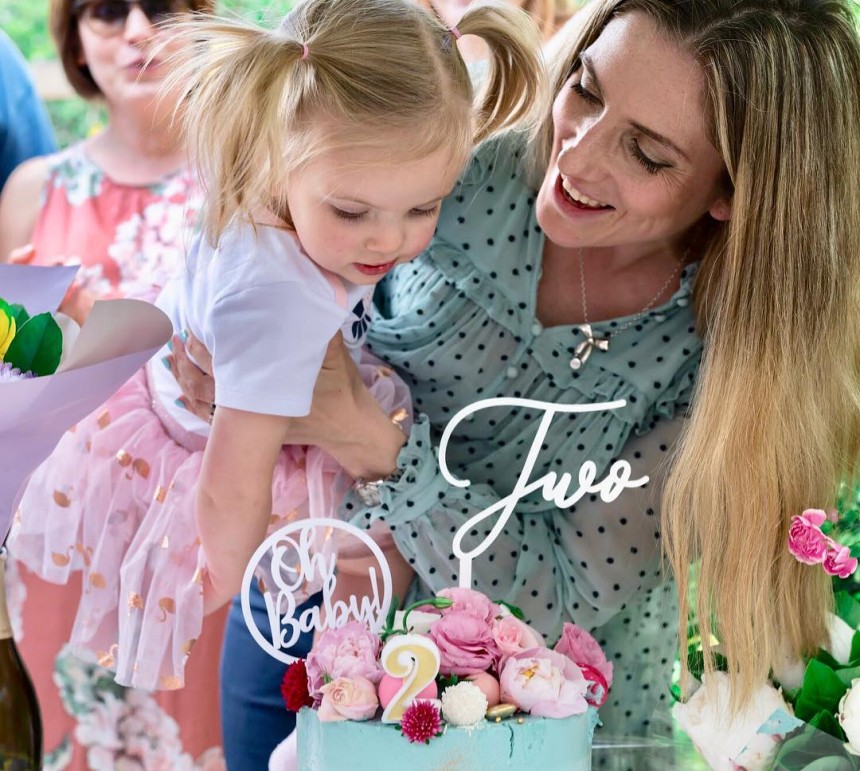 Fasten Your Sweet Belt
Oxana, the clever and creative mind behind Brand Candy was a pleasure to talk to. Her personality was as colourful and exciting as the candy and her passion for her venture, customers and Avery products was inspiring and infectious.
An Idea To Bite In To
Launching just over a year ago, Brandy Candy Shop's reputation for quality and consistent design has seen them be involved in successful events from birthdays to ballrooms, corporate to weddings. The idea was born after realising that many businesses were using the same method of marketing that wasn't creating a lasting impression for the audience. There had to be a better and deliciously different way to create brand recognition.
She knew that there were options for businesses to order candy but they often have to design and organise all of the packaging themselves. Oxana wanted to make it easier for businesses to stand out and her creative eye and organisation skills meant she could organise it all so clients didn't have to think about a thing. Soon, Brand Candy Shop was launched and the response has been amazing.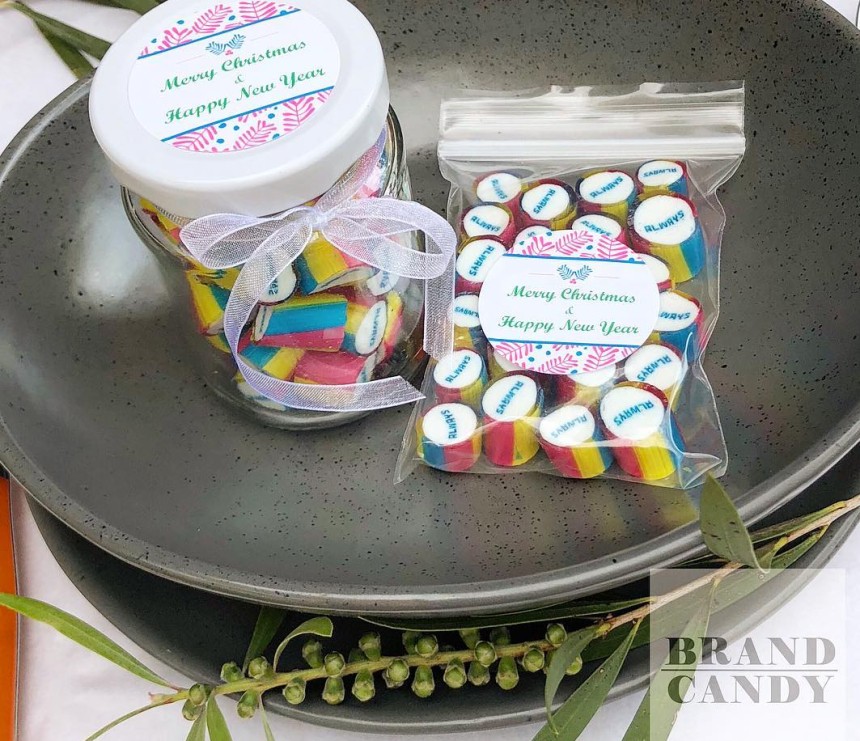 What's Your Flavour?
Brandy Candy Shop completely customises everything for each client. Seriously, everything. They work closely to develop colour schemes, packaging designs, branding and messaging for a variety of different customers and no order is the same. Working with corporate businesses such as Westpac means Oxana needs to be stringent in her design process, ensuring colours match brand guidelines perfectly which means quality and detail is key. Her standards are high for her business and she is meticulous about the products she uses so we're pretty proud that Avery can be part of it.
Like Taking Candy From A Baby...
The best part about using Avery? Oxana says for her, it's the flexibility to change things as she goes. No contacting suppliers, going through delivery, costly expenses and large orders. She can hop on her computer, log in to Avery Design & Print Online, make tweaks as she needs and then print. Just like that. In a small business being able to adapt and switch things up quickly is vital for productivity and profits.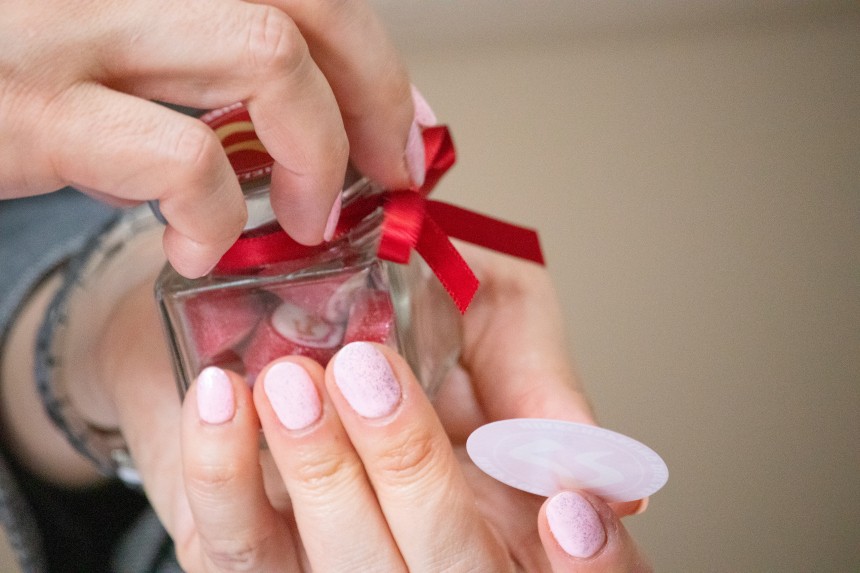 Phew! That Was Candy
We loved hearing that Brand Candy Shop was recently working on an order for an event and had already designed the labels to match the sweet but once the candy had been made the colour set differently than Oxana had first thought. Had she been working externally with a contractor, this would have meant either an expensive redesign or packaging that wasn't a correct match but as Oxana had designed the labels herself using Avery Design & Print Online she had complete control. She was able to quickly and easily update her labels to the perfect shade so that the whole process and product was seamless. Pretty amazing.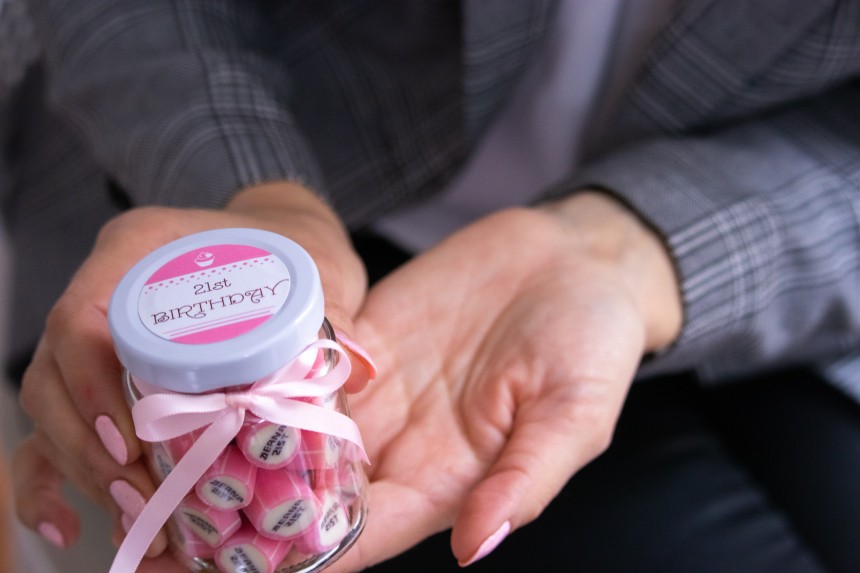 Sweet Taste of Success
Oxana proudly tells us that her favourite response from customers is simply "WOW". Her quality customised candy has become a conversation starter between colleagues, customers, businesses and guests. People of all ages, stages and walks of life appreciate the magic of a personalised treat. It feels special, exciting and out of the norm. The candy has even made it over to New Zealand. The flexibility of Avery Design & Print Online meant that Oxana was able to create her labels like normal from her own computer and maintain control of the artwork and finish, then easily send them over to be printed in New Zealand. No fuss, no stress and without having to work with an external designer.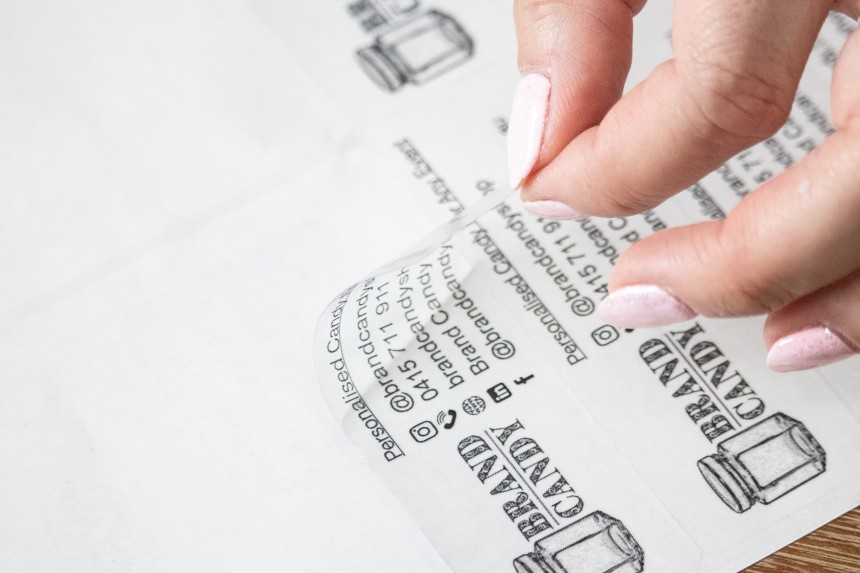 Avery Snack Up Against The Rest
We asked Oxana why she uses Avery labels for Brand Candy Shop and were excited to hear that when she first started she looked around "I found Avery and thought, fantastic. It's helped me a lot. I can use the right label material, shape, fonts and colours then quickly send clients a shot of the design." She says that being able to be really flexible and use Avery Design & Print Online means she can communicate quickly with clients and update labels based on their feedback.
Try Avery Design & Print Online to create labels for your business or home organisation completely free.
Products used by Brand Candy