Small Business Spotlight – Chef Made Condiments
Finding a way to make the most of your talents doing what you love and being able to look after your loved ones seems to be a common problem in today's fast-paced society.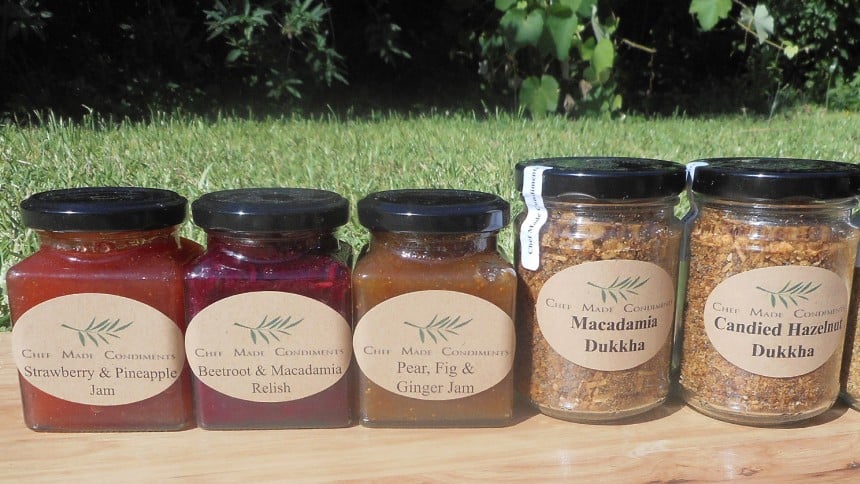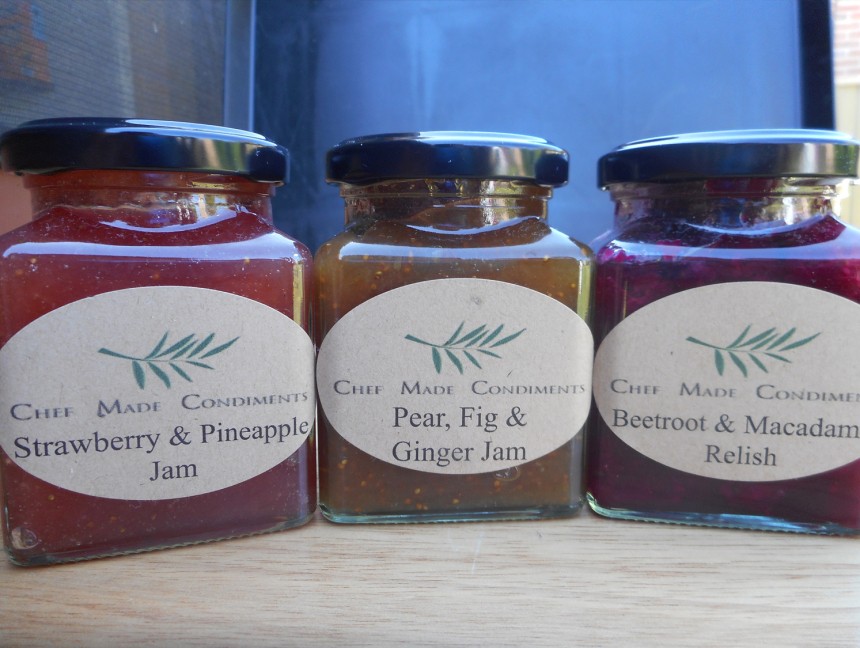 When chef, Kimberly Harrington, found herself as a single parent and in a position of needing to be there for her son she had to think outside the square. She had already limited her work to cafés so that she wasn't working the anti-social hours that most chefs have to endure, but she needed to take it to another level.
In August 2014 Kimberly launched Chef Made Condiments, a range of natural, high quality dukkhas and condiments, made from scratch, free from preservatives and additives.
"I was looking for something that would allow me to spend more time with my son so I started making dukkhas and jellies as a way to use my skills as a chef and still be available to be a Mum," says Kimberly.
Hiring commercial kitchen facilities, Kimberly makes all of her products to meet all legal food-handling requirements as well as her own high standards of quality and taste.
Kimberly has given a lot of thought to how to run her business properly but understands the pressures of being a start-up. Looking for a cost-effective solution to each business issue means that she can build her business in a way that doesn't put pressure on her.
This applies to her branding as well as the food itself. She is very mindful about the packaging of her products and gave a lot of thought to how she would present them.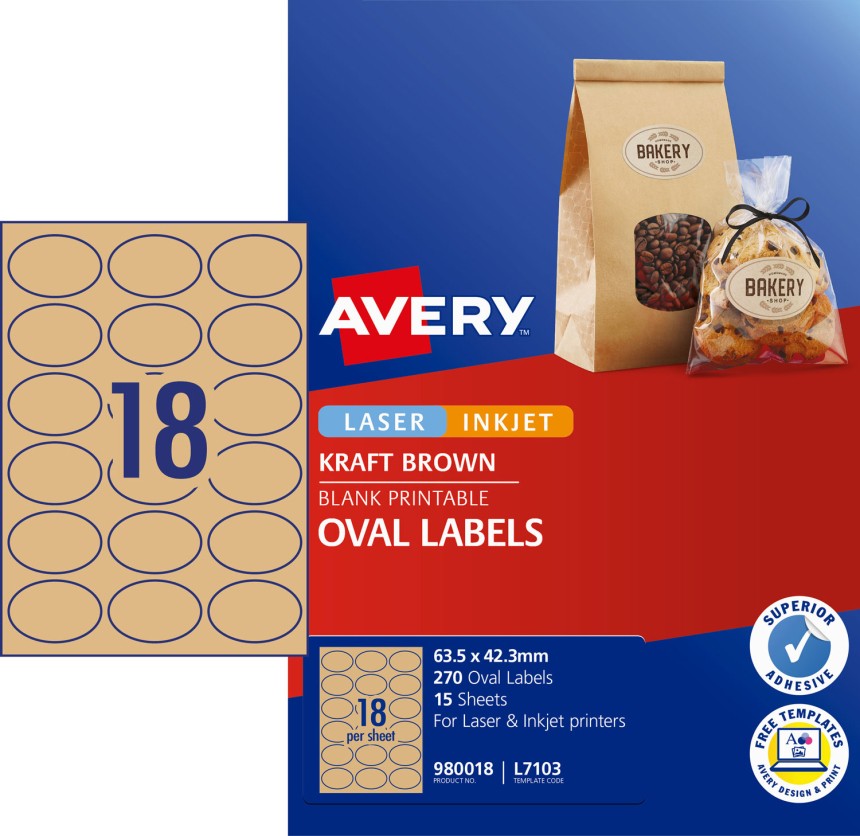 "I looked into lots of different labelling options but they were all too expensive," says Kimberly. "I went to Officeworks to see if I could find a DIY solution to my labelling problem. While I was looking at the usual address labels I saw the Avery Branding & Merchandising Kraft Brown Oval labels. The packaging had a hospitality image on it which meant they were perfect for my product."
Before going ahead with them as a solution, Kimberly wanted to test how they would perform on the products since they need to be refrigerated after they have been opened.
"I wanted to make sure that my brand stayed on the bottle once it went into the fridge," Kimberly explains. "The Kraft Brown labels were exactly the right look for what I wanted, and they were also perfect in terms of performance. They don't go soggy and fall off the jar which means that people see my brand for the life of the product."
Being a time-poor business owner, Kimberly also found the free Design & Print Online software invaluable.
"Initially I was using a pre-designed template that worked well but then I realised that I could drop in my own logo and now I have fully branded products that look professional and that capture the essence of what I'm producing," she says.
"And, the software is so easy to use. It saves me a lot of time and hassle."
Chef Made Condiments are currently available for sale at The Rocks Friday Foodies Market, with plans to expand to other markets soon. Kimberly is also hard at work on her website for online ordering, and the jams are available at her local fruit shop where they stock gourmet jellies.
Our range of Kraft Brown products