Logo Design Tips for Beginners
Designing a logo for your business is very important. A well designed logo tells people who you are and what you do. It adds professionalism to your brand and provides the cornerstone on which all other design elements of your brand are built upon.
But not everyone can afford to hire a graphic designer to design a logo for them. Fortunately, with software like Avery WePrint, you can design your own professional logo in just minutes.
In this article, we'll provide some tips and tricks for designing a logo. Follow these tips to create an eye-catching logo with Avery WePrint software today.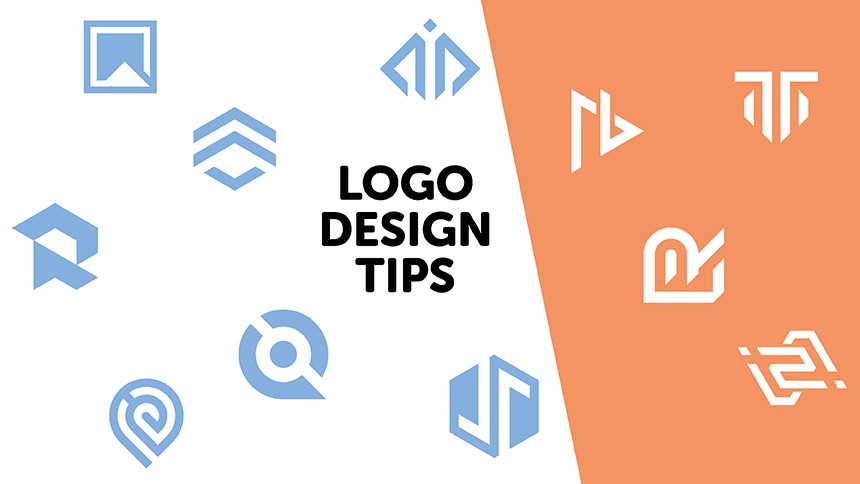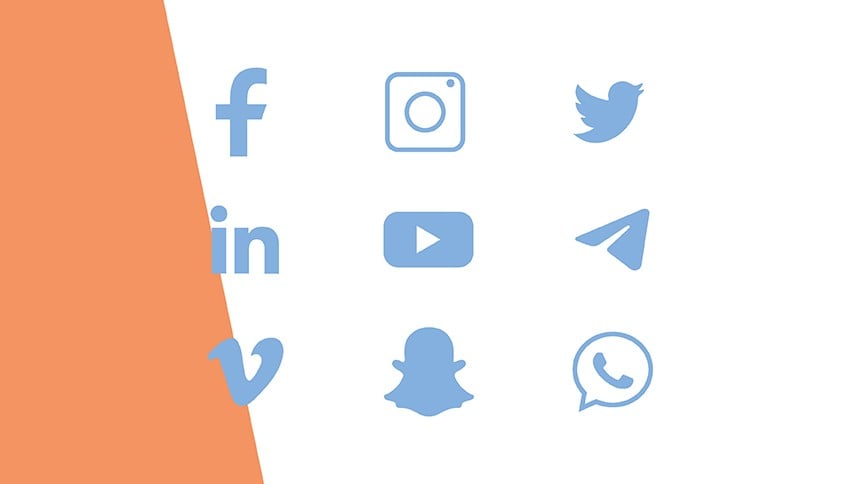 What makes a good logo?
When designing a logo, you'll want to keep a few things in mind. A good logo meets the following criteria; it's eye-catching, features a timeless design, it's memorable, it encompasses your brand identity well, and it works well printed both large and small.
If you don't have a brand identity yet, it will make designing a logo more difficult. A brand identity is essentially your business personality. How do you want people to feel when they see your logo?
Once you have a clear set of brand guidelines, designing your logo becomes much easier.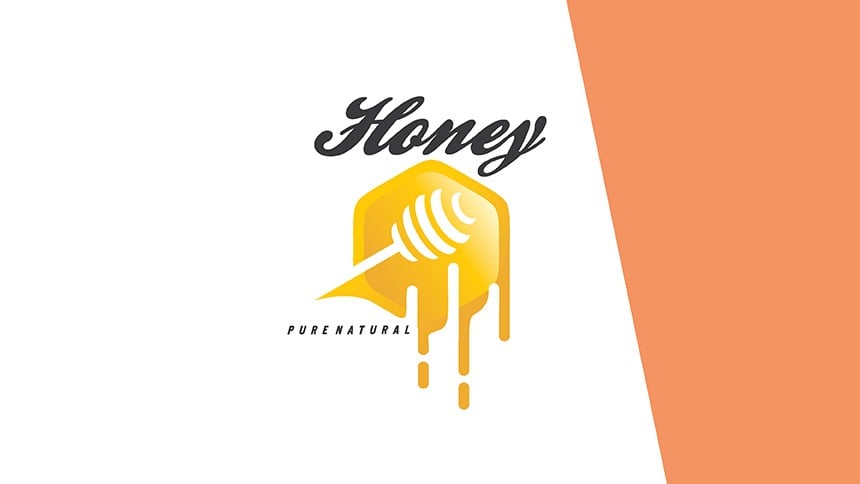 Use icons and imagery effectively
Designing a logo isn't about 'telling' people what you do, it's about 'showing' them what you do. A good logo uses icons and imagery to showcase what their business is all about. Let's take a look at some examples from the Avery WePrint design software.
The yellow drip imagery on this Avery WePrint design template makes it clear that this business is selling delicious, organic honey.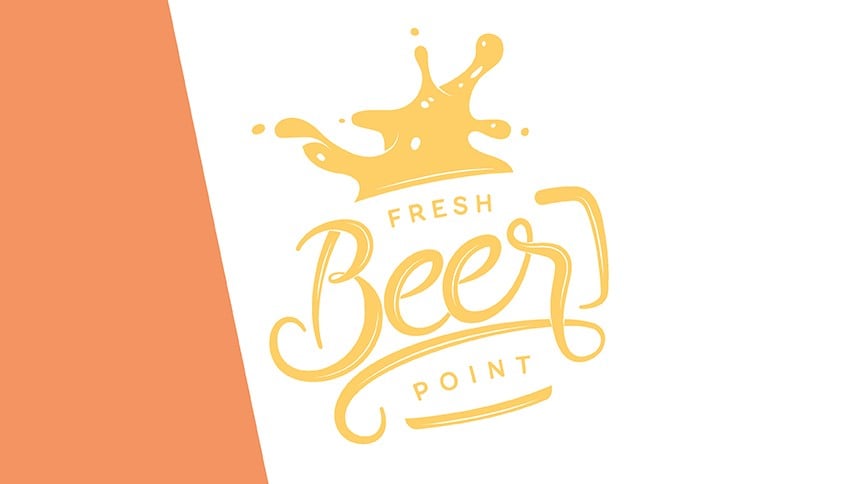 Utilise empty space well
When designing a logo it's important to go for a clean design. Clutter should be avoided at all costs when designing a logo, and blank space should be embraced.
It's important to make sure people can read your logo easily from a distance. Let's take a look at some examples fromAvery WePrint to illustrate what we mean.
This minimalist design uses empty space very effectively. Your eye is naturally drawn to the text in the centre of the logo. The pattern also adds some interest to the design without overpowering it.
This design proves that you don't need a lot of design elements to create a clean and professional logo. Sometimes less is more.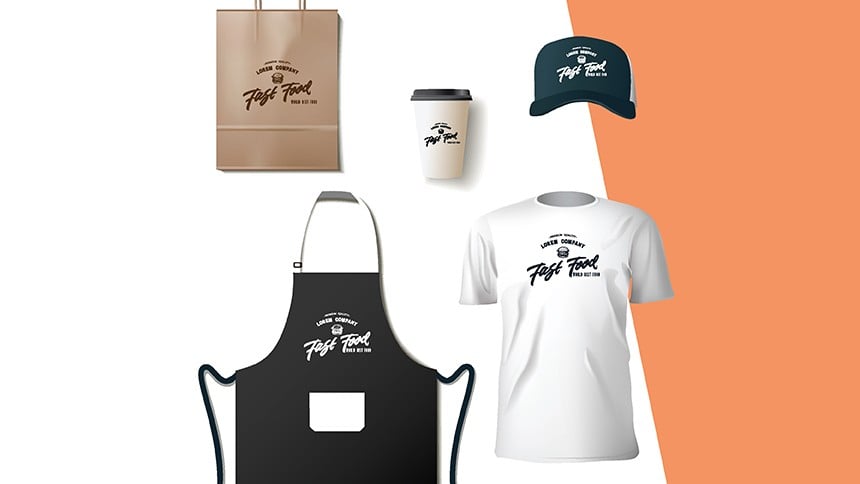 Consider where you plan on utilising your logo
When designing a logo, it's important to think about where you intend on printing your design. For example, will you use your logo to create custom labels and stickers for your products? What about printing it on other items like takeaway coffee cups? What about business cards?
You'll want to design a logo that looks great printed on multiple items to promote your brand.
This simple design from Avery WePrint would look good printed on custom labels, stickers, business cards, and more.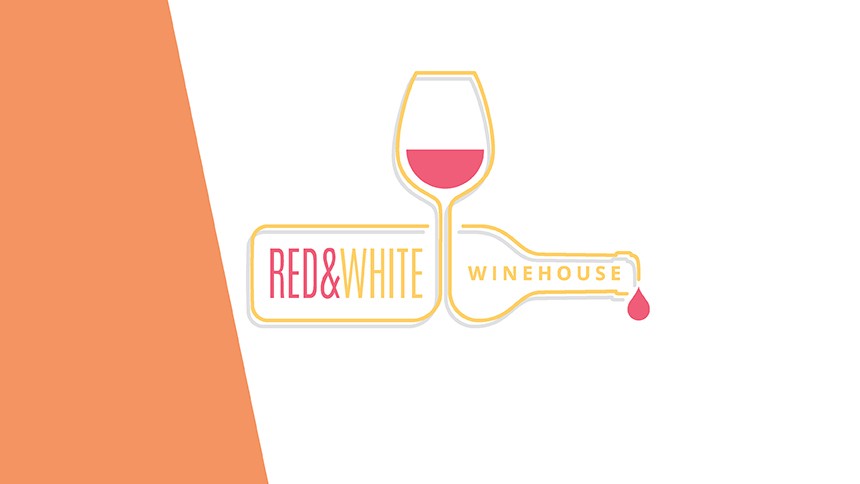 Look outside black and white
It's amazing what a difference a pop of colour can make when designing a logo. Sometimes black and white can feel too harsh or dull, and if it doesn't suit your brand personality consider utilizing different shades of colour in your logo.
For instance, we tend to associate shades of blue and green with a feeling of zen and calmness. Bright colours like orange and yellow give a sense of energy and vibrancy.
The shades of purple and blue in the design by Avery WePrint invoke feelings of relaxation and calm.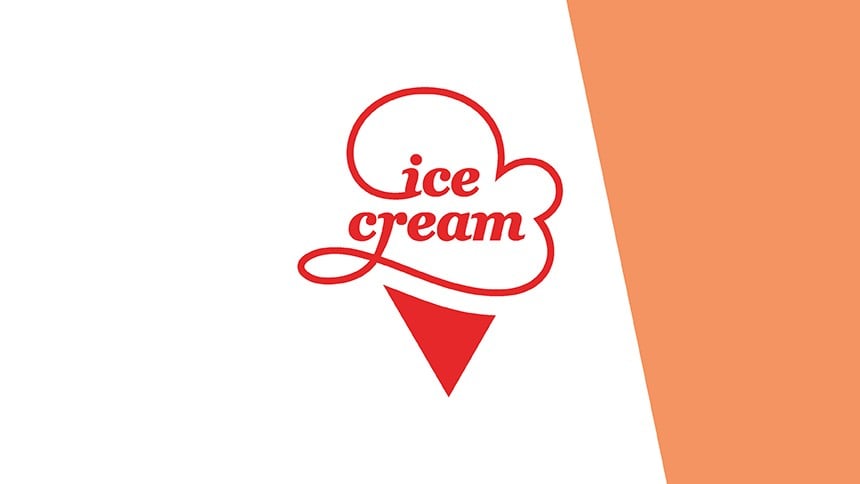 It doesn't have to be that complicated
Depending on your business name, designing a logo can become a super simple process. Let me give you a few examples to explain what I mean.
Let's say your business name is 'South Beach Ice-Cream', well wouldn't it make sense to feature an ice-cream in your logo?
Another great example is the Apple brand. Their logo is an apple. Makes sense right? Sure it might feel a little meta, but designing a logo doesn't really need to be all that difficult. You can be literal if you like.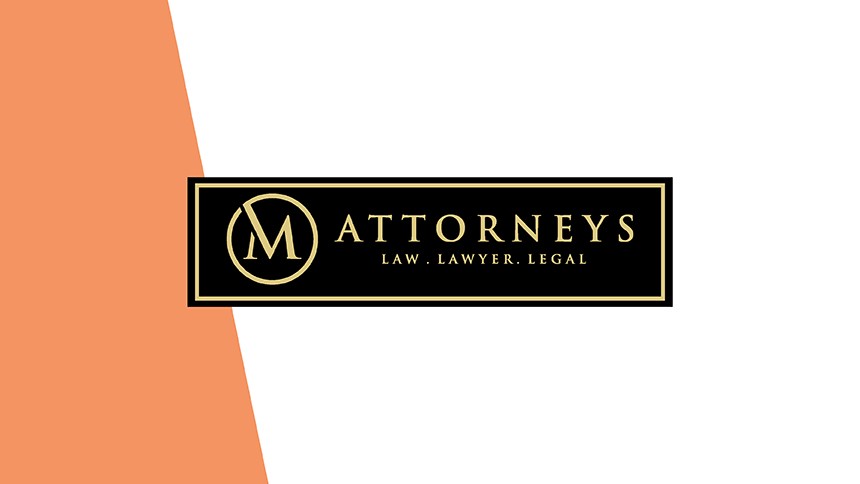 Your logo should build trust
Another thing to consider when designing a logo is whether or not it builds trust with your intended audience. For instance, law firms are quite serious so having a 'cute' or 'fun' logo wouldn't really make sense for them.
They need to communicate that they are professional and trustworthy - this is where choice of fonts and colour comes into play.
An ice-cream shop on the other hand can have a colourful logo with a fun design. It all depends on what your business is and who you serve, so remember to take that into account when designing your logo.
This fun and colourful design from Avery WePrint would NOT be a good choice for an accounting firm.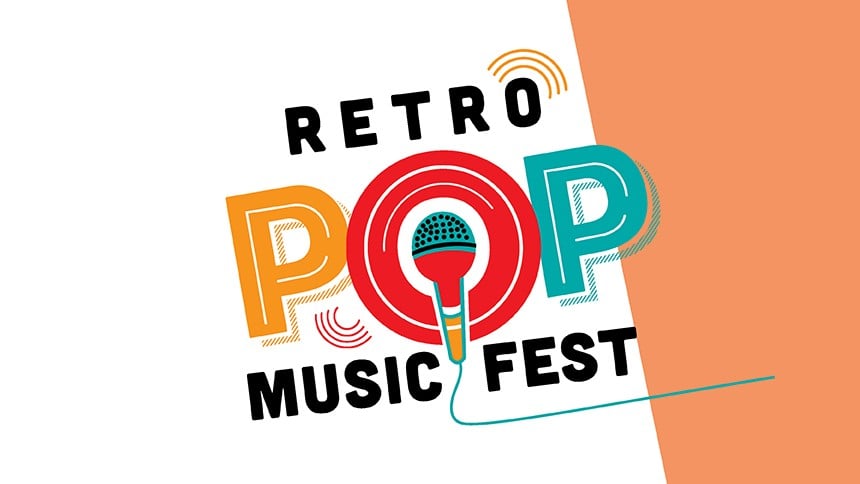 Use a pop of colour
Designing a logo is all about creating the right balance between all the design elements. A small pop of colour prevents your design from feeling flat or boring. For instance you might choose to change the colour of the first letter of your business name.
Or you might like to follow Amazon's lead which is another great example of a logo that utilises a small pop of colour.
Let's recap
Designing a logo for your brand or business might seem complicated, but it doesn't have to be. There are plenty of design software programs such as Avery WePrint that make designing a logo easy.
When designing, it's important to remember some key considerations. Take into account the following:
Use imagery effectively
Utilise empty space well
Consider the use of your logo across multiple platforms
Look outside black and white
It doesn't have to be that complicated
Your logo should build trust
Use a pop of colour
Create a few different options, ask your target market for feedback, and when you're ready to print use Avery WePrint!