Get Free Templates, Software, Tips and More!
LABELS

Pack Up Your Parcels!
Print professional or personal labels for your packages and parcels.

Jazz up a birthday parcel, or add your corporate logo to your courier packages. It's easy to transform your parcels and packages with Avery Labels for parcels and packages. They're the right size to make sure your message gets noticed!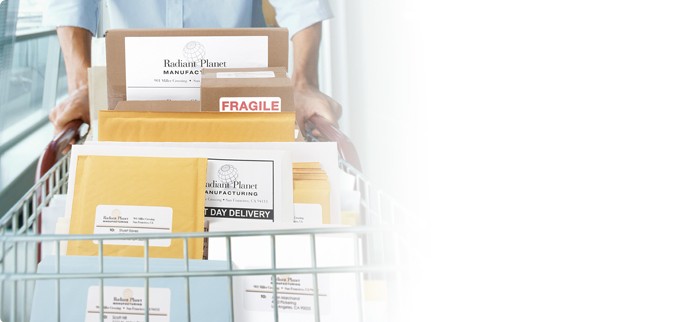 If It's Not A4, It's Not Right!

Step by Step Instructions
If your addresses don't print inside your labels, or your business cards don't fit properly when you print them, it might be a simple solution.
Learn How To Mail Merge!

Step by Step Instructions
Don't be afraid of mail merge! We'll show you how easy and quick it can be in a detailed guide.