Get Free Templates, Software, Tips and More!
EVERYTHING EDUCATION
Unique Kids Deserve Unique Rewards
Reward and encourage good behaviour with Avery.

Looking to reward kids at home or in the classroom? Avery offers a fantastic range of bright, fun merit stickers for teachers and parents to reward good behaviour at home or in the classroom. Bright rewards for bright little minds!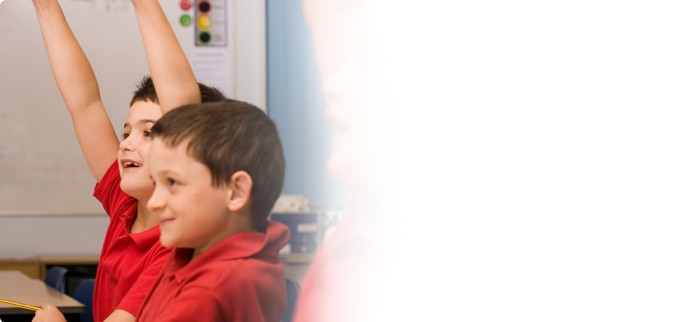 MAKE LEARNING INTERACTIVE AND FUN

Get Your Students Excited About Learning With Peel & Stick
Interact and engage with your students better with NEW Peel & Stick Dry Erase Sheets. These sheets stick to multiple surfaces and come in different shapes and colours to help you make learning more fun!
UNIQUE REWARDS FOR UNIQUE KIDS
Congratulate Your Students With a Personalised Reward
Give your students a special reward with Avery Printable Merit Stickers and Certificates. Congratulate your class with personalised stickers and certificates that you've created yourself.