Get Free Templates, Software, Tips and More!
LATERAL FILING

Running Out of Floor Space?
Revamp your office with a lateral filing system.
Lateral filing uses vertical space, freeing up your valuable floor space. It's a great way to save on floor space - and is a highly efficient filing system! It uses colour coding so you can find files and spot mis-filing quickly and easily. Great space saving and great productivity! Turn your filing on its ear with an Avery Lateral Filing solution!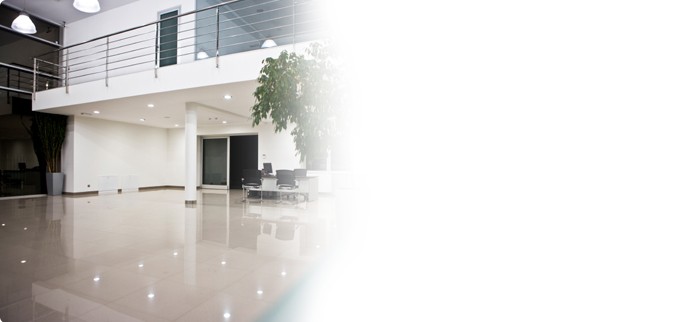 Save Space and Time With Lateral Filing

Find a Filing Solution That's Right For You!
An Avery® Lateral Filing Package can save you up to 70% floor space and 40% access time. We have a range of packages to suit any office space.
ORGANISE YOUR DESK WITH PORTABLE LATERAL FILING
Organise Your Desk Files With the Desktop Filing Starter Pack
It's now even easier to organise your files on your desk with the Avery® Desktop Filing Starter Pack. Simply identify, label and store your day to day files in a rack made just for the desktop.